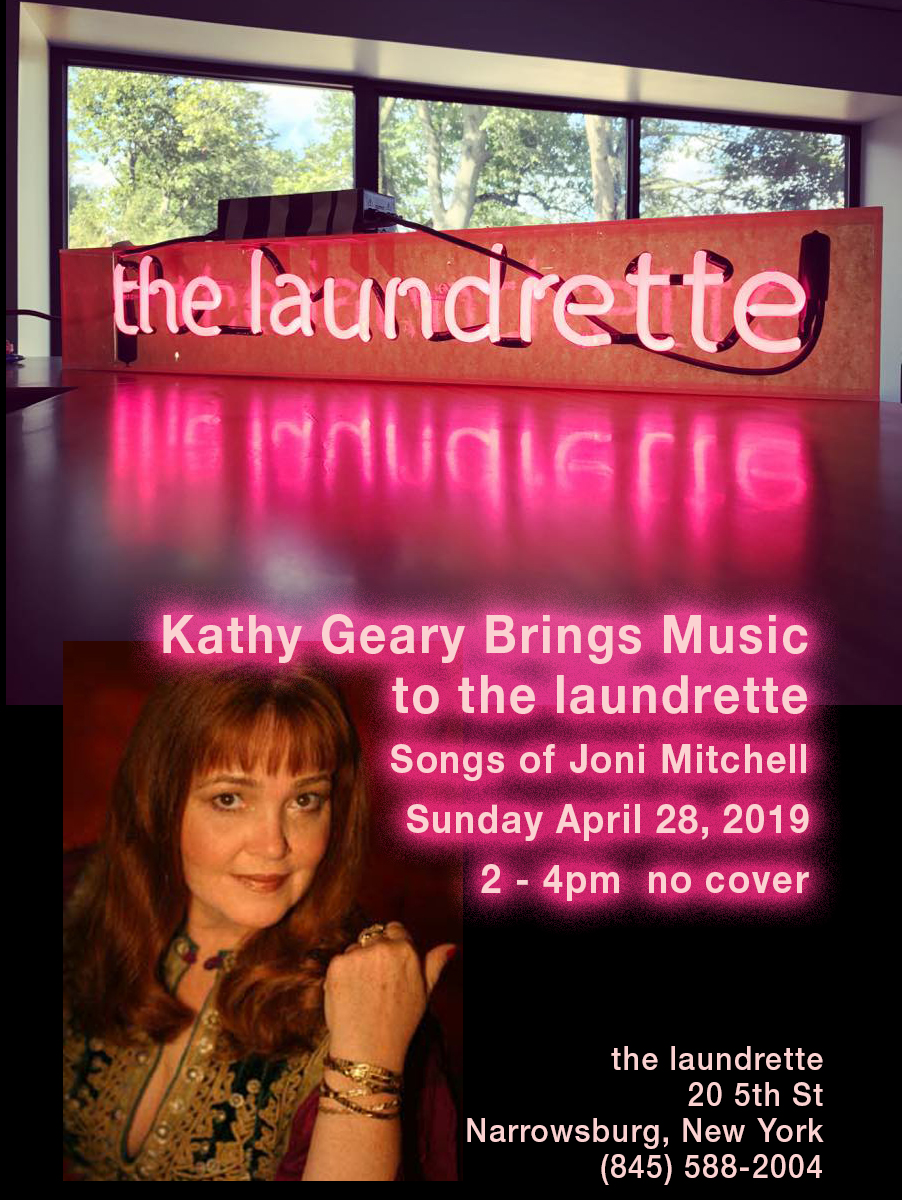 Passion Play (Joni Mitchell) Kathy Geary, voice and guitar, at the Western Jan 13, 2017
---
"Woodstock" (Joni Mitchell) Kathy Geary, voice and guitar, at the Western Jan 13, 2017
Bleecker St. Reality Band "Showcase at Euphoria"
This is the second iteration of the Bleecker St Realtiy Band.
Kathy Geary, vocals, guitar
David Sokol, drums
Bob Windbiel, lead guitar
Tony Coniff, bass
We did a live showcase at the rehearsal studio for a record company executive. I think it was 1996.
---
From Euphoria Showcase
It's Alright (Patti Rotherberg)
Nashville (Dan Martin)
Emerald (Dan Martin)
---
International Women's Day - Barbara Streisand, Yoko Ono, Becca Stevens, Lana Del Rey
Original air date March 9, 2019 | Time 59:00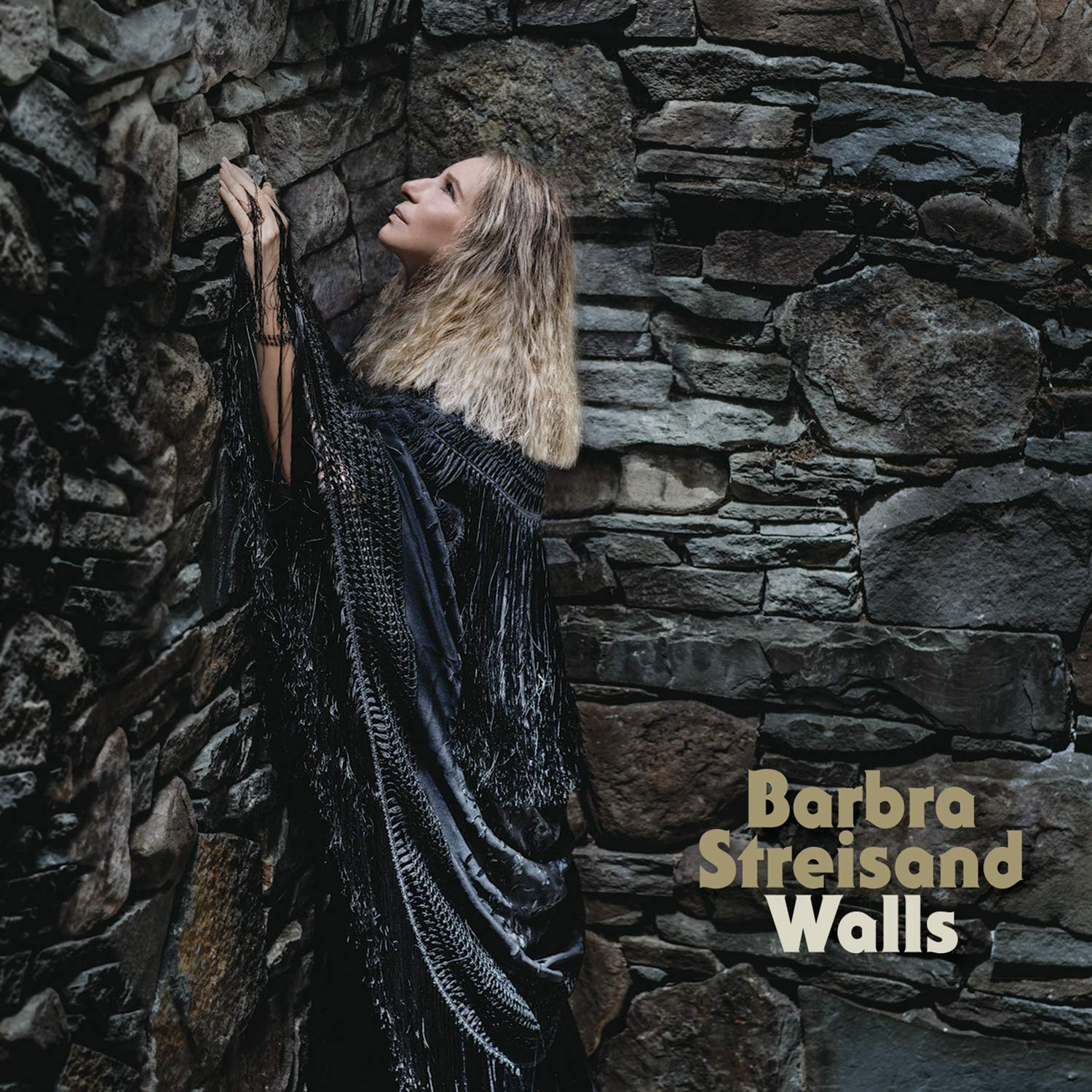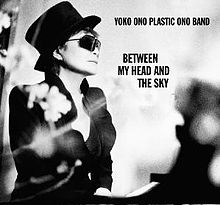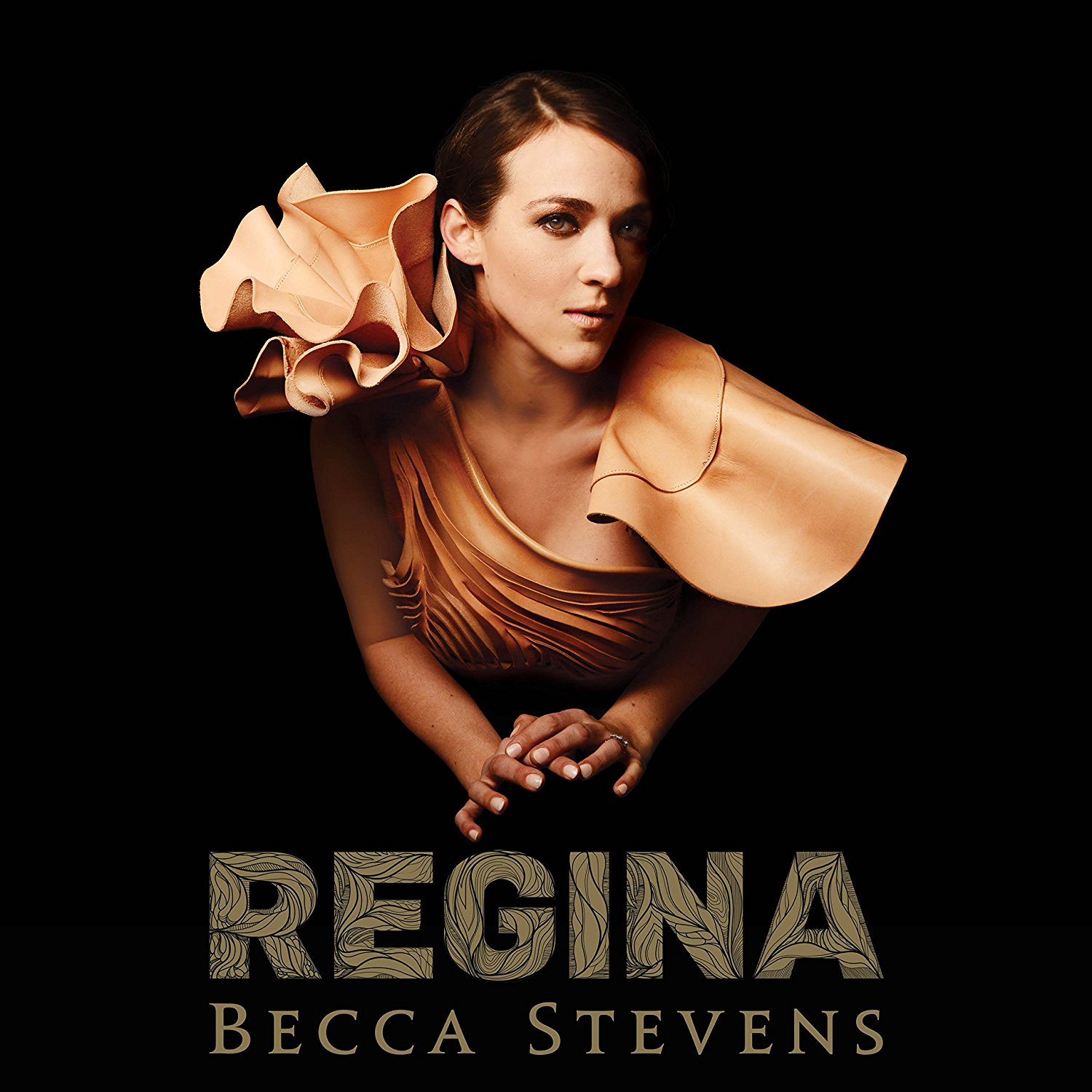 Barbra Streisand "What's On My Mind" composed by Streisand / Sager, "Imagine / What a Wonderful World" composed by John Lennon from "Walls"
John Lennon & Yoko Ono "Woman" composed by John Lennon from "Double Fantasy"
Yoko Ono/Plastic Ono Band "Healing" composed by Yoko Ono from "Between My Head and the Sky"
Joni Mitchell "Woman of Heart and Mind" composed by Joni Mitchell from "For the Roses"
David Crosby "Other Half Rule" composed by League, Stevens, Willis, Crosby from "Here If You Listen"
Becca Stevens "Regina" composed by Becca Stevens from "Regina" on Ground Up Music
Bleecker St Reality Band "Falling Out Through Air" composed by Dan Martin and Linda Rabbiet from "Unreal"
Lana Del Rey "God Bless America and all the Beautiful Women in It" composed by Del Rey/ Nowells from "Lust for Life"