St Patrick's Day - U2, The Chieftains, Ed Sheeran, Peter Hollens, Van Morrison
Original air date March 17, 2018 | Time 59:00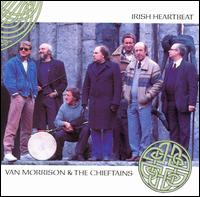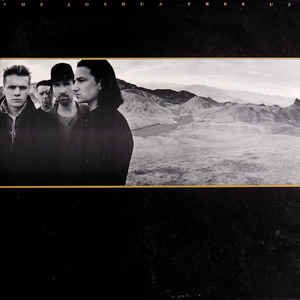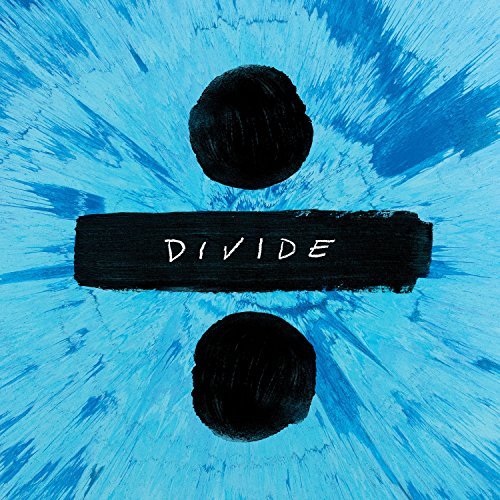 Van Morrison "Star of the County Down" composed by Traditional from "Irish Heartbeat"
Ed Sheeran "Galway Girl" composed by Ed Sheeran from "Divide"
Dan Hicks & The Hot Licks "O'reilly At the Bar" composed by Dan Hicks from "Striking It Rich"
Van Morrison "Pagan Heart" composed by van morrison from "Born to Sing: No Plan B
Van Morrison "My Lagan Love" composed by Traditional from "Irish Heartbeat"
Van Morrison "The Streets of Arklow" composed by van morrison from "Veedon Fleece"
Joni Mitchell "Slouching Towards Bethlehem" composed by Joni Mitchell from "Night Ride Home"
U2 "Where the Streets Have No Name" composed by U2 from "Joshua Tree"
The Chieftains & The Rolling Stones "The rocky road to Dublin" from "The Long Black Veil"
The Chieftains & Sting "Our Hero from "The Long Black Veil"
Peter Hollens "The Parting glass" from "Peter Hollens"
Changing Weather and Power Trips!
Original air date March 10, 2018 | Time 59:00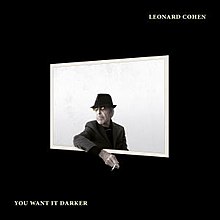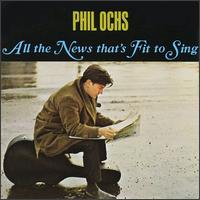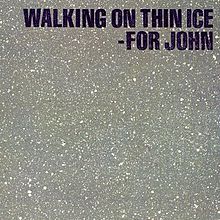 What a week with Snowthunder and Power outages intruding into everyday life. The weather is changing, sometimes referred to as "Climate Change"... I frame the issue with two songs, Phil Ochs "Power and Glory", Leonard Cohen "The Land of Plenty" (May the light in the Land of Plenty shine on the truth someday). Paul Simon's "Questions for the Angels", Neil Young "Show Me" and Joni Mitchell's "Big Yellow Taxi". Pixar's Movie WALL-E is a light hearted story of total environmental destruction of the Earth which mankind abandons. From the soundtrack we hear Peter Gabriel's "Down to Earth" and Tom Petty's "All You Can Carry". John Lennon's last day was Dec 8 1980 when he recorded the lead guitar track for Yoko Ono's "Walking on Thin Ice" about the unpredictable nature of the future. We finish with Joni Mitchell's "If I had a Heart" and Leonard Cohen's final work "You Want it Darker".