Royal Wedding - Let's celebrate Love and Marriage
Original air date May 19, 2018 | Time 59:00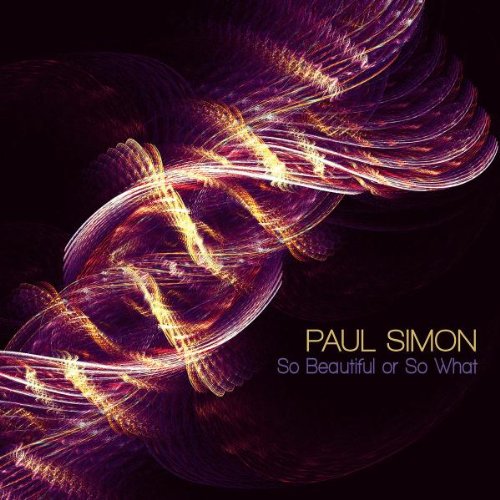 "Chapel of Love" (Dixie Chicks), Wedding Bell Blues (Laura Nyro), Marry You (Eric Clapton and BB King), Paul McCartney "Maybe I'm Amazed" and "I Will", "My Very Good Friend The Milkman", Frank Sinatra Fans "Love & Marriage", Kate and Anna McGarrigle "Jigsaw Puzzle of Life", Sting "Fields of Gold, Paul Simon "Dazzling Blue", The Kingdom Choir "Stand By Me" from the Wedding this morning, John Lennon "Grow Old with Me" posthumous release 1984, "All You Need is Love" The Beatles, "Apres un Reve" (Debussy) by Sheku Kanneh-Mason from today's Wedding.
Freedom of Expression and the March for Our Lives
Original air date March 24, 2018 | Time 59:00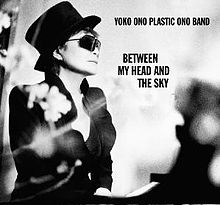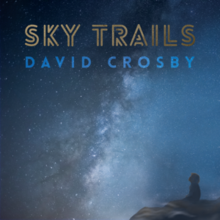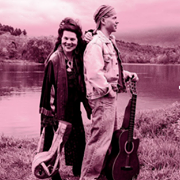 Today's program celebrates the March for our Lives events with music that shares the emotions and ideals of freedom of expression in the USA., and healing and love.
David Crosby, Yoko Ono, Paul Simon, Janturan, CSN&Y, Ringo Starr
St Patrick's Day - U2, The Chieftains, Ed Sheeran, Peter Hollens, Van Morrison
Original air date March 17, 2018 | Time 59:00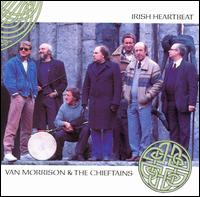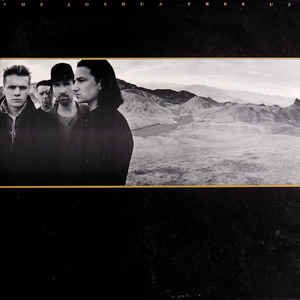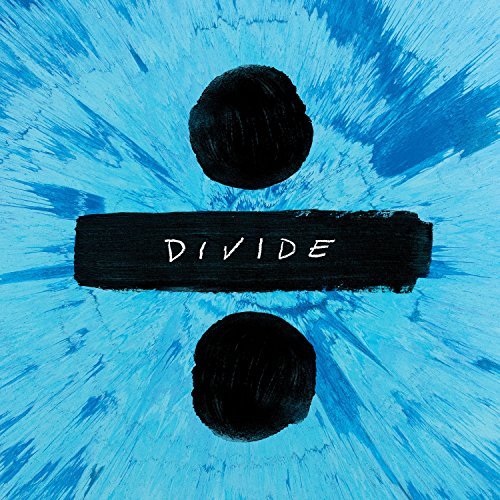 Van Morrison "Star of the County Down" composed by Traditional from "Irish Heartbeat"
Ed Sheeran "Galway Girl" composed by Ed Sheeran from "Divide"
Dan Hicks & The Hot Licks "O'reilly At the Bar" composed by Dan Hicks from "Striking It Rich"
Van Morrison "Pagan Heart" composed by van morrison from "Born to Sing: No Plan B
Van Morrison "My Lagan Love" composed by Traditional from "Irish Heartbeat"
Van Morrison "The Streets of Arklow" composed by van morrison from "Veedon Fleece"
Joni Mitchell "Slouching Towards Bethlehem" composed by Joni Mitchell from "Night Ride Home"
U2 "Where the Streets Have No Name" composed by U2 from "Joshua Tree"
The Chieftains & The Rolling Stones "The rocky road to Dublin" from "The Long Black Veil"
The Chieftains & Sting "Our Hero from "The Long Black Veil"
Peter Hollens "The Parting glass" from "Peter Hollens"
Changing Weather and Power Trips!
Original air date March 10, 2018 | Time 59:00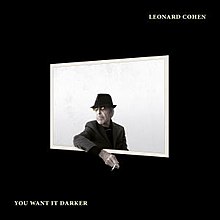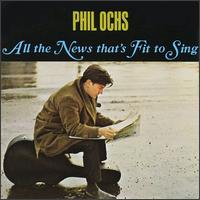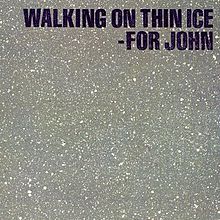 What a week with Snowthunder and Power outages intruding into everyday life. The weather is changing, sometimes referred to as "Climate Change"... I frame the issue with two songs, Phil Ochs "Power and Glory", Leonard Cohen "The Land of Plenty" (May the light in the Land of Plenty shine on the truth someday). Paul Simon's "Questions for the Angels", Neil Young "Show Me" and Joni Mitchell's "Big Yellow Taxi". Pixar's Movie WALL-E is a light hearted story of total environmental destruction of the Earth which mankind abandons. From the soundtrack we hear Peter Gabriel's "Down to Earth" and Tom Petty's "All You Can Carry". John Lennon's last day was Dec 8 1980 when he recorded the lead guitar track for Yoko Ono's "Walking on Thin Ice" about the unpredictable nature of the future. We finish with Joni Mitchell's "If I had a Heart" and Leonard Cohen's final work "You Want it Darker".
A Reason to Smile
Original air date Feb 3, 2018 | Time 59:00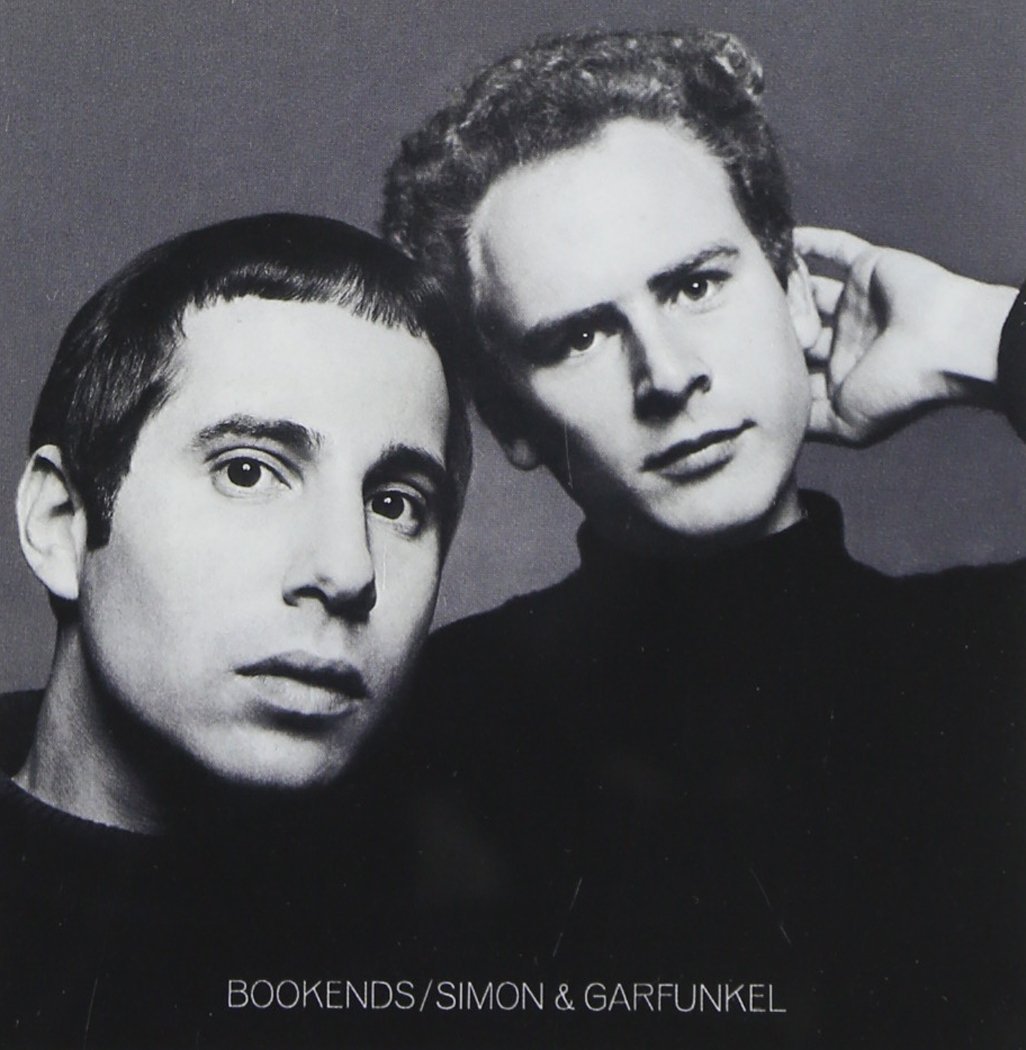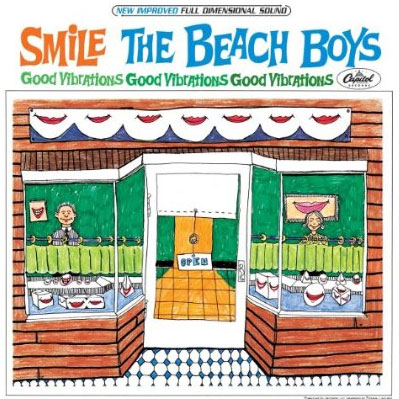 Music is so powerful. It can lift you up if you look for a reason to smile. If you go looking for a reason to smile you're going to find one.
Paul Simon's song "Punky's Dilemma" from Bookends by Simon and Garfunkle 1989. Biff Rose's second album The Children of Light 1969 is brillant. He wanted to be a stand-up comic in Los Angeles but ends up performing as a singer songwriter, appearing on Johnny Carson's Tonight Show over 12 times.
Getting Ready for Christmas - Paul Simon, Sting, Pete Seeger, Beach Boys
Original air date December 9, 2017 | Time 59:00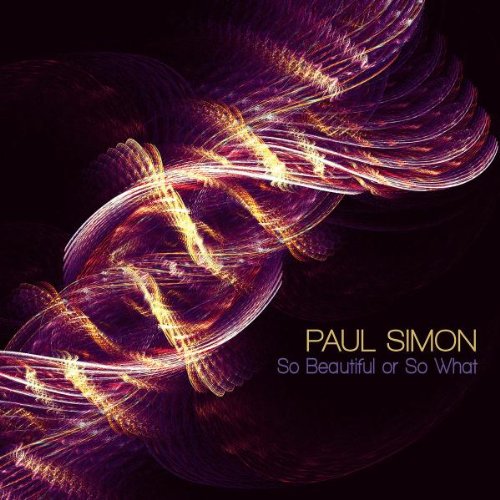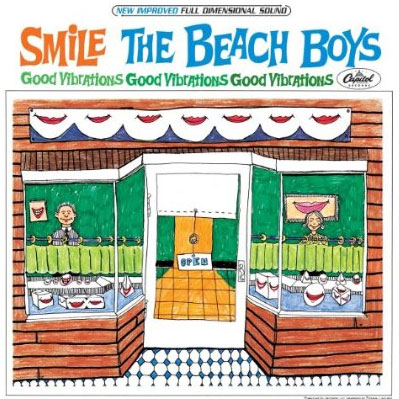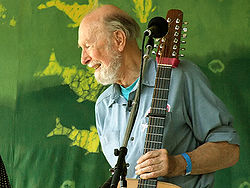 Paul Simon "Getting Ready for Christmas Day", "The Afterlife", "Love and Blessings" from "So Beautiful or So What" 2011
Pete Seeger "The Quiet Joys of Brotherhood" composed by Richard Farina from "God Bless the Grass" 1966, "To My Old Brown Earth" 2010
The Byrds "Turn, Turn, Turn" composed by Pete Seeger 1965
The Steve Miller Band "Winter Time" from "Book of Dreams" 1977
Sting "Hounds of Winter" composed by Sting from "If On a Winter's Night" 2009
Mick Jagger "Dancing in the Starlight" composed by Mick Jagger from "Goddess in the Doorway" 2001
The Beach Boys "Our Prayer","God Only knows" composed by Brian Wilson from "Pet Sounds" 1966
The Beatles "Across the Universe" 1969
Paul Buckmaster, Composer, Arranger, Conductor: Bowie, Elton John, Rolling Stones, Train, Heart, Grateful Dead
Original air date November 18, 2017 | Time 59:00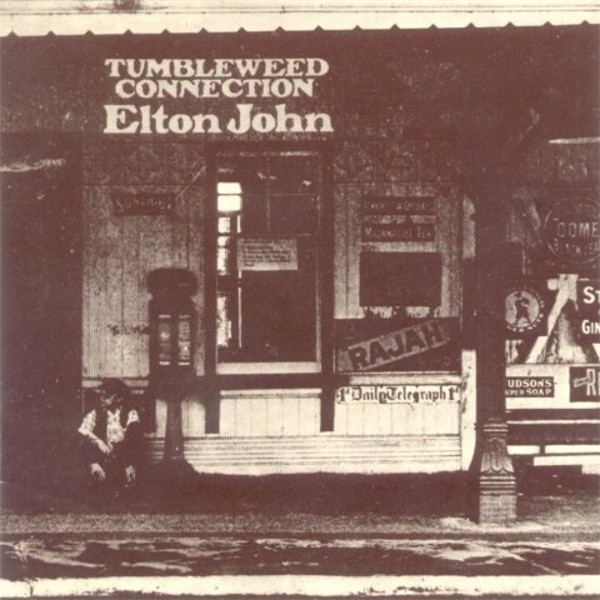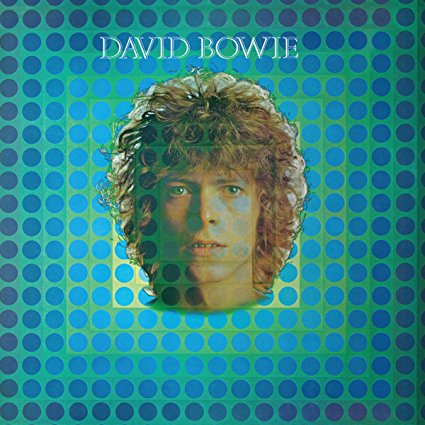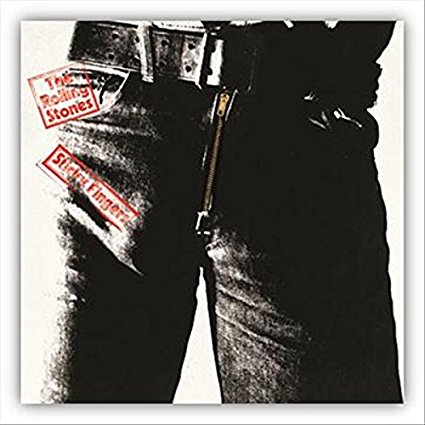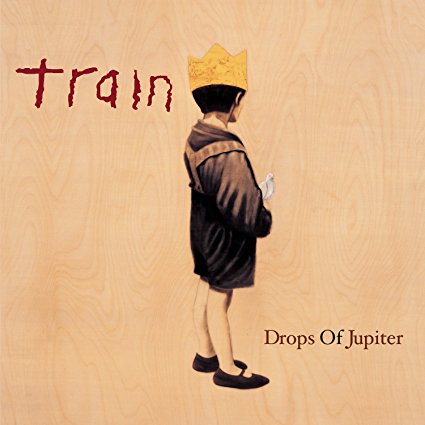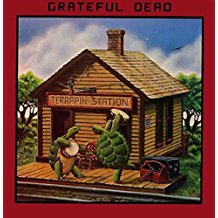 Paul Buckmaster, whose orchestral arrangements brought power and poignancy to signature songs by David Bowie, Elton John, the Rolling Stones, Carly Simon and countless other rock, pop, country and jazz stars, died on Nov. 7 at his home in Los Angeles. He was 71.
Mr. Buckmaster was something of a child prodigy on the cello and might have made a career solely as a musician, but a few fortuitous introductions connected him to Mr. Bowie and brought him the assignment of arranging "Space Oddity," the eerie 1969 Bowie song that begins with the lyric "Ground control to Major Tom."
"One general rule is to hold back as much as possible," he said, "to give the listener the chance to let the song grow and unfold, introducing new sonic elements, such as new instruments or sectional groupings. If you use everything from the beginning, you have nowhere to go." - Paul Buckmaster
Walter Becker Memorial, Co-Founder of Steely Dan
Original air date September 2, 2017 | Time 59:00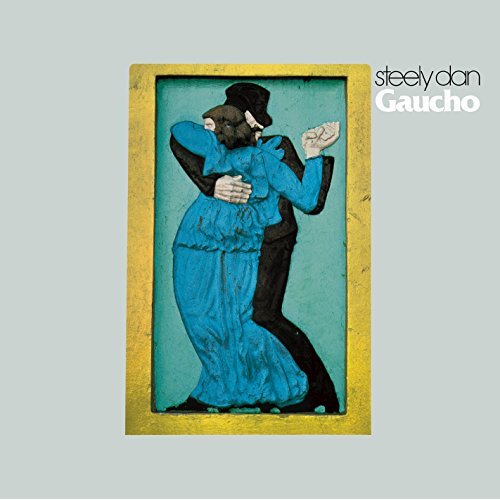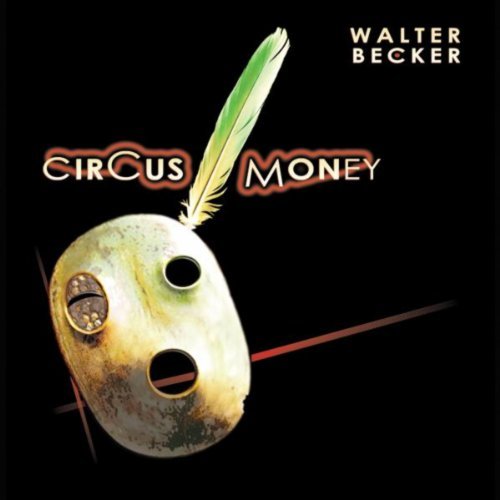 Walter Becker was the co-founder of Steely Dan. Today's program is a Memorial tribute to him featuring his solo recordings from 1994 and 2008. We hear his spectacular bass playing and singing. We also listen to the timeless work he did with Donald Fagen as Steely Dan. Walter died at this home in Maui on Sept 6, 2017.
Reelin' in the Years - 1972 debut album "Can't Buy a Thrill"
Time Out of Mind (Mark Knopfler on lead guitar) and Babylon Sisters from "Gaucho" 1980
Book of Liars and Little Kawai - from Becker's solo album produced by Fagen "11 Tracks of Whack" 1994
Two Against Nature - title track from Grammy Album of the year 2000
Circus Money - from Becker's solo album "Circus Money" 2008
Deacon Blue from "Aja" 1978
Hurricane Harvey - Tribute to Survivors and Rescuers
Original air date September 2, 2017 | Time 59:00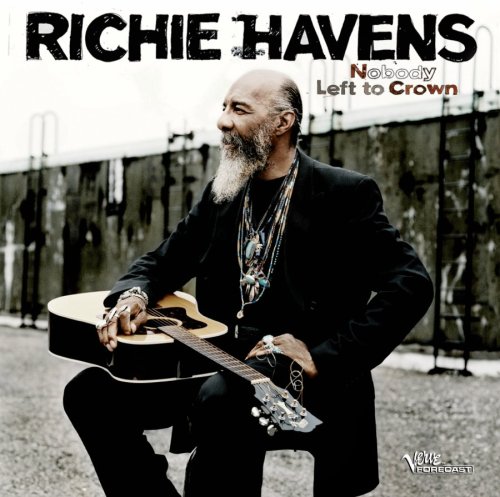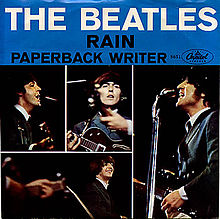 Richie Havens: Hurricane Waters (2008)
The Pretenders: I'll Stand By You (2010)
Yusuf: The Rain (2009)
The Beatles: Rain (1965)
David Crosby: Radio (2014)
Graham Nash: Beneath the Waves (2016)
Steve Winwood: I'm Not Drowning (2009)
Tom Petty: All You Can Carry (2011)
Bob Dylan: A Hard Rain's a Gonna Fall (1964)

"Willie" (Joni Mitchell) Kathy Geary, voice and piano, at the Western Jan 13, 2017
---
"Let the Wind Carry Me" (Joni Mitchell) Kathy Geary, voice and piano, at the Western Jan 13, 2017
---
"Woodstock" (Joni Mitchell) Kathy Geary, voice and guitar, at the Western Jan 13, 2017