Neil Young and Van Morrison Release Albums on Same Day!
Original air date Nov 9, 2019 | Time 59:00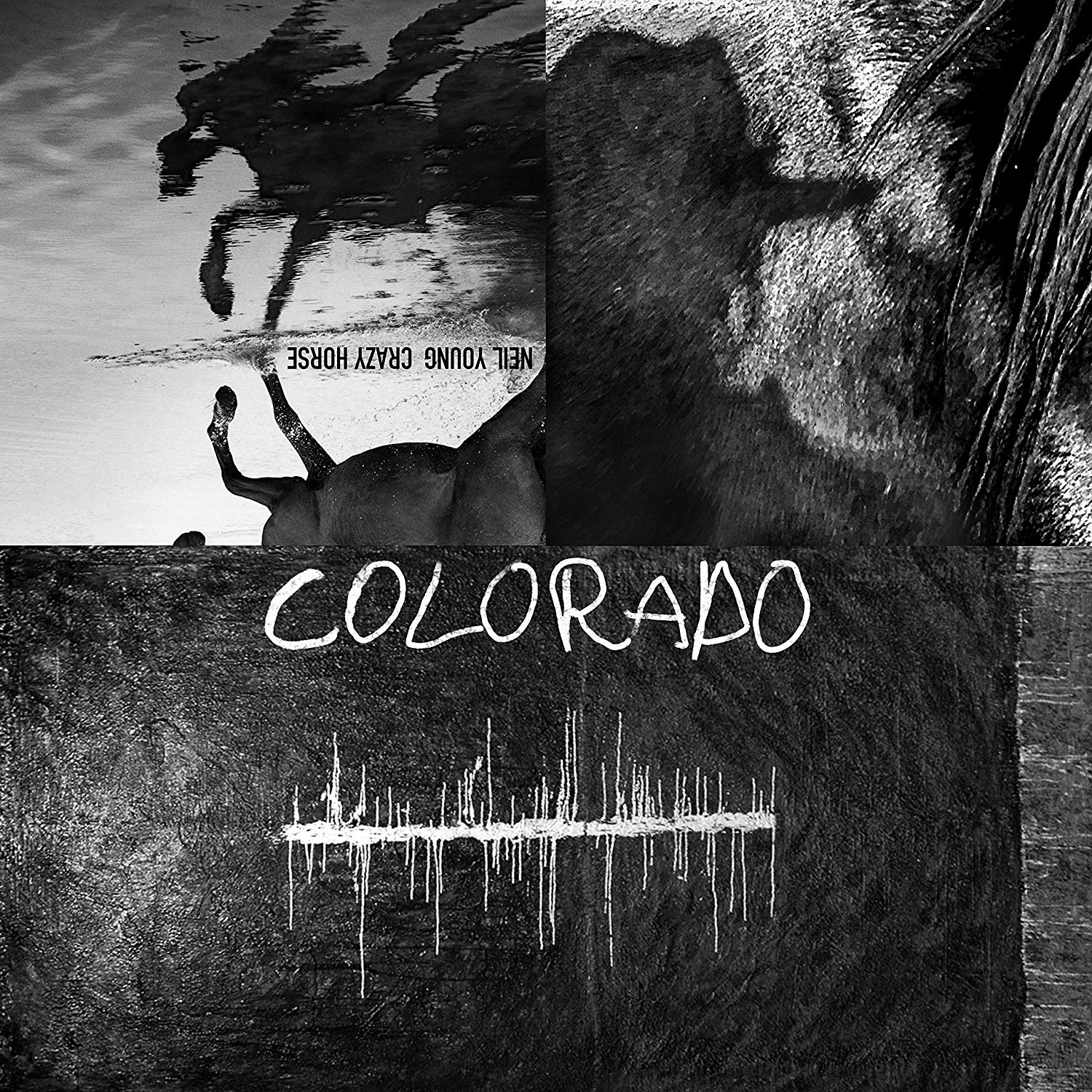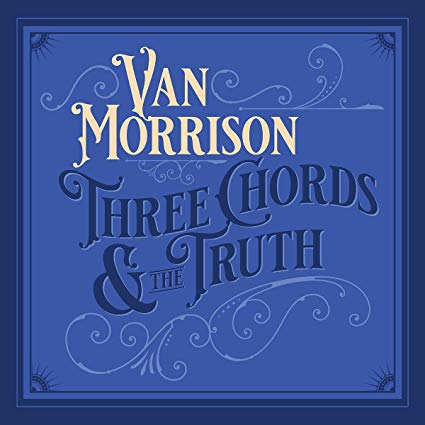 On Oct 25 , 2019 Neil Young and Crazy Horse released "Colorado", recorded while the band spent 10 days at the Studio in the Clouds at 9000ft in the Rocky Mountains of Colorado (oxygen tanks were there...). The same day Van Morrison released his 40th album "Three Chords and the Truth" all new original songs and one cover.
Climate Change - Graham Nash, David Crosby, Phil Ochs, Joni Mitchell, Sting
Original air date Sept 21, 2019 | Time 59:00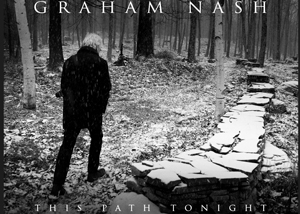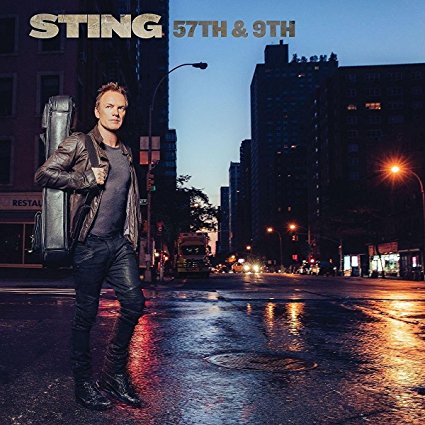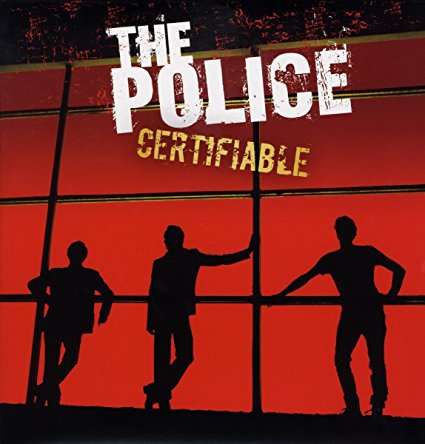 Graham Nash - Beneath the Waves from This Path Tonight, 2016
Peter Gabriel - Here Comes the Flood - 1977 and "Down to Earth" from Wall-E soundtrack, 2008
Paul Simon and Art Garfunkel - Citizen of the Planet from Old Friends, 2004
Phil Ochs - The Power and the Glory, 1963
Sting - One Fine Day from 57th and 9th, 2016
Police - Walking in Your Footsteps from Certifiable, 2007
David Crosby - Vagrants of Venice from Here If Your Listen, 2018

Indefinable - Unique Visionaries: Van Dyke Parks, Pat Metheny, Becca Stevens, Joni Mitchell
Original air date June 1, 2019 | Time 59:00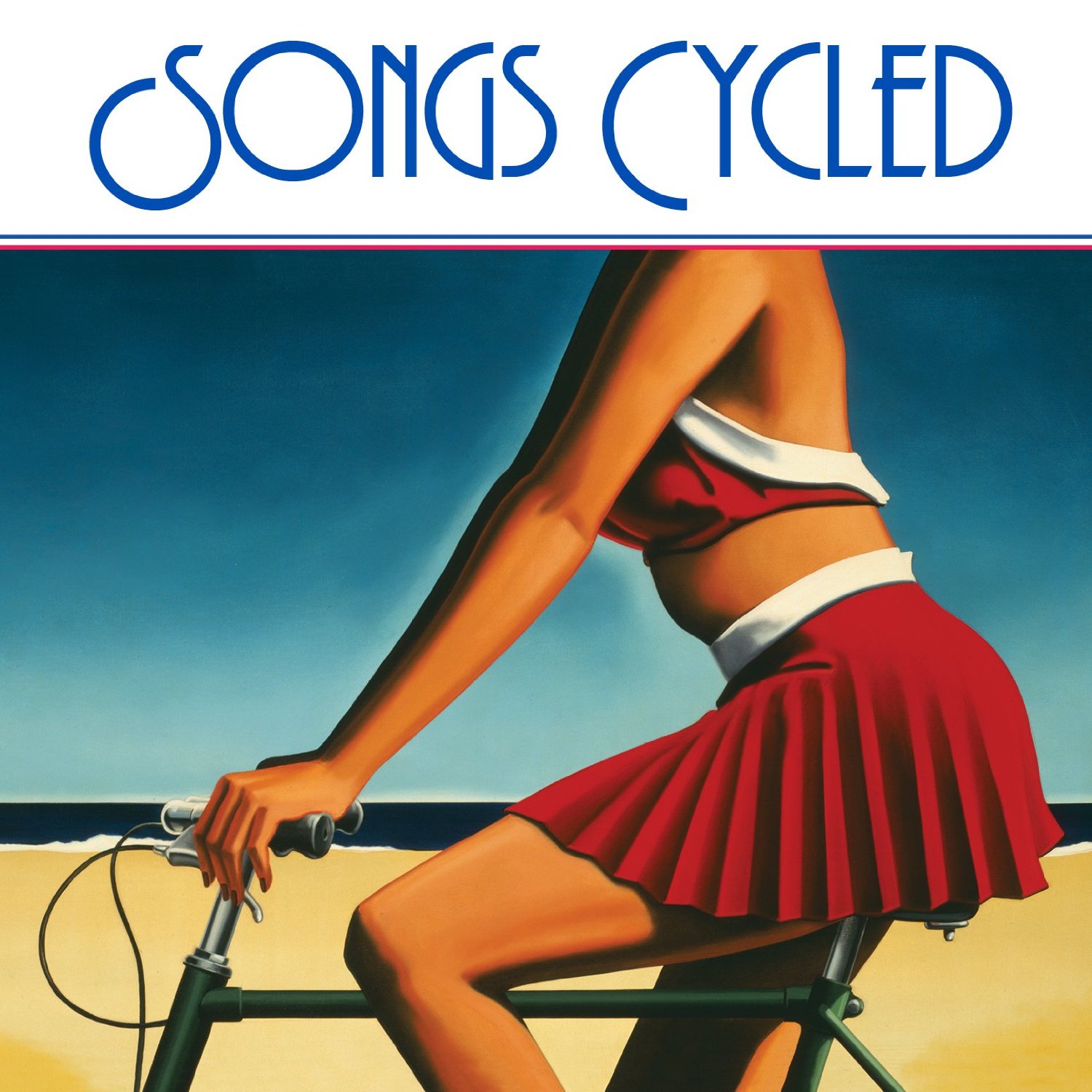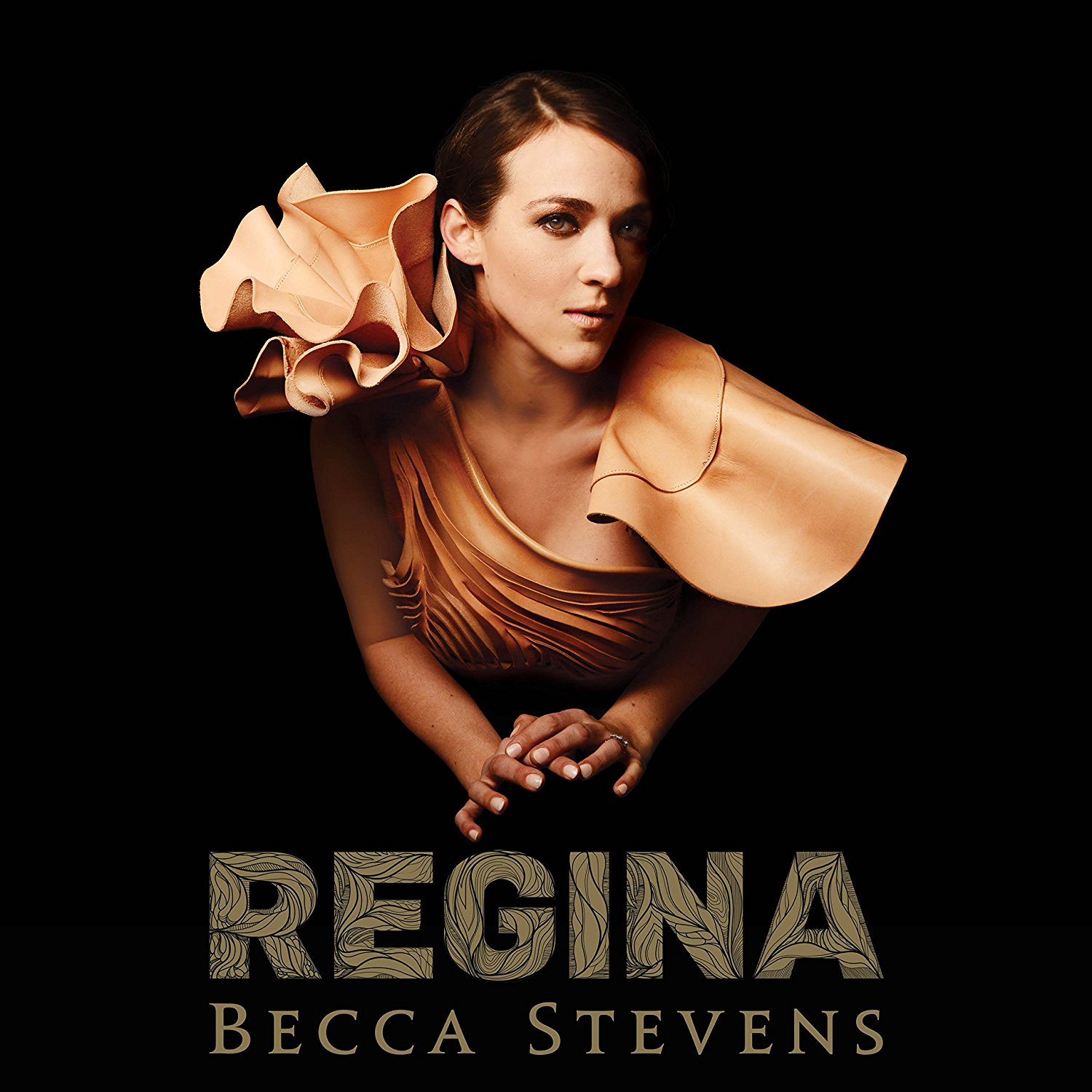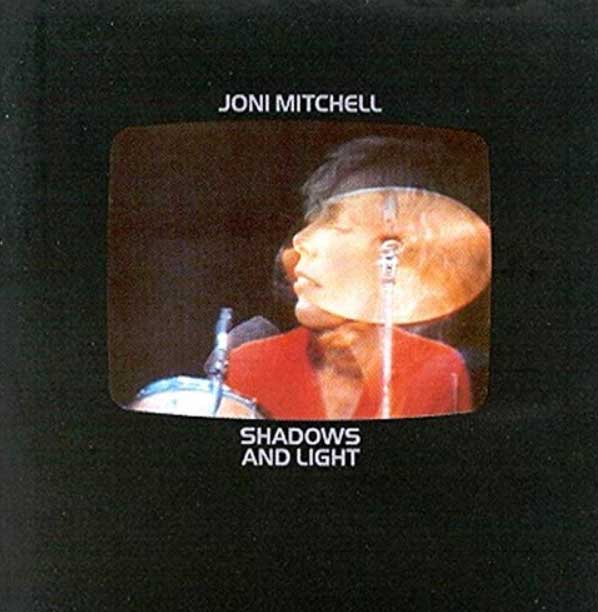 Van Dyke Parks, Pat Metheny, Becca Stevens, Joni Mitchell: these singer-songwriters have unique styles, immediately recognizable and hard to categorize. it's a real gift when a composer is influenced and takes inspiration from another musician, But they don't just copy, they turn it into something new, something of their very own.
Harry Nilsson and the Beatles
Original air date August 11, 2012 | Time 56:00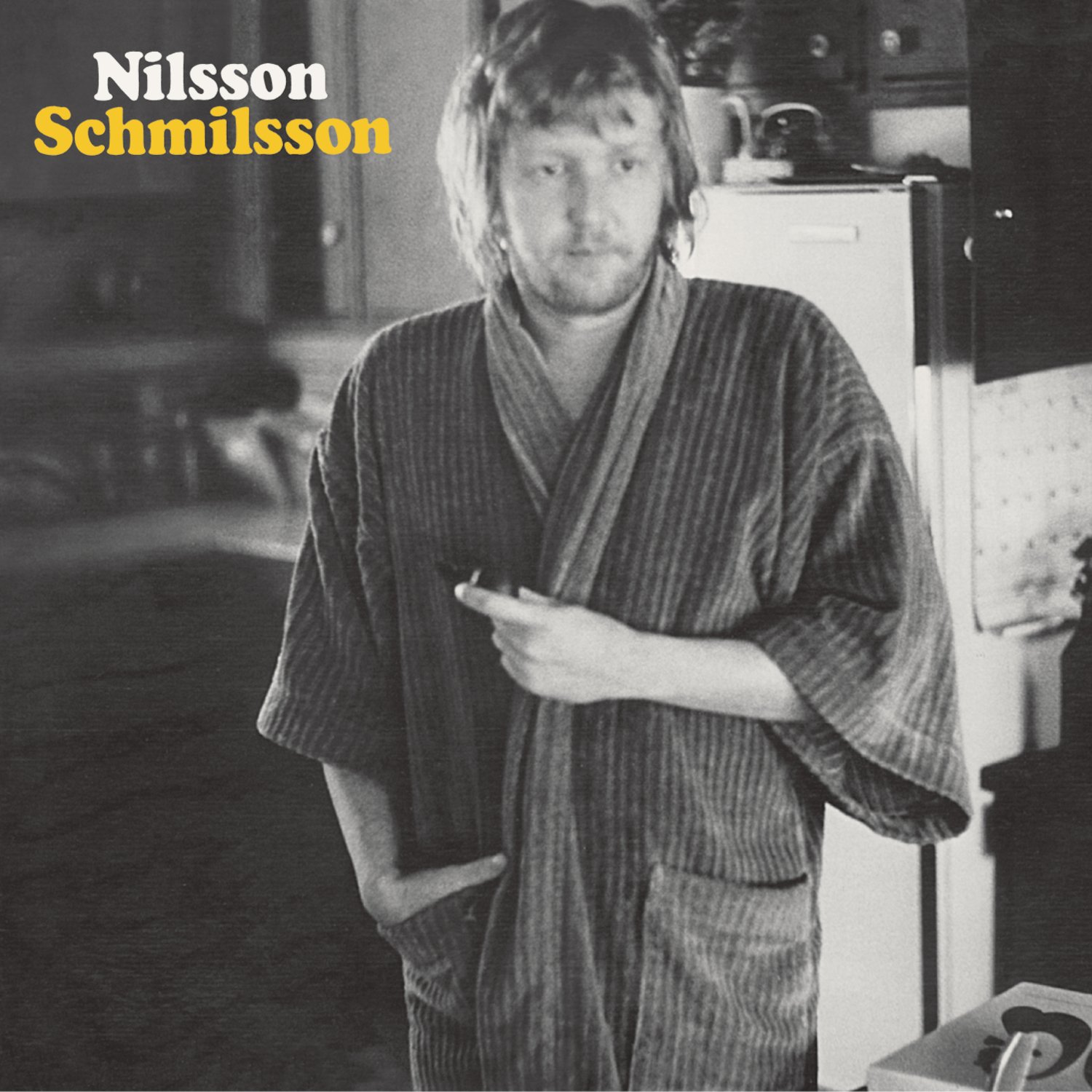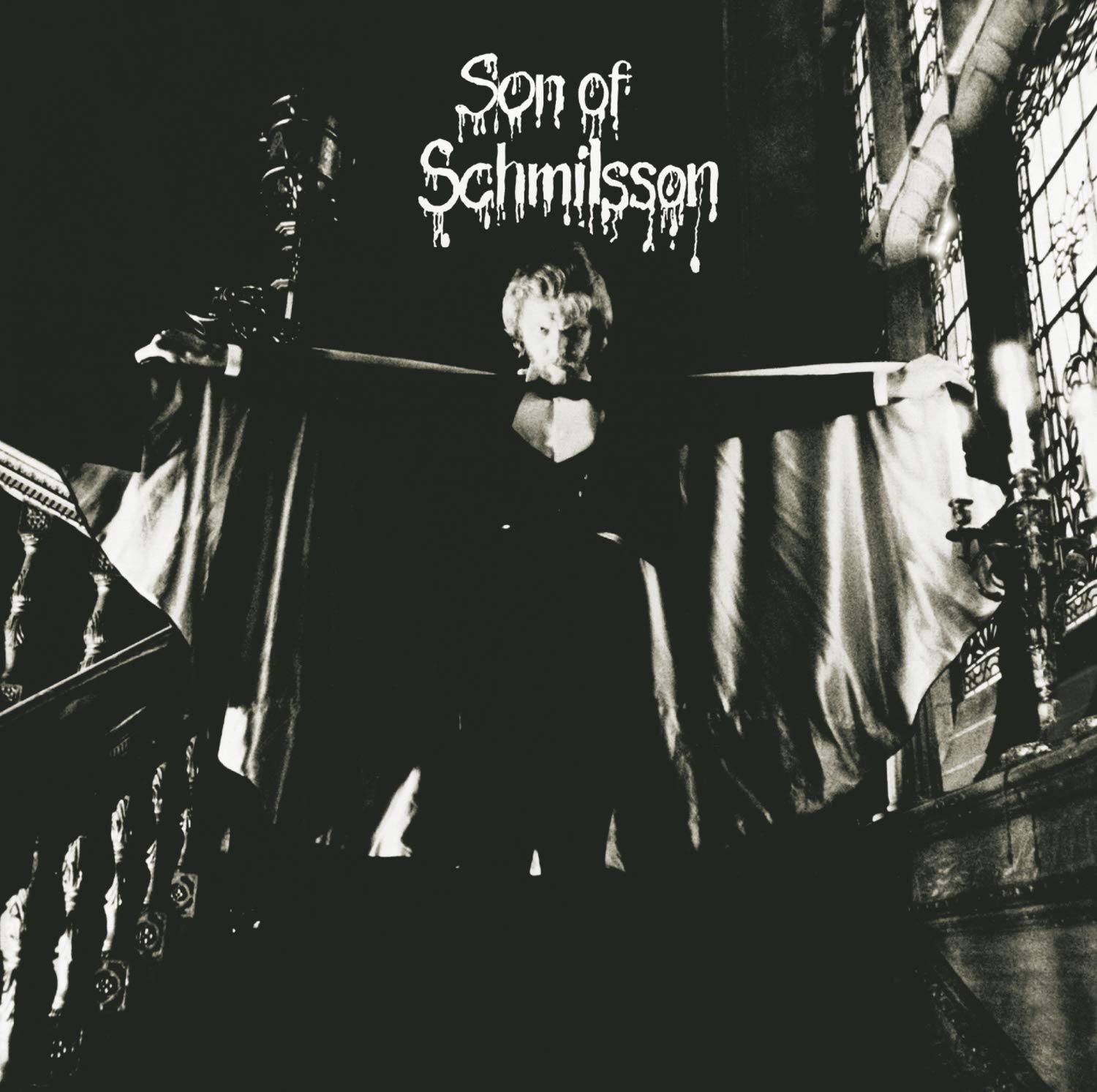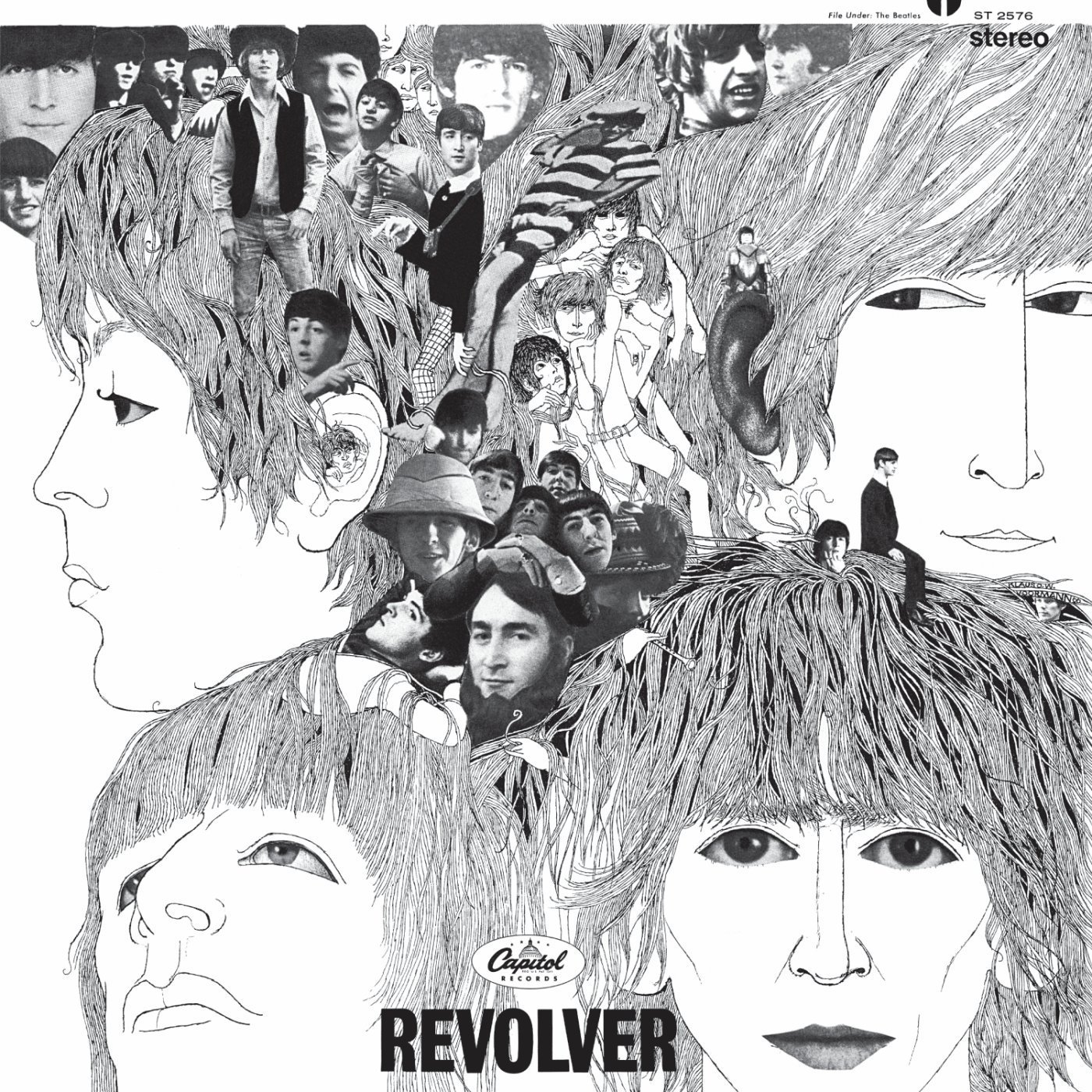 "Harry Nilsson, American Singer Songwriter"
Born in Brooklyn, Harry Nilsson released his first album on RCA Pandemonium Shadow Show which became a favorite of John Lennon and Paul McCartney. We hear "Without Her" by Nilsson, "For No One" by McCartney from 1966's album Revolver and Nilsson's song "One" in a famous cover by Three Dog Night in 1968. He goes to England to record 1971's album Nilsson Schmillson and we hear "Coconut" and at the very end of the program "Without You" a Grammy winning recording. Back in Los Angeles in 1974 John Lennon produces Nilsson's Pussy Cats and we hear "Mucho Mungo" co-written by Lennon and Nilsson followed by "#9 Dream" from John Lennon's Walls and Bridges. After Nilsson's death in 1994, a tribute album was released and we hear Randy Newman, Ringo Starr & Stevie Nicks, and Brian Wilson singing songs by Harry Nilsson.
Download file (right click and "Save As")