Road Trip (In Your Mind) - Knopfler, Mitchell, McCartney, Zappa, Dylan, Leonard Cohen, Sheeran, Michael Nesmith
Original air date January 12, 2019 | Time 59:00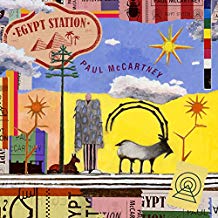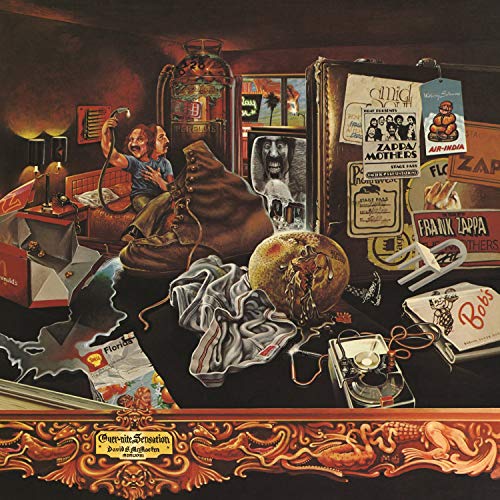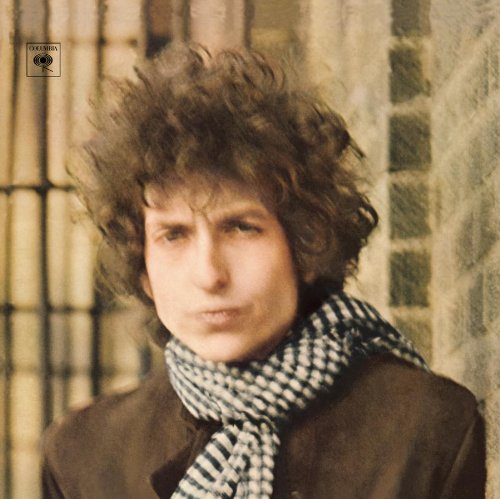 It's great to be in a place that you love, home and warm in the winter. But! There's nothing like travel to lift the spirit and today we're taking a ROAD TRIP on the wings of song!
Joni Mitchell "Free Man in Paris" from Court and Spark 1973
Mark Knopfler "Lights of Taromina" from Tracker 2018
Paul McCartney "Back in Brazil" from Egypt Station 2018
The Beatles "Kansas City" from Live at the BBC 1965
Frank Zappa "Montana" from Overnite Sensation 1973
Richard & Mimi Farina "Reno Nevada" from Celebrations for a Grey Day 1965
Bob Dylan "Memphis Blues Again" from Blonde on Blonde 1966
Leonard Cohen "First We Take Manhattan" from Live in London 2009
Ed Sheeran "Barcelona" from Divide 2017
Michael Nesmith "Rio" from From a Radio Engine to a Photon Wing 1977

Season of Memories - Beatles, Mitchell, Collins, Stevie Nicks, David Crosby, Van Morrison, GOASTT
Original air date Dec 8, 2018 | Time 59:00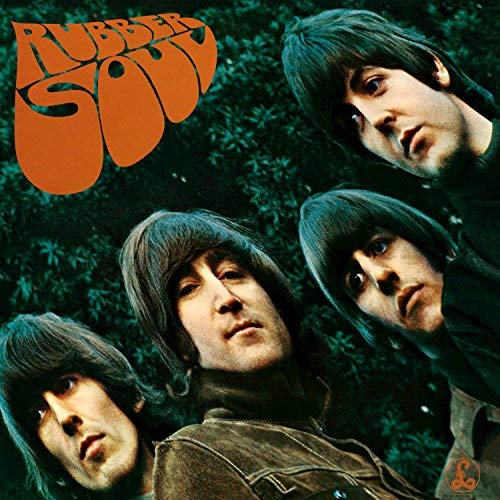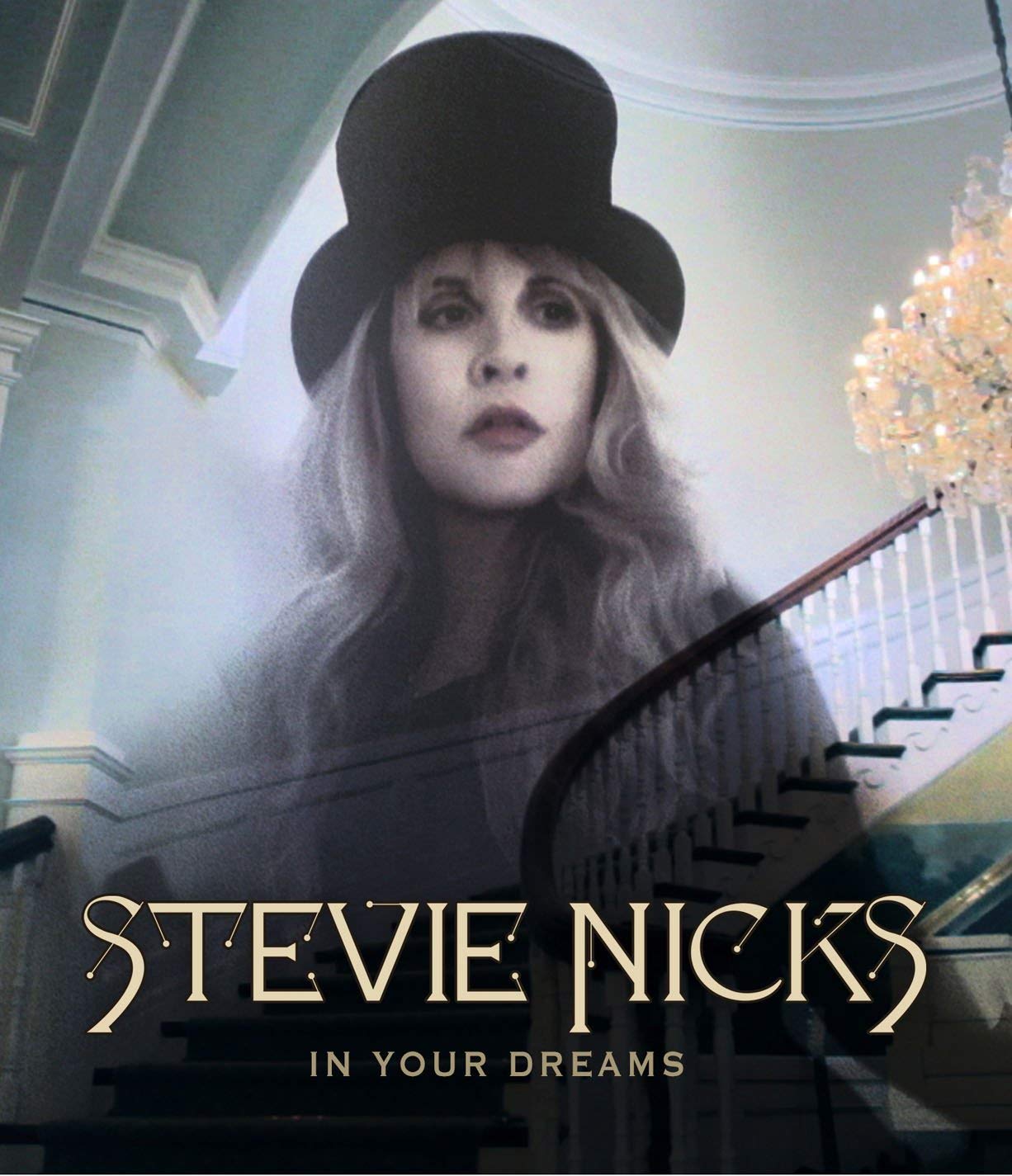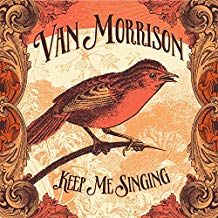 There's a rhythm to life, the passing of time and the memories that make us who we are - self identity. This time of year brings back family, old friends and past loves into one's thoughts.
Beatles "In My Life" composed by Lennon & McCartney from "Rubber Soul"
Joni Mitchell "Let the Wind Carry Me" composed by Joni Mitchell from "For the Roses"
Judy Collins "My father" composed by Judy Collins from "Who Knows Where the Time Goes"
Peter Paul and Mary "Bob Dylan's Dream" composed by Bob Dylan from "Album 1700"
Joan Baez "Diamonds and Rust" composed by Joan Baez from "Diamonds And Rust"
Stevie Nicks "for What It's Worth" composed by Stevie Nicks from "In Your Dreams"
David Crosby "Paint You a Picture" composed by David Crosby from "Lighthouse"
Sting "Hounds of Winter" composed by Sting from "If On a Winter's Night"
Van Morrison "Memory Lane" composed by Van Morrison from "Keep Me Singing"
Judy Collins "Who Knows Where the Time Goes" composed by Sandy denny
The GOASTT "Don't Look Back Orpheus" composed by Sean Lennon from "Midnight Sun"

David Crosby, Snarky Puppy, Becca Stevens - New Music
Original air date Dec 1, 2018 | Time 59:00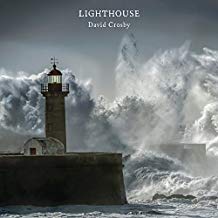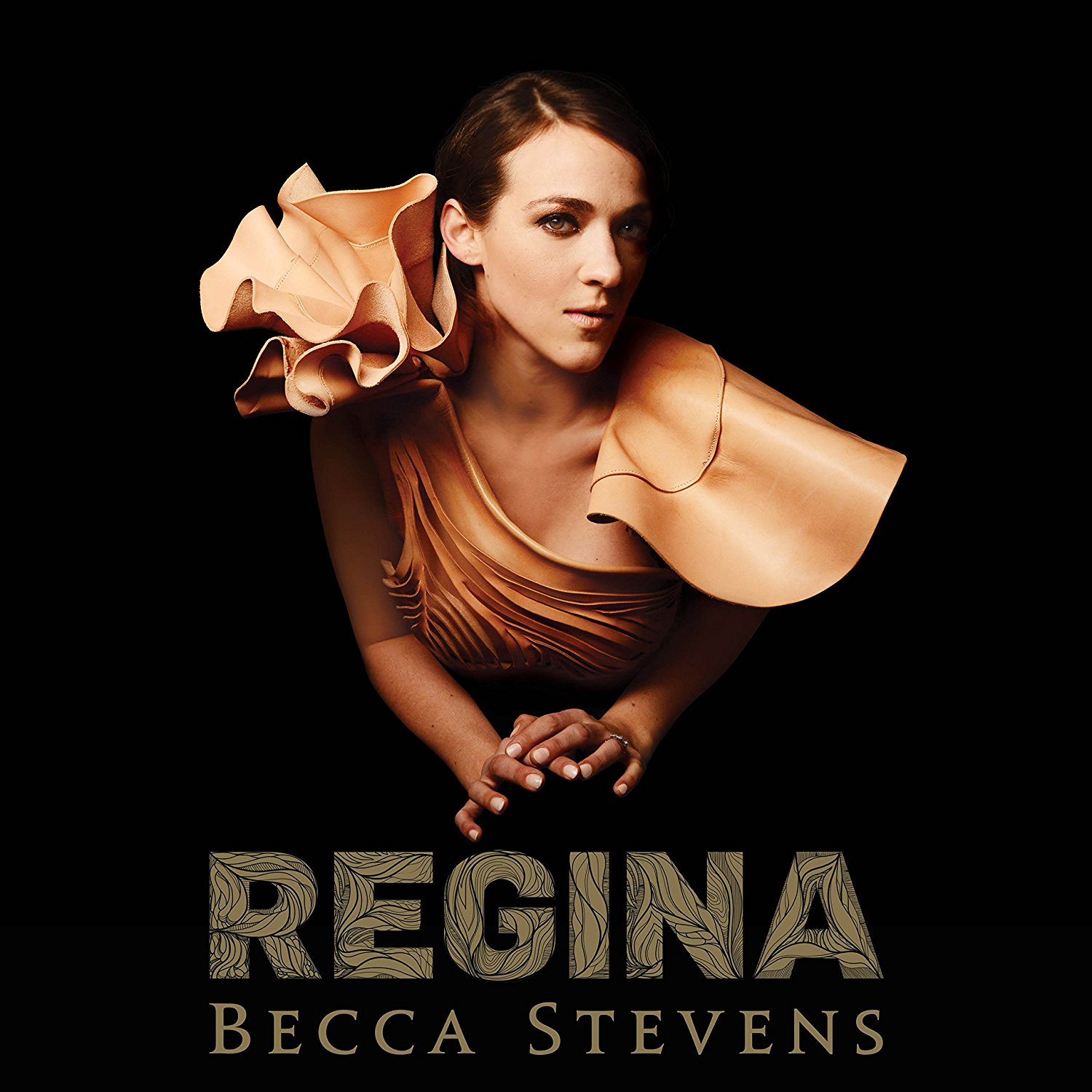 David Crosby is flourishing in his 70's as he composes some of the best music of his life. He has released new recordings every year for the past four years. He's been working with a group of musicians that understand his muse and rise to the occasion spectacularly.
Especially interesting is the song "Vagrants of Venice", a futuristic sci-fi look at life post climate change when the seas have risen and people live on the rooftops, survival is all they know. Becca Stevens composes the music and her signature electric guitar creates the atmosphere, just brilliant.
"Glory" from Here If You Listen (2018) by David Crosby, Becca Stevens, Michelle Willis, Michael League "Vagrants of Venice" from Here If You Listen (2018) by David Crosby, Becca Stevens, Michelle Willis, Michael League "Sky Trails" from Sky Trails (2017) by David Crosby, Becca Stevens "The City" from Lighthouse (2016) by David Crosby, Michael League "I Asked" from Family Dinner Vol 2 (2015) by Snarky Puppy with Michael League featuring Becca Stevens
"Song to the Moon" from Family Dinner Vol 2 (2015) by Snarky Puppy with Michael League featuring Michelle Willis
"Regina" from Regina (2018) by Becca Stevens, produced by Michael League
"Well Loved" from Regina (2018) by Becca Stevens, produced by Michael League
"Venus" from Regina (2018) by Becca Stevens, produced by Michael League

Ten Strong Women
Original air date Sept 22, 2018 | Time 59:00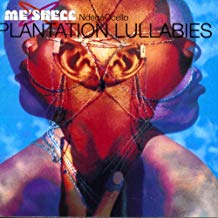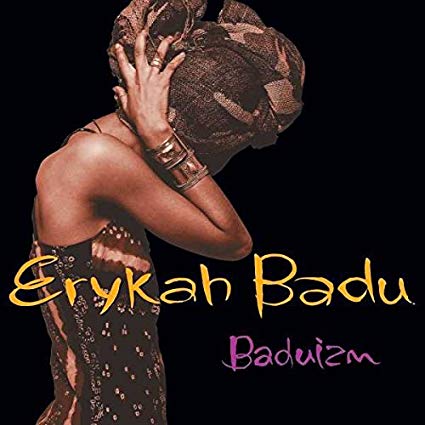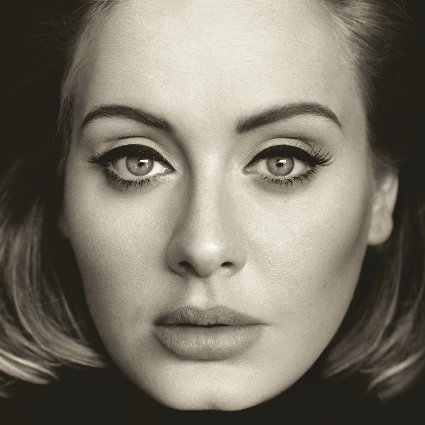 Judy Collins "My father" composed by Judy Collins from "Who Knows Where the Time Goes"
Fotheringay "Nothing More" composed by Sandy Denny from "fotheringay"
Joni Mitchell "Let the Wind Carry Me" composed by Joni Mitchell from "For the Roses"
Joan Baez "Diamonds and Rust" composed by Joan Baez from "Diamonds And Rust"
Meshell Ndegeocello "I'm Diggin' You (Like an Old Soul Record)" composed by Ndegeocello from "Plantation Lullabies"
Erykah Badu "Appletree" composed by Eryka Badu, Robert Bradford from "Baduism"
Stevie Nicks "for What It's Worth" composed by Stevie Nicks, Michael Campbell from "In Your Dreams"
Adele "Catch Fire to the Rain" composed by Adele Adkins, Fraser T. Smith from "21"
Taylor Swift "Clean" composed by Taylor Swift, Imogene Heap from "1989"
Pretenders "Alone" composed by Chrissie Hynde, Dan Auerbach, Richie Smith