Paul Buckmaster, Composer, Arranger, Conductor: Bowie, Elton John, Rolling Stones, Train, Heart, Grateful Dead
Original air date November 18, 2017 | Time 59:00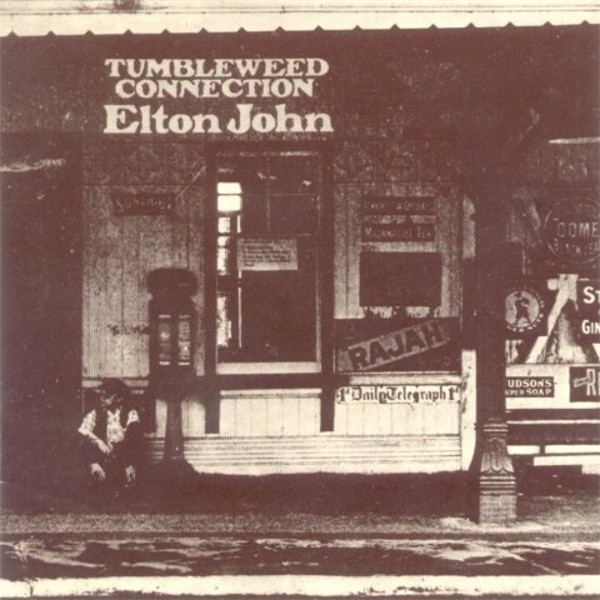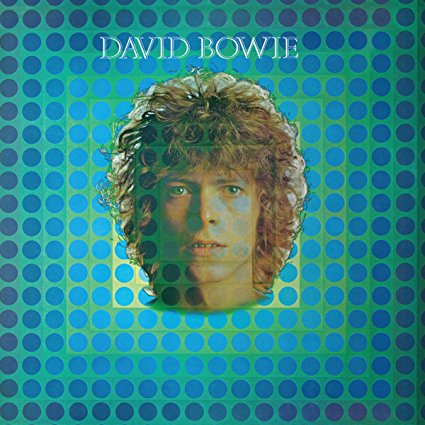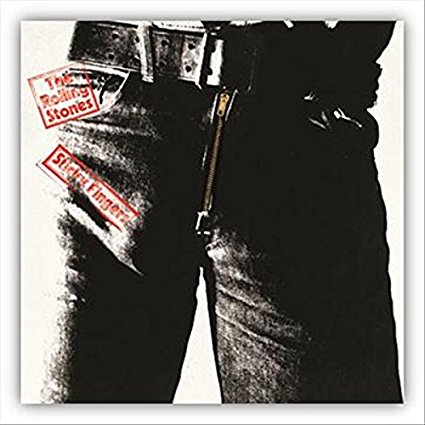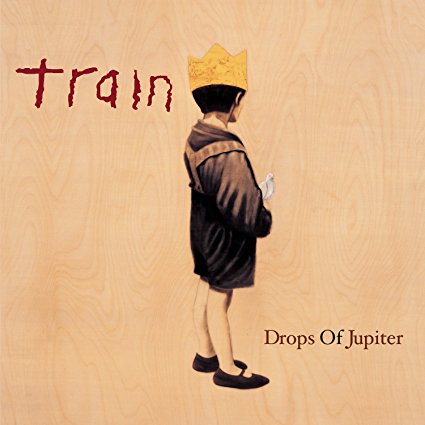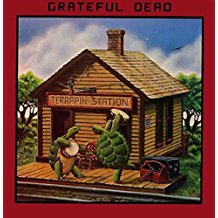 Paul Buckmaster, whose orchestral arrangements brought power and poignancy to signature songs by David Bowie, Elton John, the Rolling Stones, Carly Simon and countless other rock, pop, country and jazz stars, died on Nov. 7 at his home in Los Angeles. He was 71.
Mr. Buckmaster was something of a child prodigy on the cello and might have made a career solely as a musician, but a few fortuitous introductions connected him to Mr. Bowie and brought him the assignment of arranging "Space Oddity," the eerie 1969 Bowie song that begins with the lyric "Ground control to Major Tom."
"One general rule is to hold back as much as possible," he said, "to give the listener the chance to let the song grow and unfold, introducing new sonic elements, such as new instruments or sectional groupings. If you use everything from the beginning, you have nowhere to go." - Paul Buckmaster
Walter Becker Memorial, Co-Founder of Steely Dan
Original air date September 2, 2017 | Time 59:00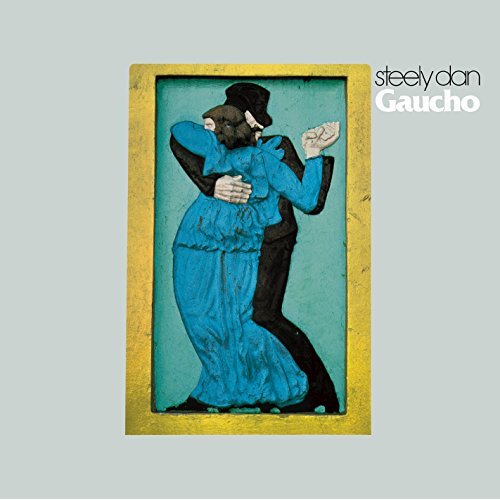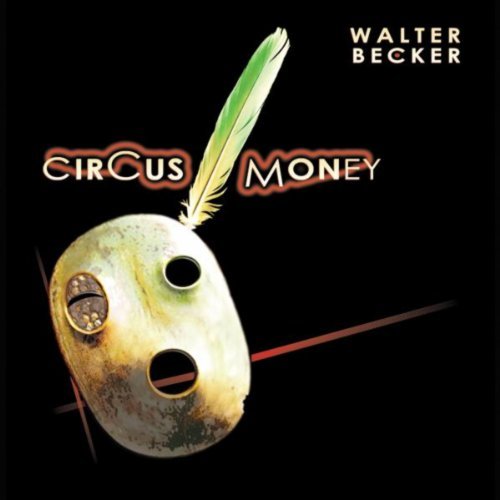 Walter Becker was the co-founder of Steely Dan. Today's program is a Memorial tribute to him featuring his solo recordings from 1994 and 2008. We hear his spectacular bass playing and singing. We also listen to the timeless work he did with Donald Fagen as Steely Dan. Walter died at this home in Maui on Sept 6, 2017.
Reelin' in the Years - 1972 debut album "Can't Buy a Thrill"
Time Out of Mind (Mark Knopfler on lead guitar) and Babylon Sisters from "Gaucho" 1980
Book of Liars and Little Kawai - from Becker's solo album produced by Fagen "11 Tracks of Whack" 1994
Two Against Nature - title track from Grammy Album of the year 2000
Circus Money - from Becker's solo album "Circus Money" 2008
Deacon Blue from "Aja" 1978
Hurricane Harvey - Tribute to Survivors and Rescuers
Original air date September 2, 2017 | Time 59:00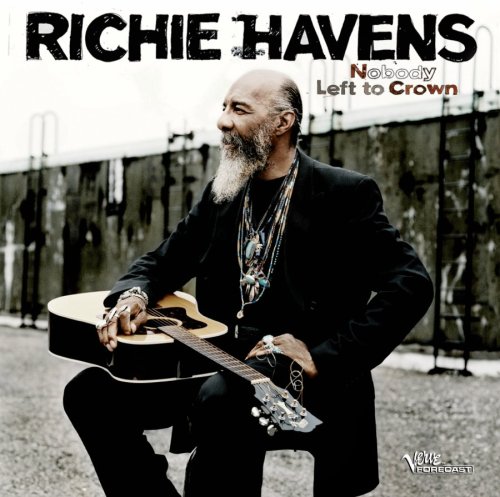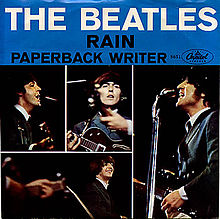 Richie Havens: Hurricane Waters (2008)
The Pretenders: I'll Stand By You (2010)
Yusuf: The Rain (2009)
The Beatles: Rain (1965)
David Crosby: Radio (2014)
Graham Nash: Beneath the Waves (2016)
Steve Winwood: I'm Not Drowning (2009)
Tom Petty: All You Can Carry (2011)
Bob Dylan: A Hard Rain's a Gonna Fall (1964)

"Willie" (Joni Mitchell) Kathy Geary, voice and piano, at the Western Jan 13, 2017
---
"Let the Wind Carry Me" (Joni Mitchell) Kathy Geary, voice and piano, at the Western Jan 13, 2017
---
"Woodstock" (Joni Mitchell) Kathy Geary, voice and guitar, at the Western Jan 13, 2017
Bleecker St. Reality Band "UNREAL"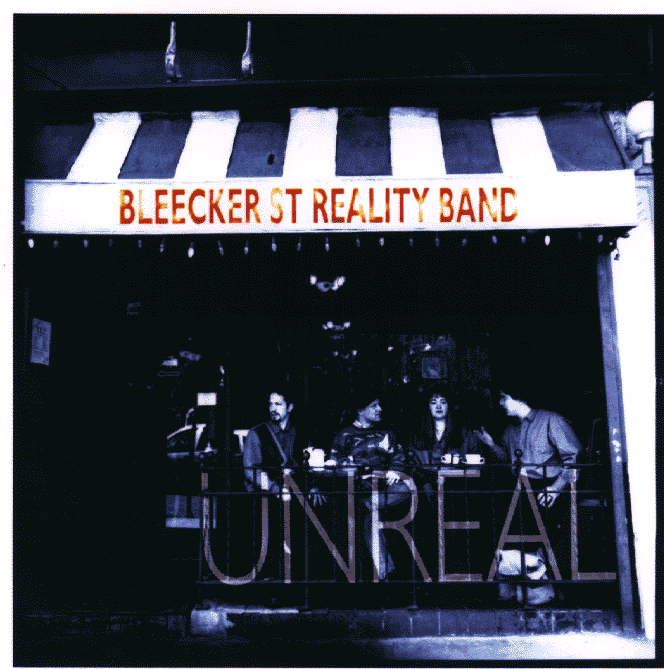 Bleecker St. Reality Band "UNREAL"
Kathy Geary, vocals and rhythm guitar
Kevin Giordano, lead guitar
Dan Martin, vocals and bass guitar
David Sokol, drums
Recorded at the Power Station in NYC 1992
Falling Out Through Air (Rabiet/Martin)
Be Mine
Your browser does not support the audio element.
Emerald (Dan Martin) Your browser does not support the audio element.
Frozen in Time (Rabiet/Martin) Your browser does not support the audio element.

Baritone - The Unusual Voice in Rock
Original air date august 5, 2017 | Time 59:00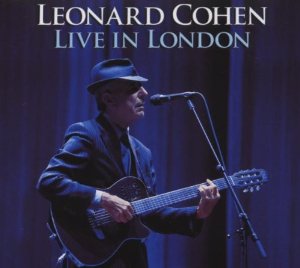 Leonard Cohen, Johnny Cash, Bob Dylan, Rev. Vince Anderson, Eric Burdon. The low male voice is so expressive and yet most male singers in rock are tenors, a surprising contrast to other genres like Classical or Broadway. Let's get down to it.
Mountain Wave - Live in the Studio
Original air date July 8, 2017 | Time 59:00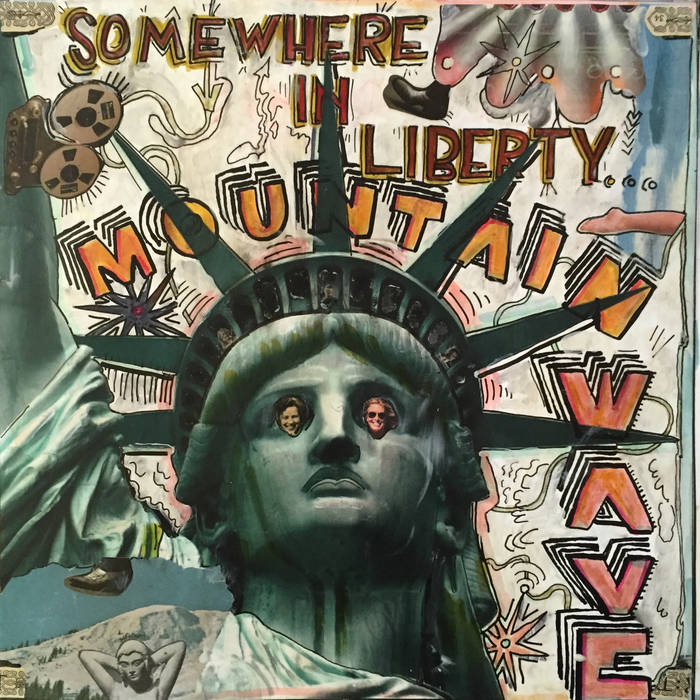 The trio performs songs from their debut recording "Somewhere in Liberty" live in the studio. Tim Gannon, lead guitar; Chip Forelli, bass: Mark Switko, drums. All three are gifted singer-songwriters and share the vocal leads and harmony. The debut album is a LIVE recording from July 2016 and gives you an excellent idea of the high-energy performance this band delivers. They encompass a distinct variety of genres from County to Experimental Rock and it's a Mystery!
You can listen to the album and find out more about the band at www.mountainwave.bandcamp.com.

Lindsey Buckingham & Christine McVie
Original air date June 17, 2017 | Time 59:00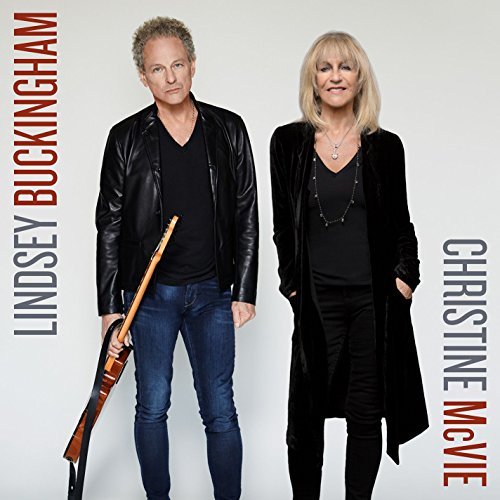 These two songwriters have been members of Fleetwood Mac during their height and contributed some of the band's biggest hits. They have just released a duet album, with all the members of Fleetwood Mac except Stevie Nicks who is taking a break.

Buckingham McVie "In My World" composed by Lindsey Buckingham
Fleetwood Mac "You Make Loving Fun" by Christine McVie and "Go Your Own Way" by Lindsey Buckingham from "Rumours" 1977
Fleetwood Mac "say You Love Me" by Christine McVie 1975 and "Big Love" by Lindsey Buckingham 1987
Solo work
Christine McVie "You Are" and "So Sincere" McVie from "In the Meantime" 2004
Lindsey Buckingham "Seeds We Sow" and "In Our Own Time" Buckingham from "Seeds We Sow" 2011
Buckingham McVie
"Carnival Begin" by Christine McVie and "Love is Here to Stay" by Lindsey Buckingham from "Buckingham McVie" June 2017
The Allman Brothers Band - Gregg and Duane
Original air date June 10, 2017 | Time 59:00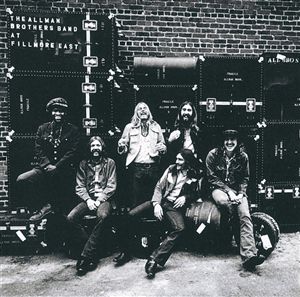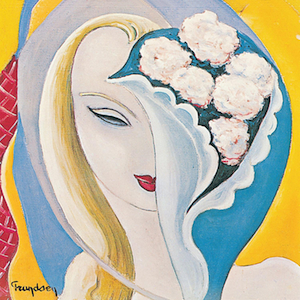 Gregg Allman passed away in May 2017 at 69 yrs old. Duane died in a motorcycle accident when he was only 24 yrs old back in 1971. Duane was a master guitarist and his idea was to have 2 lead guitars and 2 drummers in the band. In spite of the band's genre of "Southern Rock", they achieved a reputation for a "jam" band through jazz-like improvisations. Duane developed his chops playing as a session sideman in Muscle Shoals for Wilson Pickett, Aretha Franklin, King Curtis, Boz Scaggs and others, before devoting himself full time to the Allman Bros. When he met Eric Clapton they found a deep rapport and Duane played lead guitar on LAYLA and was invited to join Clapton's band, but he stayed with the Allman Bros to the end.