Secret Lives, Secret Loves, Secret Treasure
Original air date August 4, 2018 | Time 59:00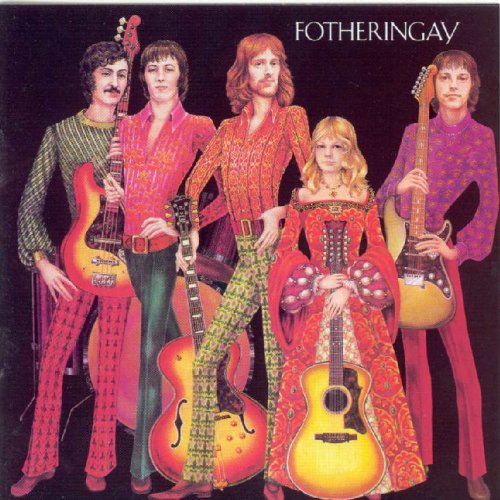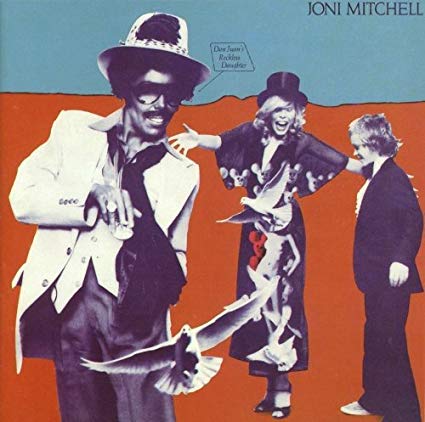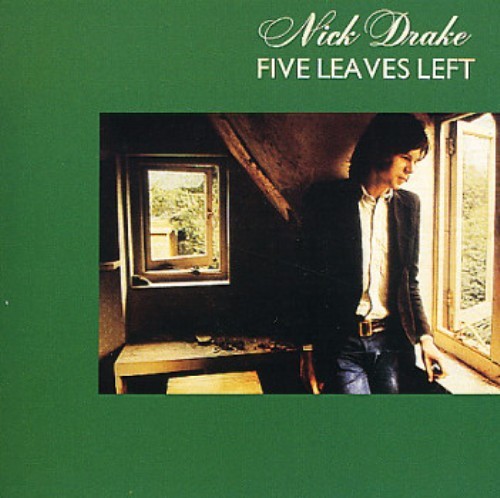 Everyone has an inner life, a personal view of the world and a unqiue path through life. Songwriters give us a look into the hidden desires of the heart and the deeper beliefs of the mind.
Leonard Cohen "In My Secret Life" composed by Leonard Cohen from "Ten New Songs"
Steve Winwood "Secrets" composed by Steve Winwood from "Nine Lives"
Adele "Rumor Has It" composed by Adele / Paul Epworth from "21"
Stevie Nicks "Secret Love" composed by Stevie Nicks from "In Your Dreams"
Stevie Wonder "The Secret Life of Plants" composed by Stevie Wonder from "Journey Through the Secret Life of Plants"
Paul McCartney "House of Wax" composed by Paul McCartney from "Memory Almost Full"
Traffic "Hidden Treasure" composed by Steve Winwood from "Low Spark of High Heeled Boys"
Fotheringay "nothing more" composed by Sandy Denny from "fotheringay"
Nick Drake "Things Behind the Sun" composed by Nick Drake from "Pink Moon"
Joni Mitchell "the silky veils of ardor" composed by Joni Mitchell from "Don Juans Reckless Daughter"

Like a River (Steve Chinske) - Live at the Speakeasy in 1990
This song was written by Steve Chinske in New York City in 1990. I performed it at the Speakeasy on MacDougal St in the Village on May 30, 1990. There's a lot of tape hiss but it's the only recording made. And it also speeds up and down a little... Lovely song!