Callicoon PorchFest 2019
I'll be singing on Sat August 17 at 1pm at Rafter's. Then I'll join in a jam session at the Western Hotel at 5pm. See you there!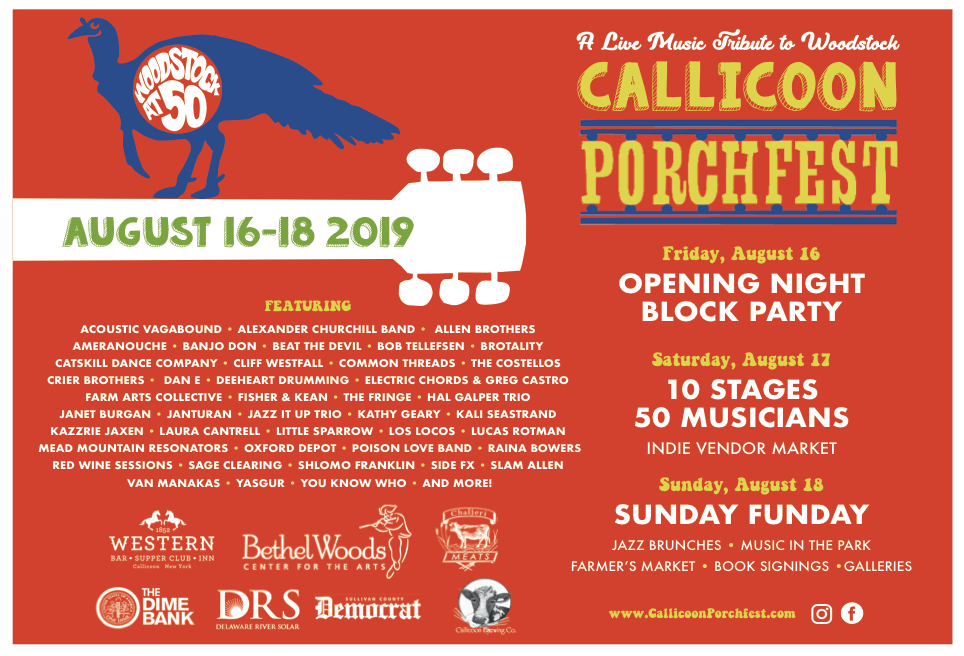 Woodstock Perspective - CS&N, Richie Havens, John Sebastian
Original air date July 27, 2019 | Time 59:00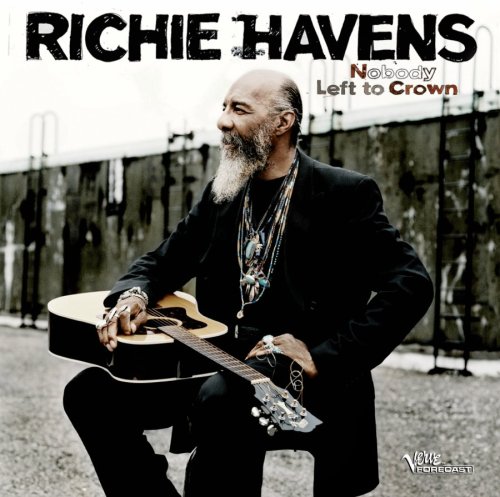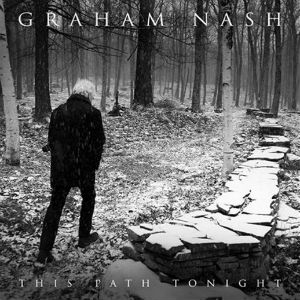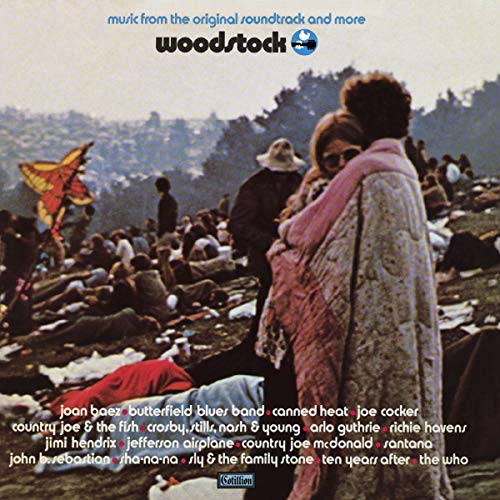 Uncovering the Originals - Robert Johnson, Eric Clapton, Rolling Stones
Original air date August 3, 2019 | Time 59:00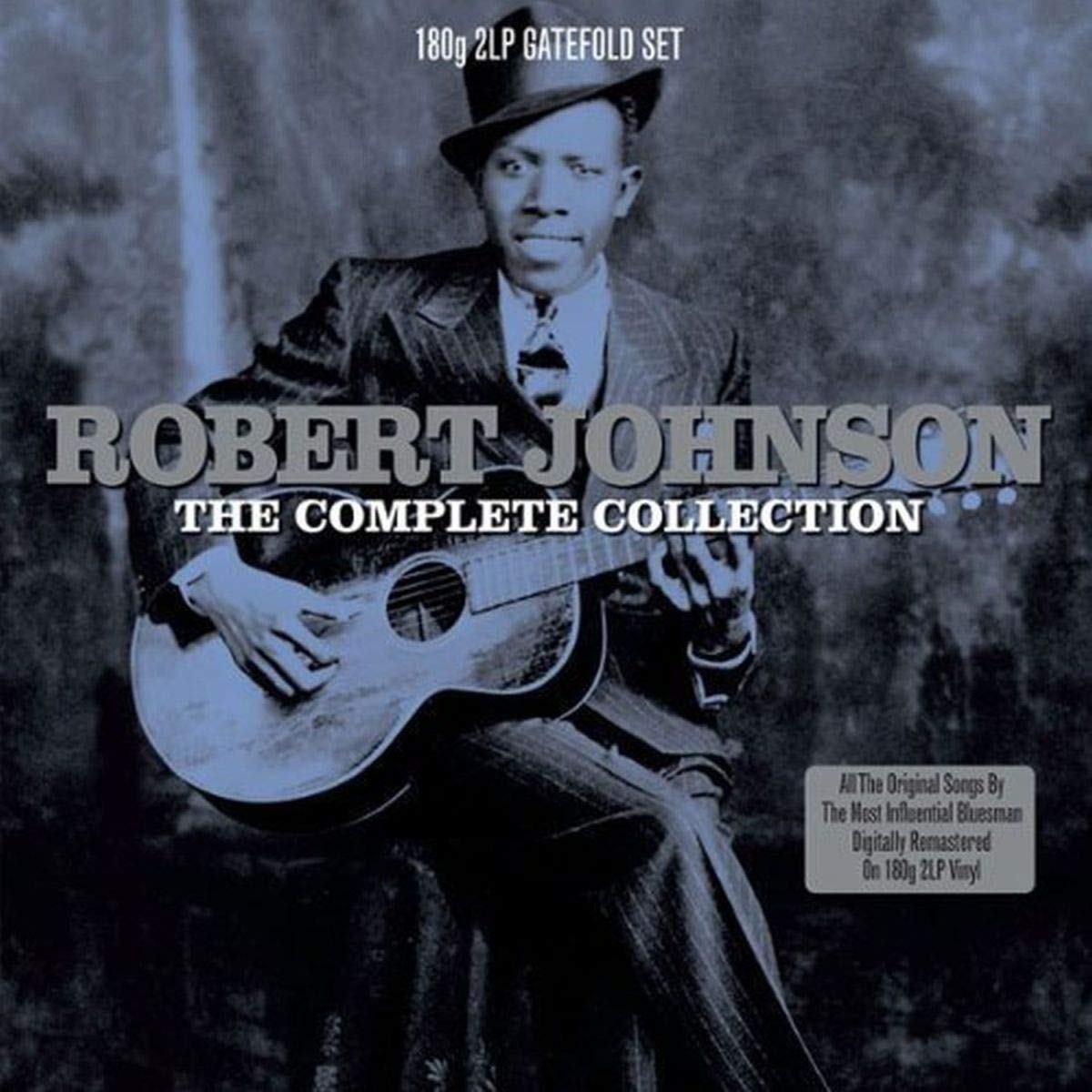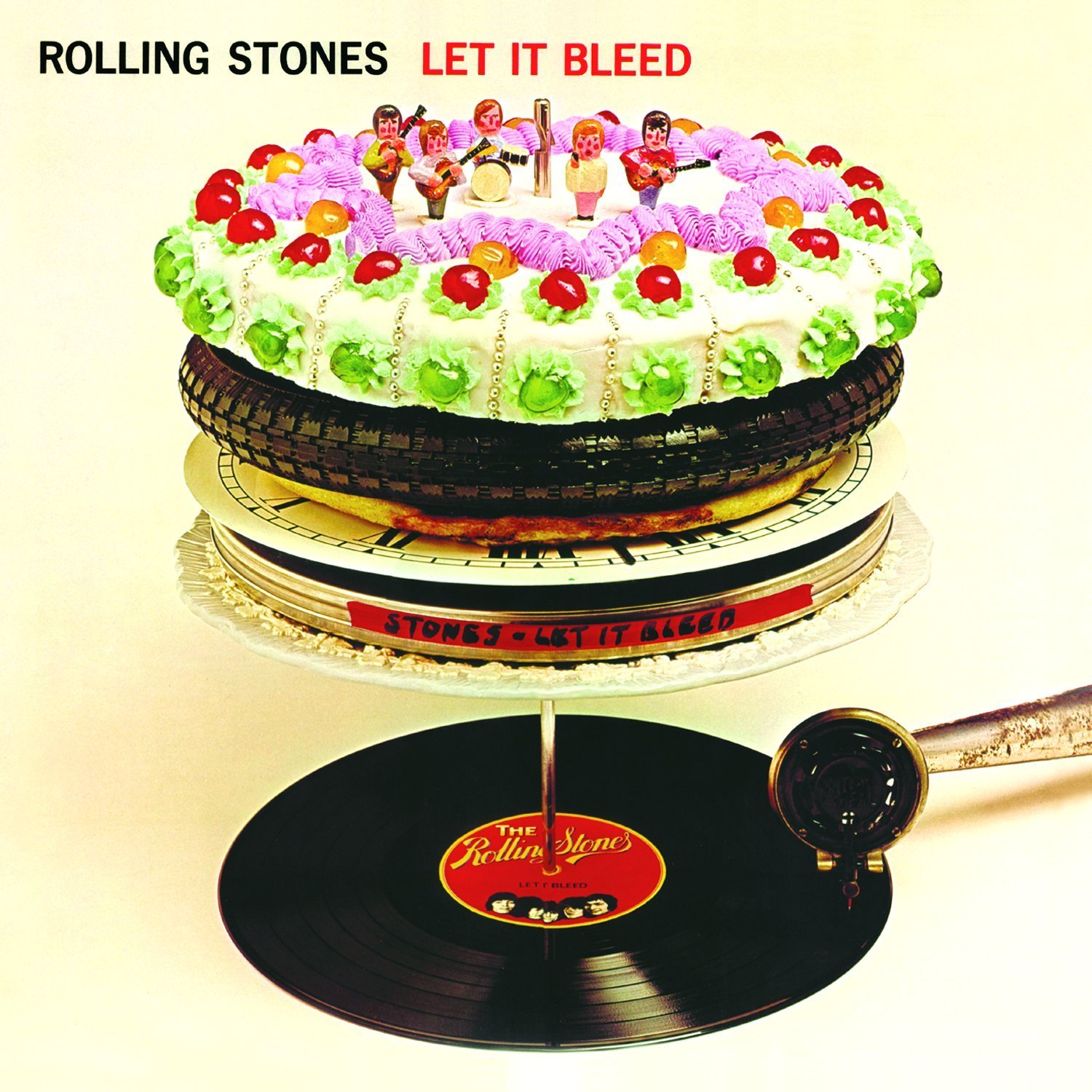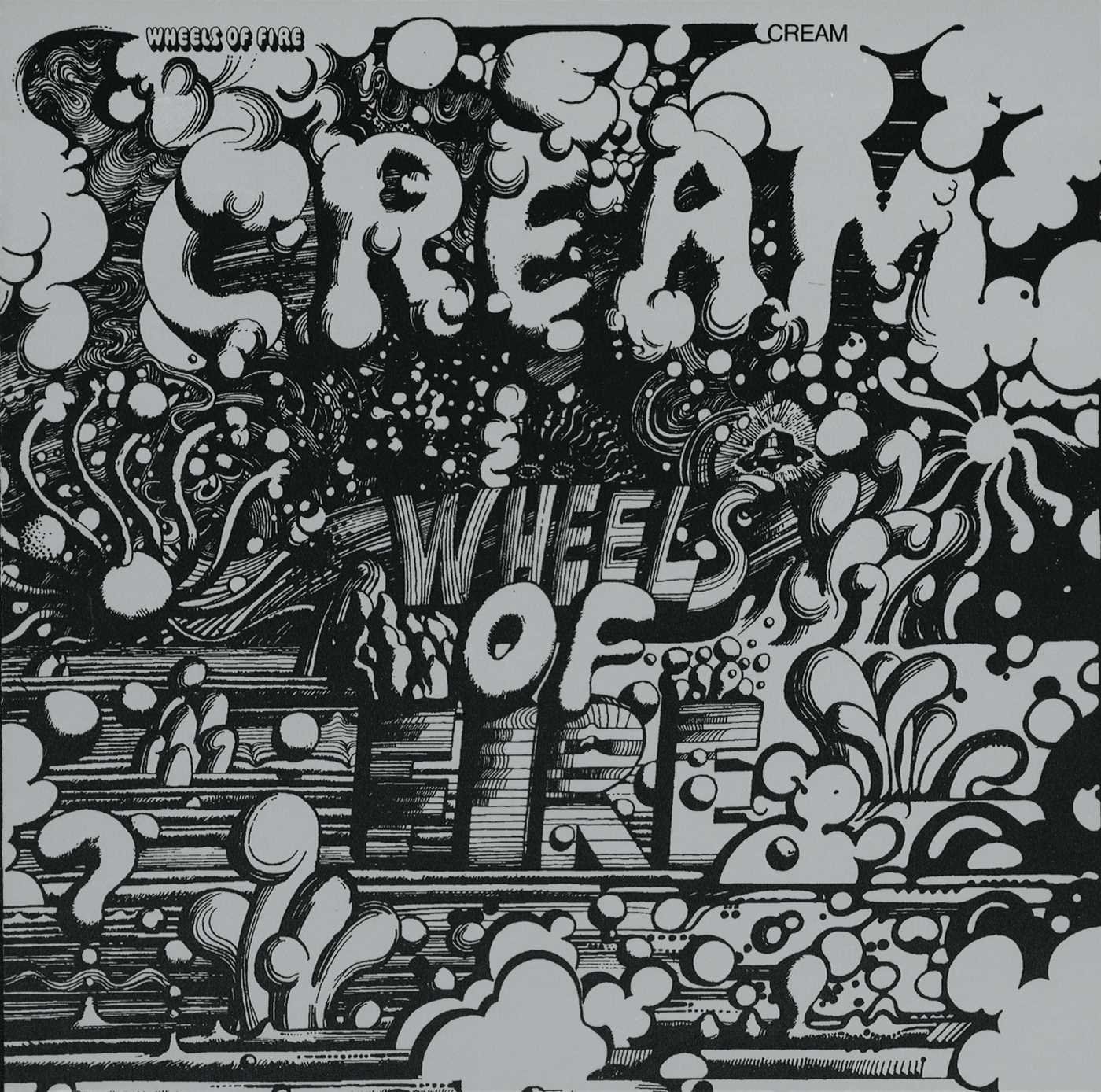 Sometimes a song is better known for a cover version instead of the original composer. We listen to the Rolling Stones covers of the American blues musician Robert Johnson (May 8, 1991 - August 16, 1938 at 27 yrs old). Eric Clapton also plays the entire catalog of Robert Johnson's music. These two strong influences in rock have bought the blues into the foundation of rock and roll.
CLOUD COVER - The Songs of Joni Mitchell
Another Evening at Rafters - July 26, 2019 Friday 7 - 9pm