Leap Year Day!! Big Bill Broonzy, Seeger, Seals & Crofts, McCartney, Coldplay
Original air date February 29, 2020 | Time 59:00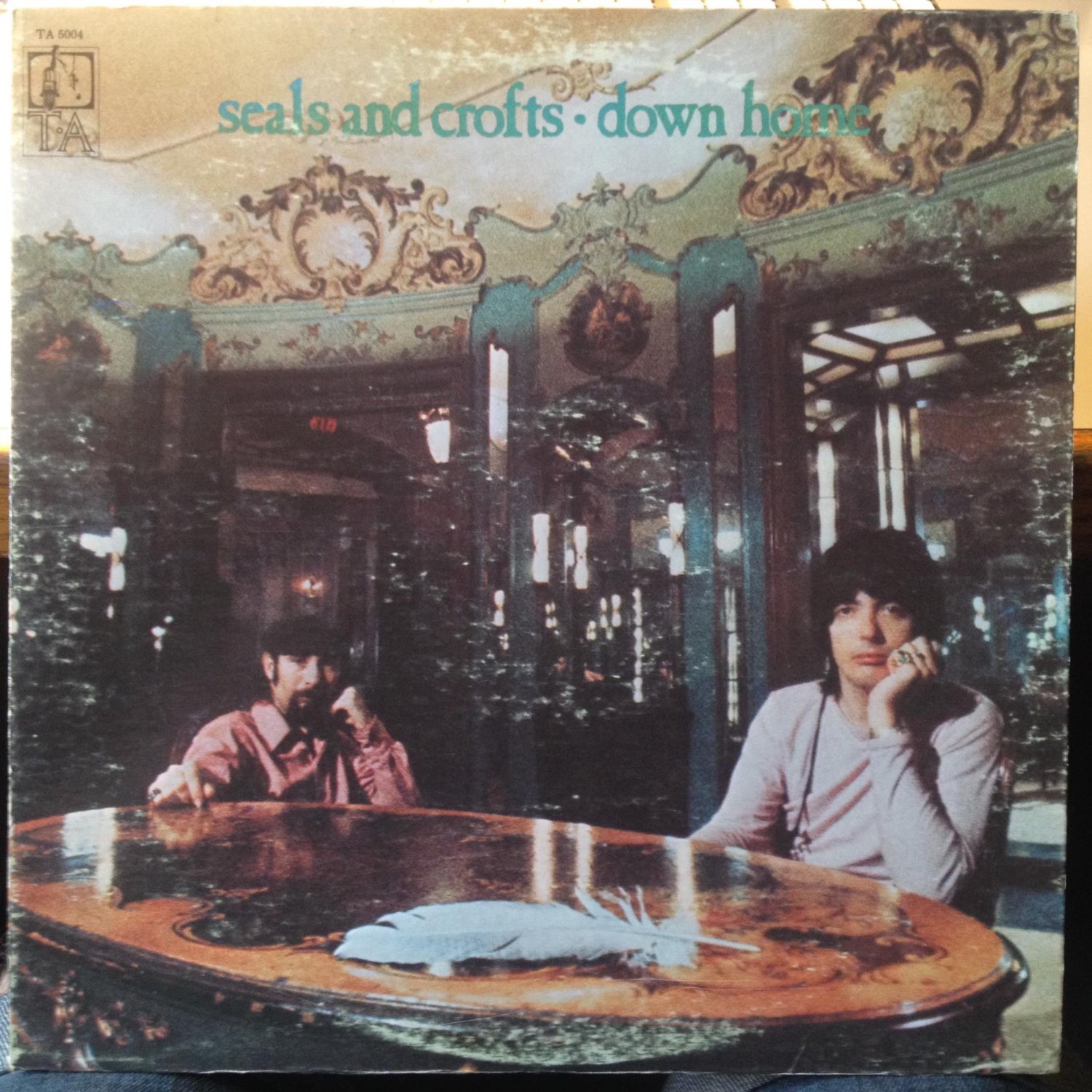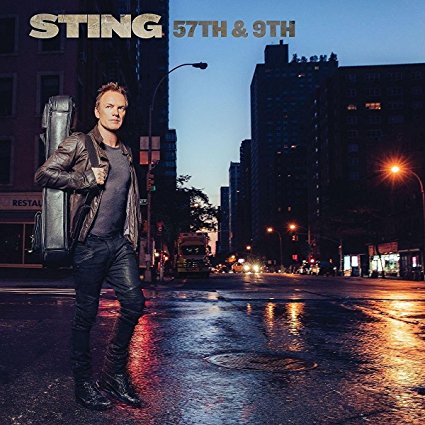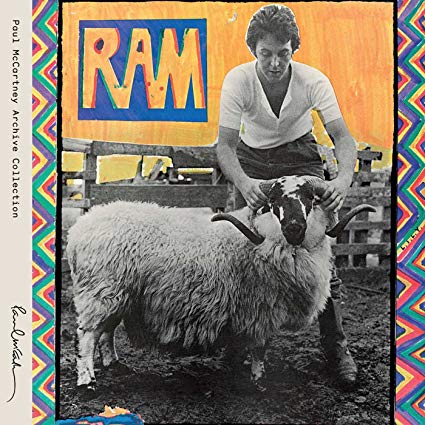 It was a real surprise to find a song by the American blues musician Big Bill Broonzy called "Leap Year Blues". An old tradition for leap year day is that women are allowed to propose marriage to a man, which used to be unimaginable and socially unacceptable! Broonzy says it's time for her to pay the bills... If you live to be 80 years old you'll only see this unusual day 20 times, so let's celebrate and make the most of it. Seals & Crofts wrote "Today" and features some of the most beautiful mandoline playing I've ever heard.
Sting, One Fine Day, 57th & 9th
Coldplay, Everyday Life, Everyday Life
Paul McCartney, Here Today, Good Evening New York City (Live at CitiField, NYC)
Paul McCartney, Another Day, RAM
Seals & Crofts, Leave, Down Home
Seals & Crofts, Today, Down Home
Beach Boys, Wonderful, Smile
Paul Simon, Born At the Right Time, The Rhythm of the Saints
Peter Paul and Mary, Hurry Sundown, Album
Big Bill Broonzy, In the Evening (When the Sun Goes Down), An Introduction to Big Bill Broonzy
Big Bill Broonzy, Leap Year Blues, Complete Recorded Works In Chronological Order, Vol. 11 (1940-1942)
Valentine's Day: Neil Young, John Lennon, Four Tops, James Taylor, Carole King, Daniel Johnston, Stevie Wonder
Original air date February 15, 2020 | Time 59:00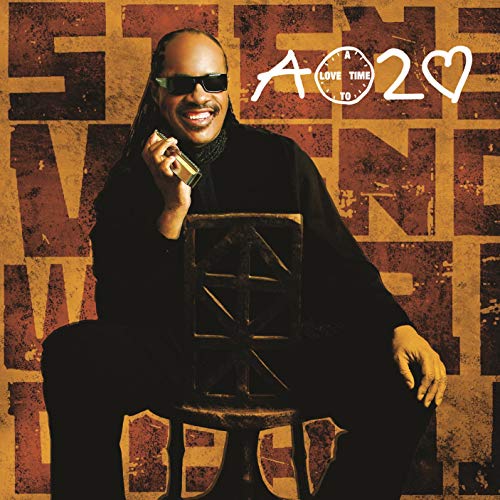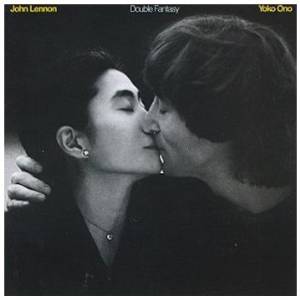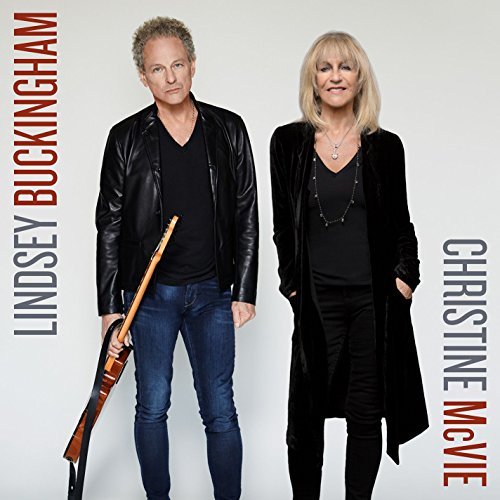 Love is everywhere if you know how to see!
Power & Politics: John Lennon, CSN&Y, Crosby, Patti Smith, Tom Petty, Don Henley, John Mayer, Van Morrison
Original air date January 25, 2020 | Time 59:00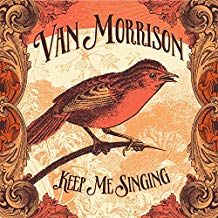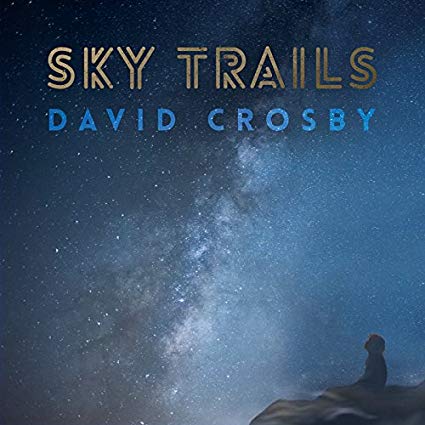 Music has the power to shape people's opinions and view of the world.
David Crosby, Capitol, Sky Trails
Crosby, Stills, Nash & Young , What Are Their Names, CSNY / Déjà Vu (Live)
Crosby, Stills, Nash & Young, Let's Impeach the President, CSNY / Déjà Vu (Live)
John Lennon , Gimme Some Truth, Power to the People: The Hits
Phil Ochs, Power and the Glory, All the News That's Fit to Sing
Patti Smith, People Have the Power, Dream of Life
Tom Petty & The Heartbreakers, Power Drunk , Hypnotic Eye
Van Morrison, The Pen Is Mightier Than the Sword, Keep Me Singing
John Mayer, Waiting On the World to Change, Continuum
Jacob Collier - Genius on the Rise
Original air date Jan 4, 2020 | Time 59:00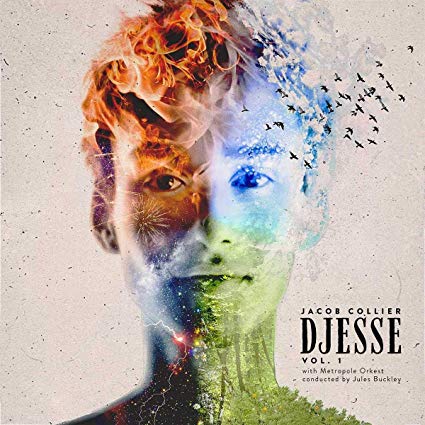 Jacob Collier was born August 2, 1994 and this 25 yr old has been signed to management by Quincy Jones. His mother is a violinist who teaches at the Royal Academy in London and his grandfater also taught there. His grandmother, Lila Wong, is Chinese. Jacob began his career at 17 yrs old, uploading homemade multi-instrumental videos to youtube in 2011, including Stevie Wonder's "Don't You Worry About a Thing". His work caught the attention of Quincy Jones who flew him to the Montreaux Jazz Festival where he also met Herbie Hancock. Jacob opened for Herbie and Chick Corea at the Montreaux Festival in 2015.
His first album "In My Room" was released in July 2016. That same year he was a featured soloist on Snarky Puppy's Family Dinner Vol 2. In Feb 2017 he received 2 Grammy awards for Best Arrangements for his Stevie Wonder's "You and I" and "The Flintstones". That same year he composed the ringtone for Samsung's Galaxy S8 phone. He produced and performed on two songs from Beccas Steven's "Regina". He collaborated with Hans Zimmer on the soundtrack for the movie "Boss Baby". He performed at the Coachella Festival in CA.
in 2018 he announced a four volume recording project with the first album "Djesse 1" being released in Dec 2018 and Vol 2 released in July 2019. He has received 2 Grammy nominations for work on Vol 2.
He appears on Coldplay's "Everyday Life" released in Nov 2019 on the song "Cry, Cry, Cry".