Road to Heaven (English/Geary)
From Hyperjinx Tricycle with lyrics by Ron English for his friend Daniel Johnston.
Daniel Johnston passed away on Sept 11, 2019 and we all mourn the loss to our world and pray for his entrance into the next.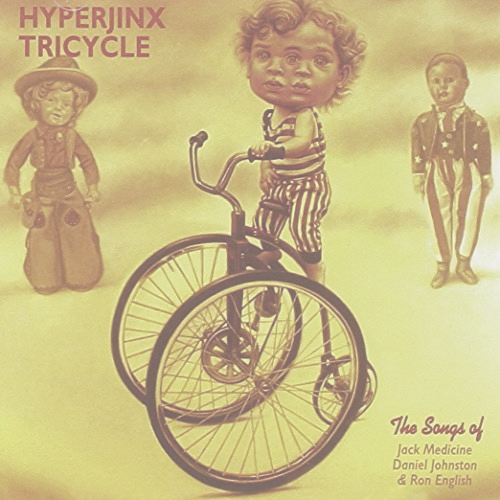 Anything But Square, Odd Time Signatures in Rock: Steve Winwood, King Crimson, Blind Faith, Beatles
Original air date September 7, 2019 | Time 59:00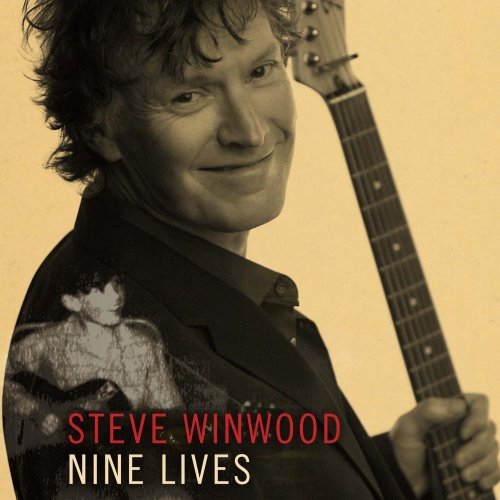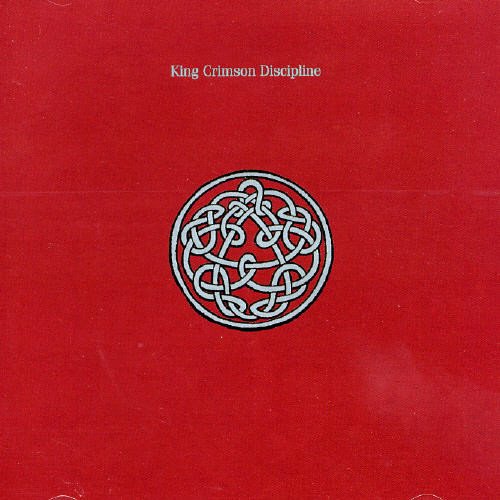 Rock n Roll is built on a strong back beat - one TWO three FOUR - starting with the Everly Bros in the 50's and through the British Invasion of the 60's. It's highly unusual when a musician wanders into the unknown territory of ODD Time signatures, for instance five beats per measure instead of four. Middle Eastern rhythms and even Greek are often in seven!
For me, an odd time signature is exciting, it changes the way the melody is phrased and adds an unexpected swing to the beats, to the turn around of the rhythm. Sometimes it's barely noticeable, for instance listen to Nick Drake's "River Man", with the entire song in 5/4, giving a lullaby like rocking feel. Other times it's used to alternate the feeling of the verses and choruses, for instance in Steve Winwood's "Raging Sea" with the verses in 7/4 and the chorus in 4/4. Amazing!! And then there are the extreme treatments that approach chaos and a wild feeling throughout the entire piece in King Crimson's "Discipline" where two lead guitars play together in different time signatures simultaneously and the drummer is in 17/16 (weirdest time signature I've ever seen).
But my favorite example is John Lennon's "Don't Let Me Down". There's one phrase in 5/4 which is the intro line to the verses. "Nobody ever told me that she done" is five beats then the rest of the song in four. When I first heard this song it got my attention big time but I didn't realize why at first. Take a listen and see what you think!
Gone But Not Forgotten - Michael Hedges, Nick Drake, Jeff Buckley
Original air date August 31, 2019 | Time 59:00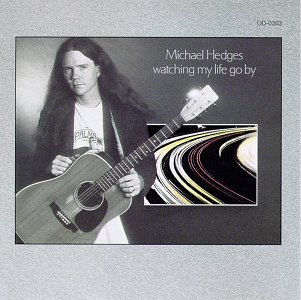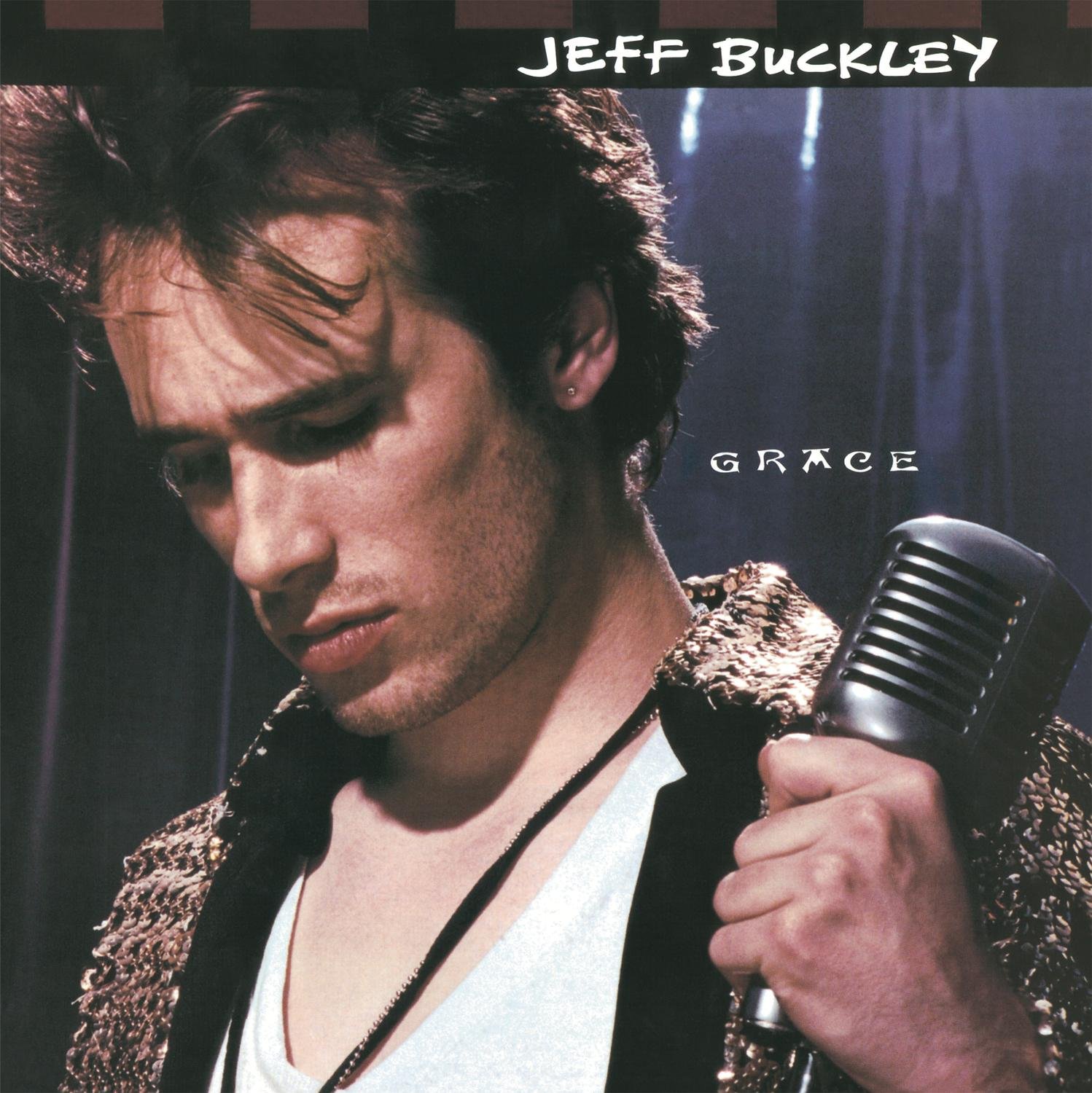 These three men are all absolute virtuoso guitarists, indelible singers with immediately recognizable voices and melodically inventive composers. Their songs are timeless and universal in their meaning.
Horns! Horns! Horns! - Elizabeth Rose, Steely Dan
Original air date August 24, 2019 | Time 59:00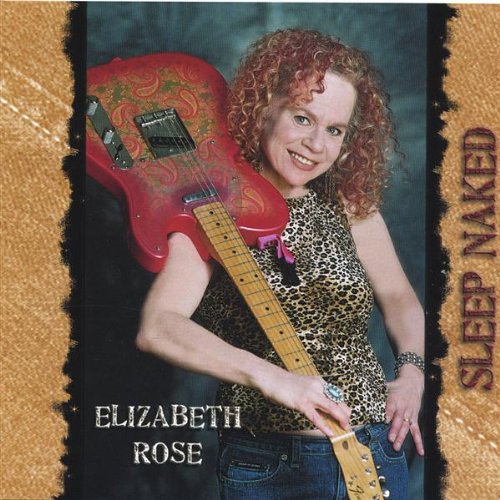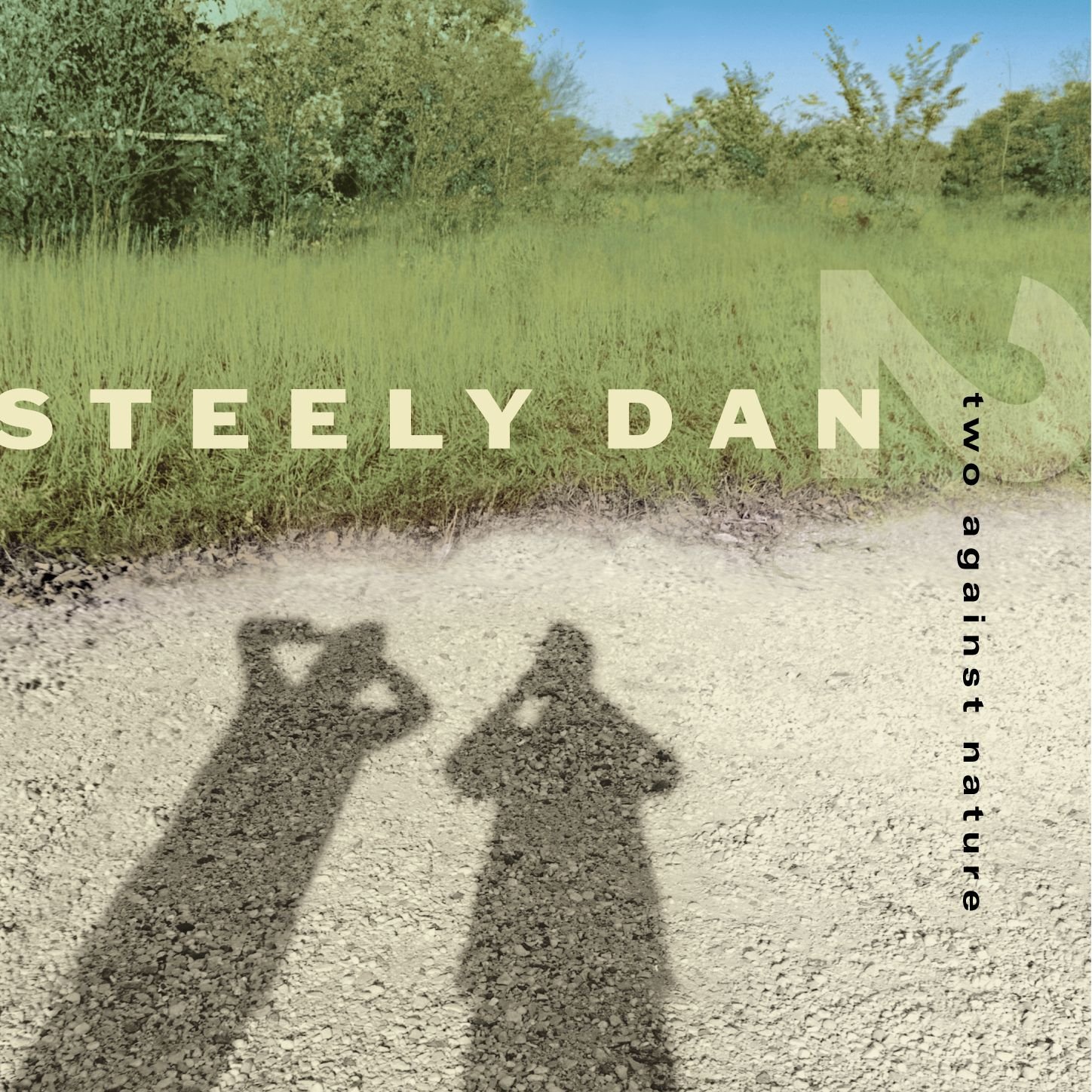 The excitement of a horn section in rock music raises the energy and impact of the music, especially in person when people can't help but dance! We listen to Elizabeth Rose's music featuring a strong use of a horn section in a variety of styles, brilliant. Then the signature sound of Steely Dan who feature horns on every song they've ever released. Take a listen.
Read more: Horns! Horns! Horns! - Elizabeth Rose, Steely Dan