Sleeping Outside by Kathy Geary with Twisted G String
January 20, 2020 at the Colony in Woodstock Open Mic. Kathy Geary and Twisted G String perform "Sleeping Outside" - I met these two accomplished musicians and ten minutes later we played my song, all they knew was it was in 6/8 and my low string was tuned to D. This is the kind of experience that only happens when all the planets are in alignment!
At Home Edition! Dave Mason, Steve Winwood, John Prine, David Crosby, Carole King, Biff Rose
Original air date April 14, 2020 | Time 58:00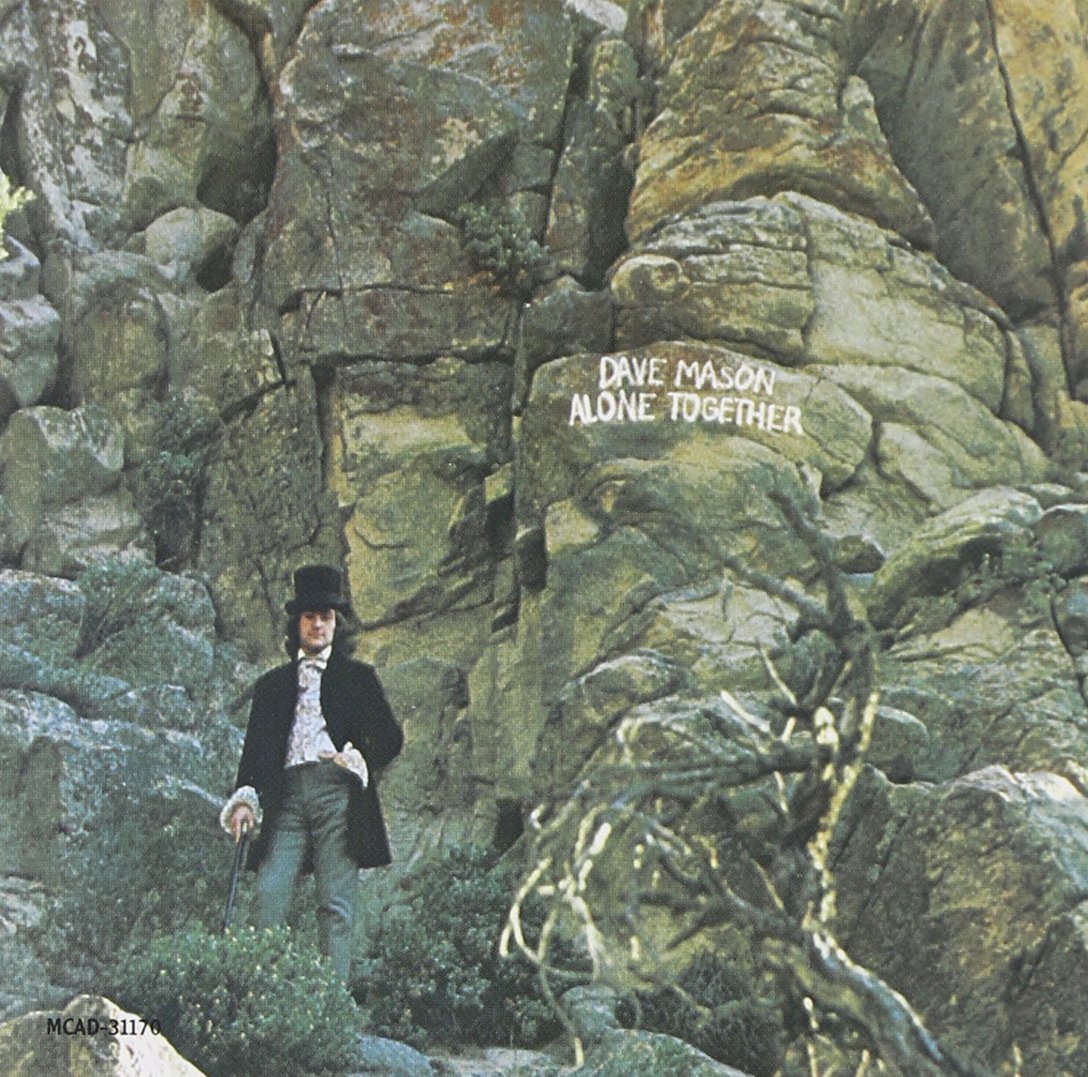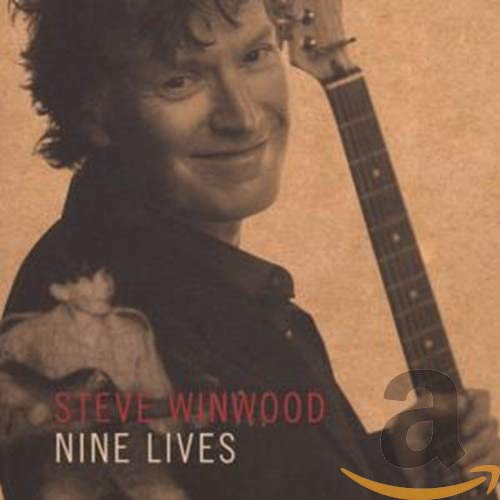 I'm finding my way to reach out from my home to you! Since I've been here for several days in a row, the concept of HOME changes over time. It seems bigger, full of more things than I realized, everything I might need to have a satisfying day, a full life, is right here in my own backyard.
Come with me into these songs and find something for yourself.
A Reason to Smile - Simon and Garfunkel, Biff Rose, Dan Hicks, Frank Zappa, Van Dyke Parks, Brian Wilson
Original air date Feb 3, 2018 | Time 59:00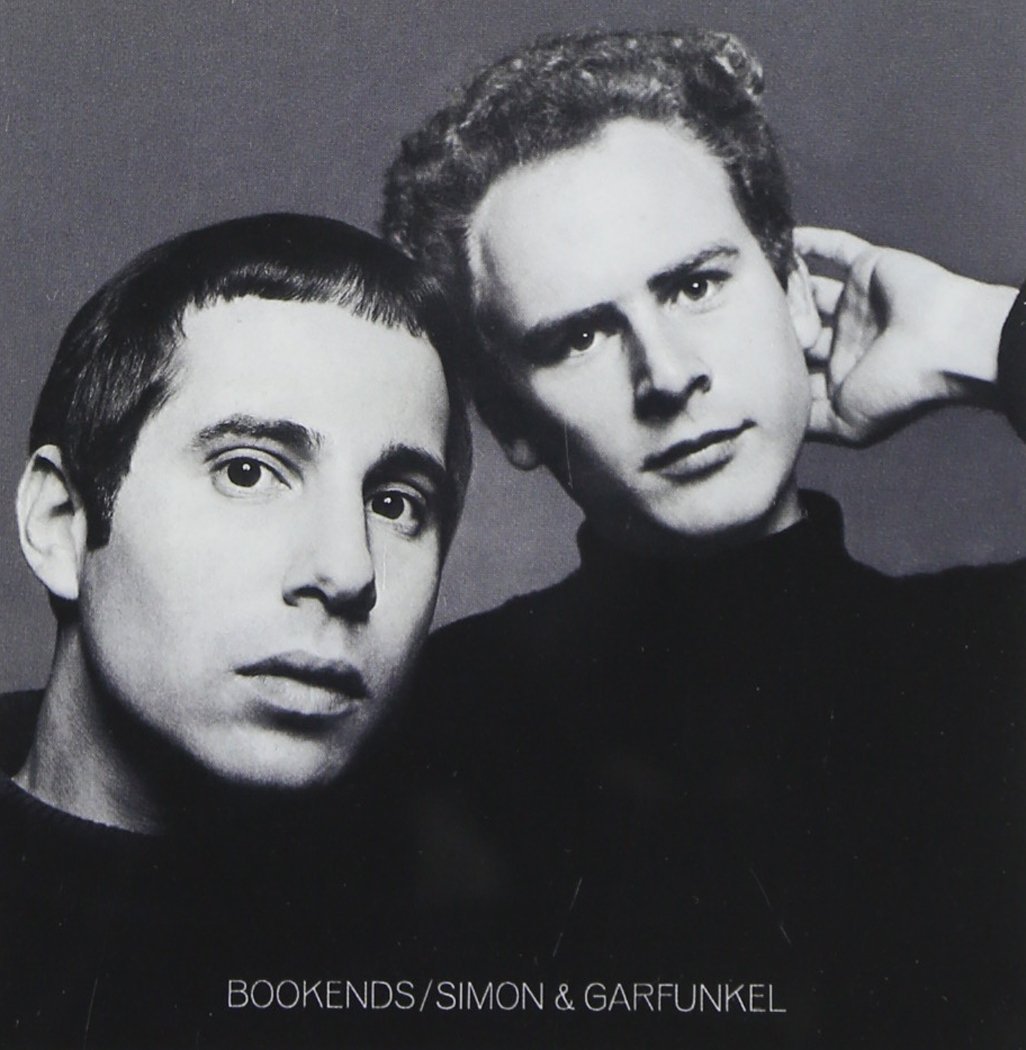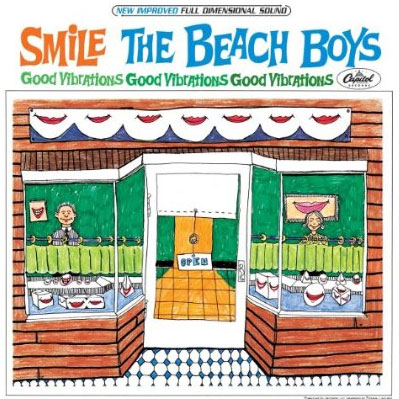 Music is so powerful. It can lift you up if you look for a reason to smile. If you go looking for a reason to smile you're going to find one.
Paul Simon's song "Punky's Dilemma" from Bookends by Simon and Garfunkle 1989. Biff Rose's second album The Children of Light 1969 is brillant. He wanted to be a stand-up comic in Los Angeles but ends up performing as a singer songwriter, appearing on Johnny Carson's Tonight Show over 12 times.
When I'm Awake
Original songs by Kathy Geary
When I'm Awake
March 22, 2020 - I wrote the lyrics in early March. the week before the pandemic was in effect. I was driving home from the radio station in Jeffersonville when they came to me, all at once, sorta. I pulled the car over and wrote them down. Then I was at Cabernet Frank's in Parksville listening to Dave Milner playing a solo gig, and I was sitting with Caswyn Moon and he told me about his new song. Then I read him my lyrics and we talked a bit. He gave me the line "When I'm Awake, I'm Really Asleep". Then I wrote the guitar music to fit the lyrics. The melody was next. Then It occurred to me to use the ancient child's prayer as the bridge. So here' s a rough draft. I got to sing it in a virtual open mic with my friends from Rafter's Tavern Open Mic, the folks from Callicoon and surrounds. And it's almost done, just a couple tweaks. So now I have three new songs, like a new life writing my own my music.
I know this place. I've been here before.
The curtains blowing in the open window, the smells from the kitchen.
But when I awoke, when I awoke, when I awoke
I found it was just a dream, just a dream, just a dream.
I know this man. I've seen him before.
The way he walks into the room, that face, those hands, those hands, that face.
But when I awoke, when I awoke, when I awoke
I found it was just a dream, just a dream, just a dream.
Now I lay me down to sleep. I pray the Lord my soul to keep.
If I should die before I awake, I pray the Lord my soul to take.
I know this song. I've heard it before.
The lilting melody, the climbing chords, the heart song that rings in my ears, in my ears.
But when I awoke, when I awoke, when I awoke
I found it was another lifetime.
When I'm awake, when I'm awake
I'm really asleep.