Gone But Not Forgotten - Michael Hedges, Nick Drake, Jeff Buckley
Original air date August 31, 2019 | Time 59:00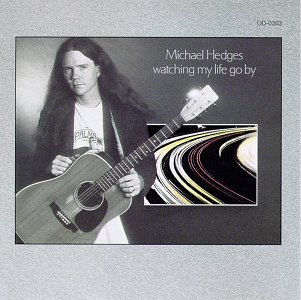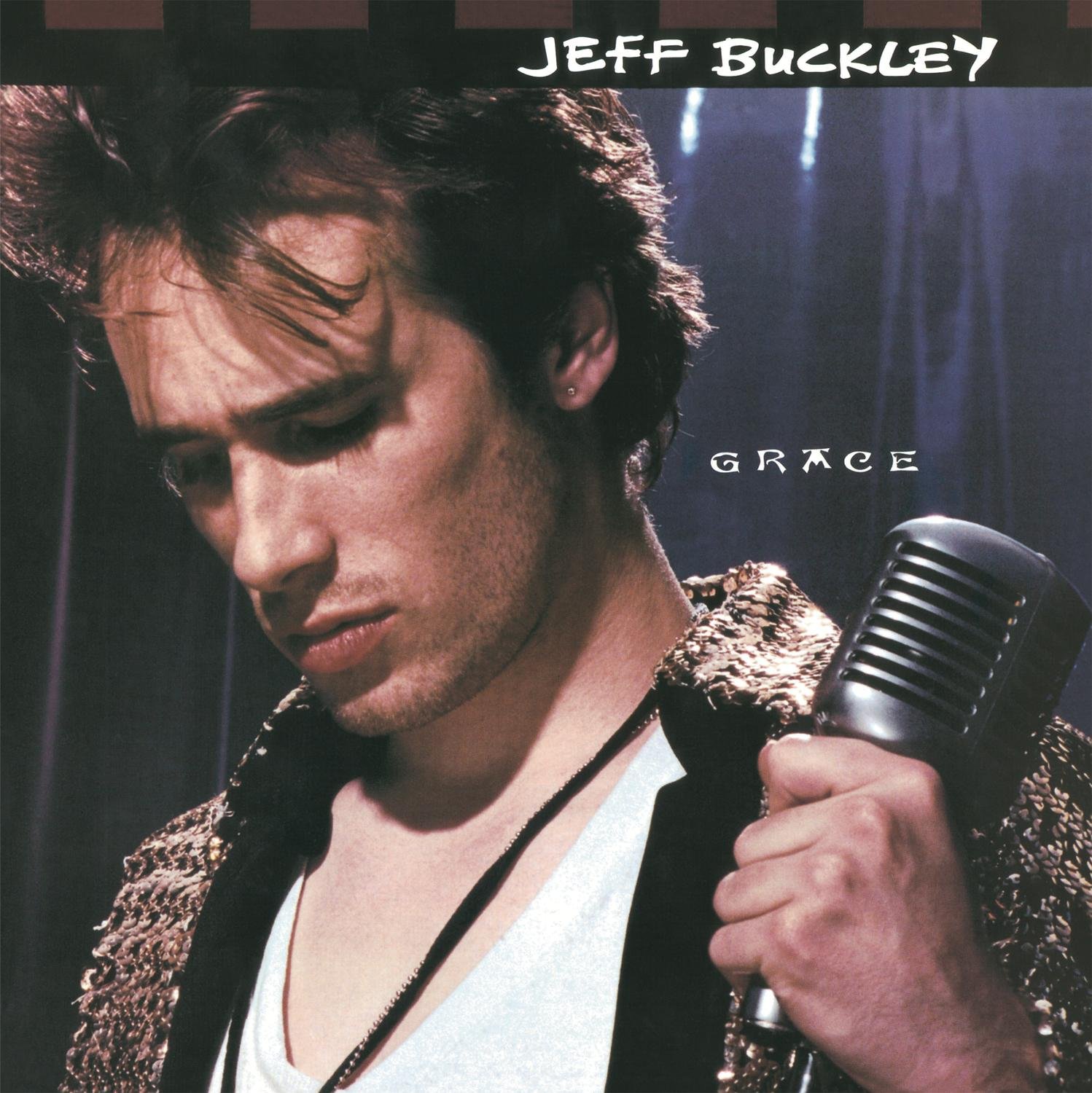 These three men are all absolute virtuoso guitarists, indelible singers with immediately recognizable voices and melodically inventive composers. Their songs are timeless and universal in their meaning.
Road to Heaven (English/Geary)
From Hyperjinx Tricycle with lyrics by Ron English for his friend Daniel Johnston.
Daniel Johnston passed away on Sept 11, 2019 and we all mourn the loss to our world and pray for his entrance into the next.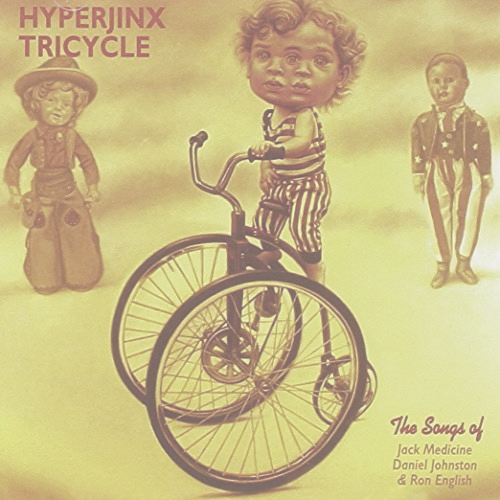 Callicoon PorchFest 2019
I'll be singing on Sat August 17 at 1pm at Rafter's. Then I'll join in a jam session at the Western Hotel at 5pm. See you there!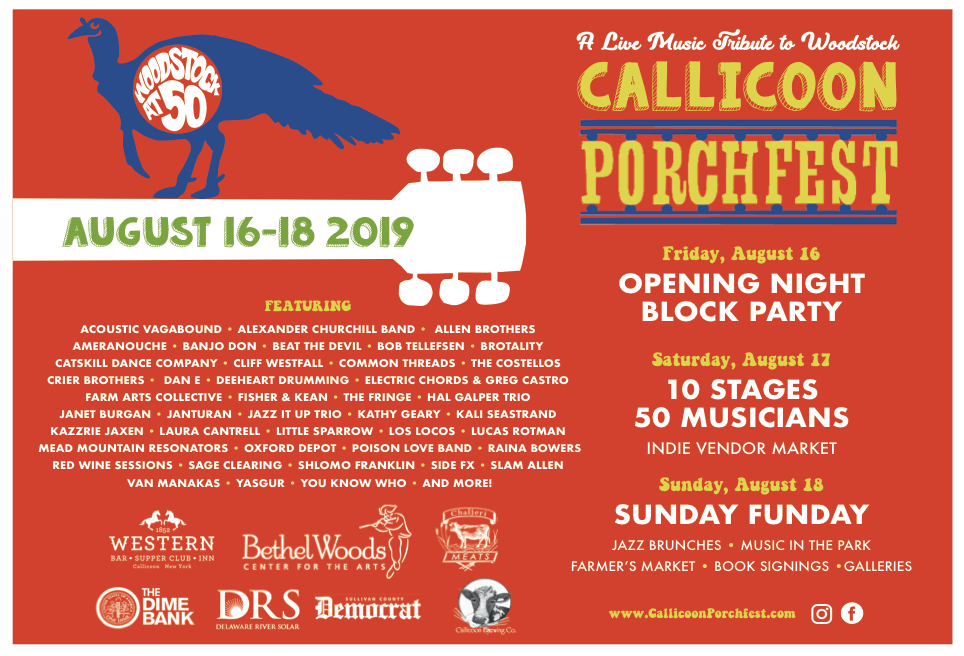 Woodstock Perspective - CS&N, Richie Havens, John Sebastian
Original air date July 27, 2019 | Time 59:00