George Martin, Producer and Composer, and The Beatles
Original air date March 12, 2016 | Time 59:00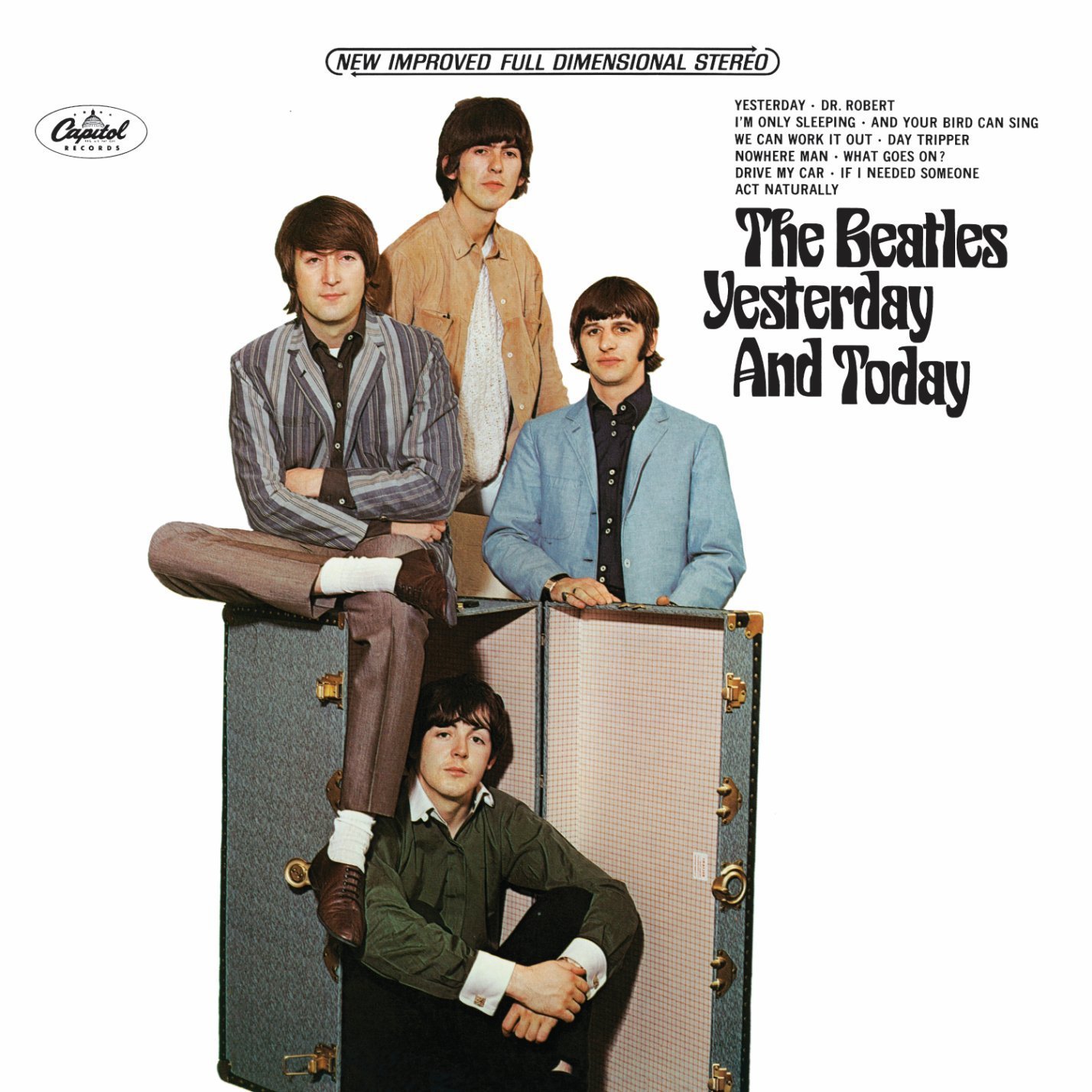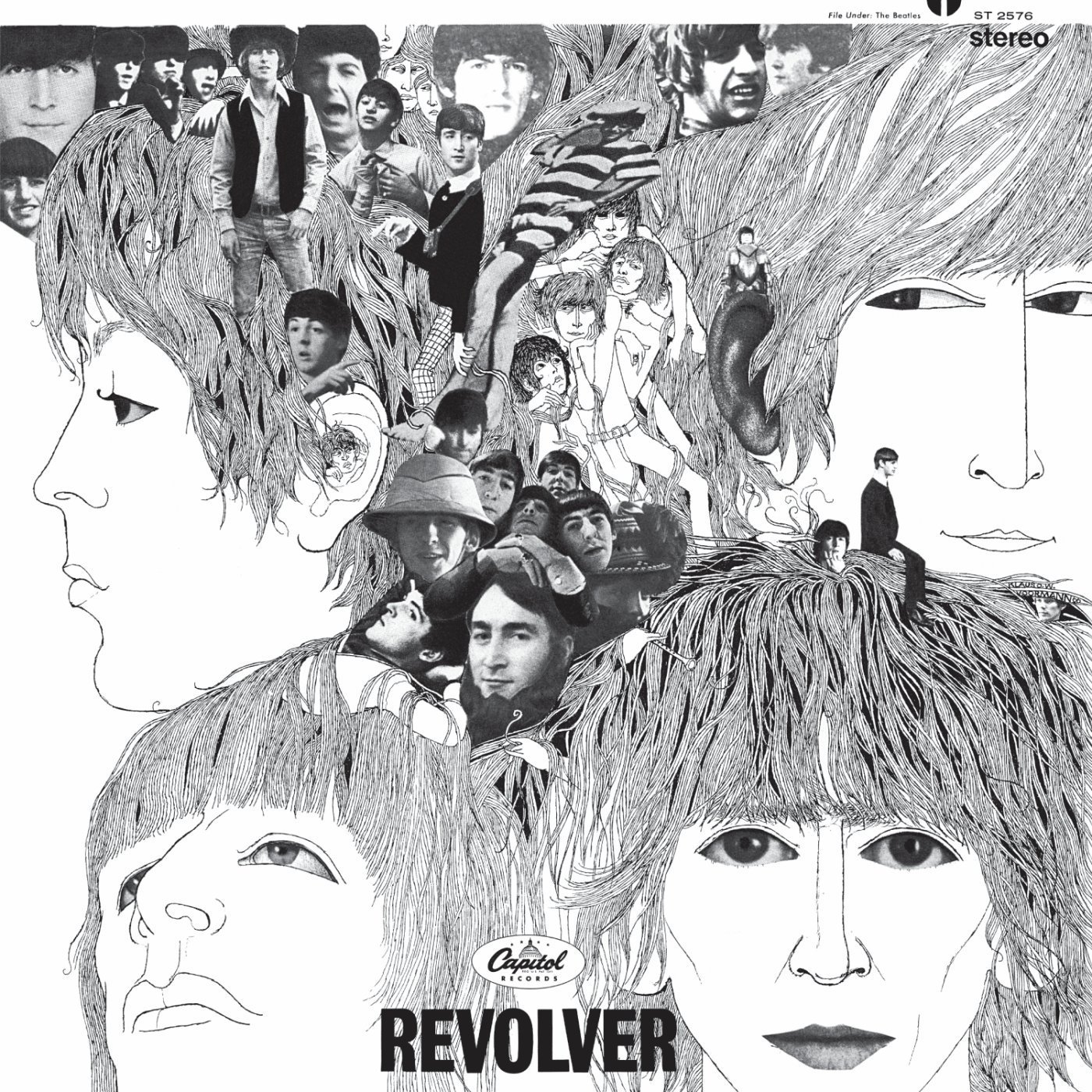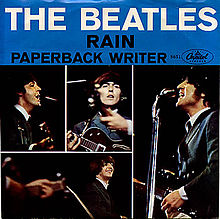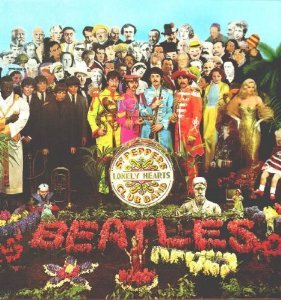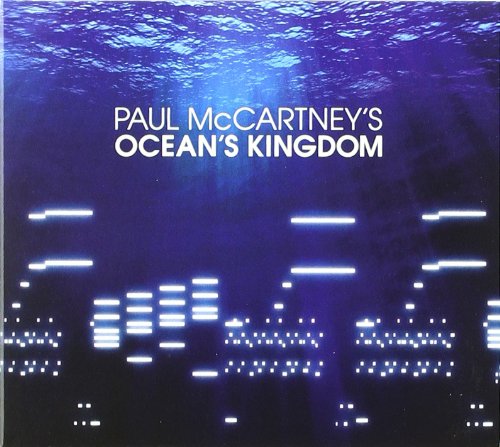 George Martin died at his home in London on March 8, 2016, he was 90 yrs old. He studied music in college, and understood arranging and orchestrations, was a talented oboist and pianist. He produced 13 albums and 22 singles for the Beatles on the Parlophone label from 1962 - 1970. He helped John Lennon and Paul McCartney understand the importance o f introductions and endings to their songs. He invited them into the control room at Abbey Road and taught them how the recording equipment worked, leading them to experimentation with backwards tape loops and tape speeds, in addition to the addition of several instruments to their songs including flutes and string quartets. His influence on Paul McCartney was profound and led to Paul composing five classical pieces for orchestra, the first in 1991 an Oratorio for voice and orchestra, and most recently "Ocean's Kingdom" commissioned by the NYC Ballet and premiered in 2011.
---
Dan Hicks and His Hot Licks
Original air date March 5, 2016 | Time 59:00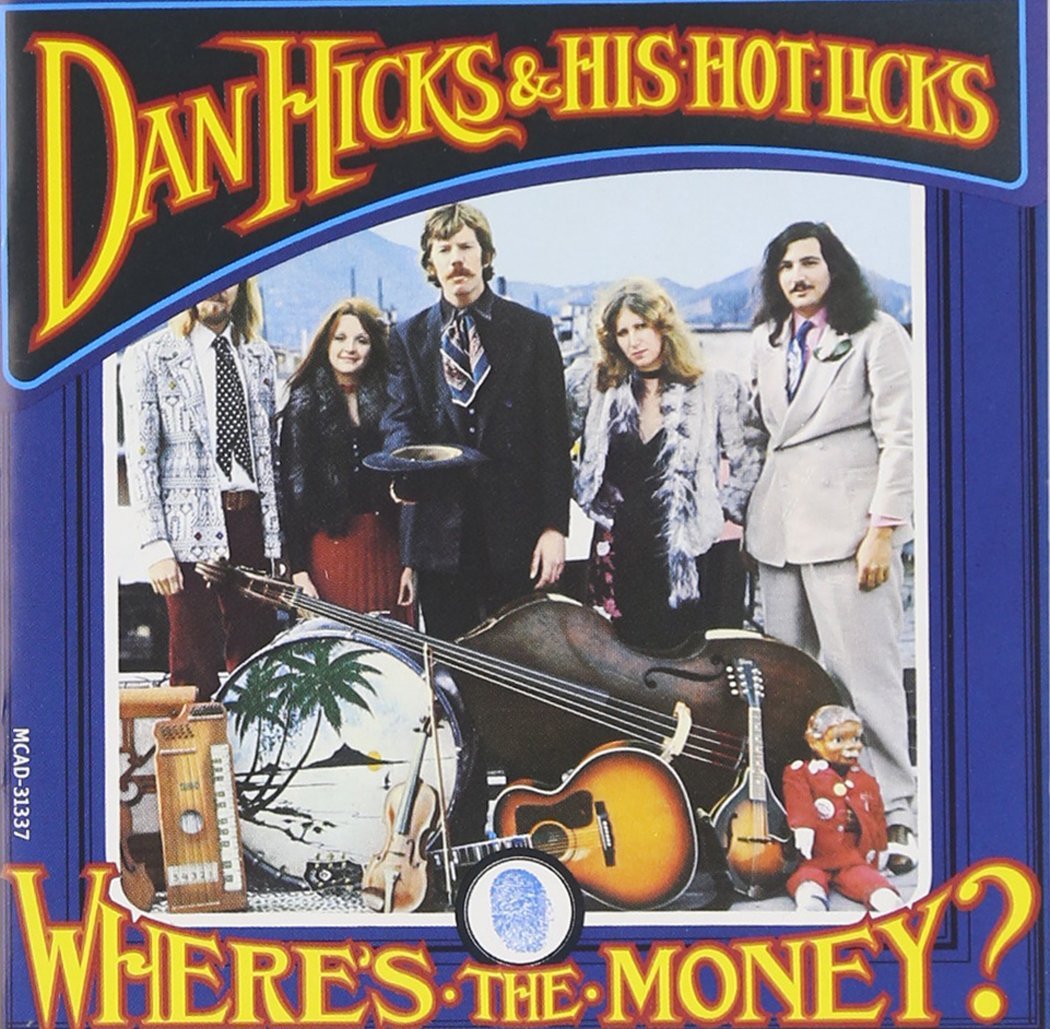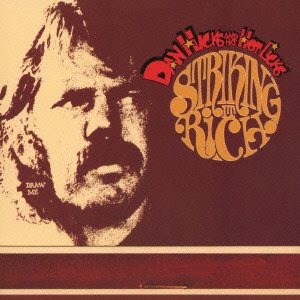 Dan Hicks passed away on Feb 6, 2016 at 74 yrs old and today we listen to his music and explore his 44 yr career as a master singer-songwriter. His most commercially sucessful albums were with Dan Hicks and His Hot Licks released in 1970 and 1972, "Where's the Money" and then "Strikin' It Rich". After one more album he disbanded the group saying " I like singing and stuff, but I didn't necessarily want to be a bandleader. The thing had turned into a collective sort of thing – democracy, vote on this, do that. I conceived the thing. They wouldn't be there if it wasn't for me." He began his next group "Dan hicks and the Acoustic Warriors in 1994, with no women in the line-up. Personally, when I began my own band the Bleecker St Reality Band we did a couple covers of his songs and listen to those too. Dan was a brilliant songwriter, producing hundreds of memorable lyrics and melodies in his lifetime.
---
Bleecker St. Reality Band "Fourth of July, 1993"
Original air date Feb 13, 2016 | Time 59:00
Bleecker St. Reality Band "Fourth of July, 1993"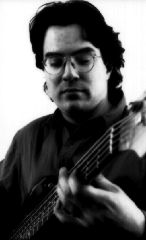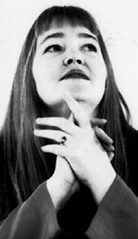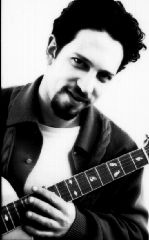 My friend and business partner David Sokol and I formed a band in the early 1990's named "Bleecker St Reality Band". We both lived in the same building on Bleecker St down in the West Village in NYC and we were partners in Euphoria Studios, a music rehearsal studio that is still running strong to this day. We met our bassist Dan Martin, a gifted singer songwriter with Cuban heritage, and together we placed an ad in the Village Voice looking for a lead guitarist. We found Kevin Giordano and made our first recordings within two weeks of meeting him, after maybe two or three rehearsals we produced "Fourth Of July", which was the actual recording date. Dan Martin's girlfriend Linda Rabiet made a video of the session.
We recorded covers. I had been a huge fan of Dan Hicks and His Hot Licks and we did two of his songs.
Reelin' Down
Caught in the Rain
---
David Bowie's Final Album "Blackstar"
Original air date January 16, 2016 | Time 59:00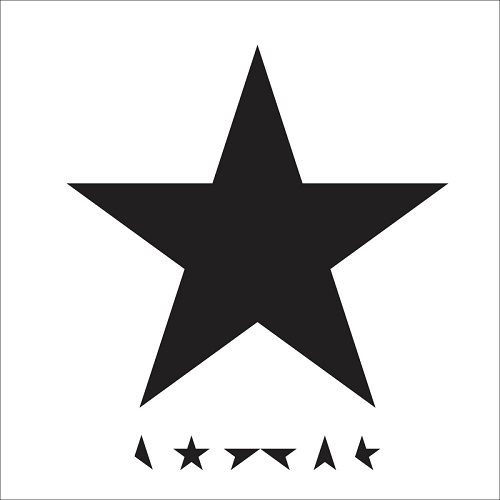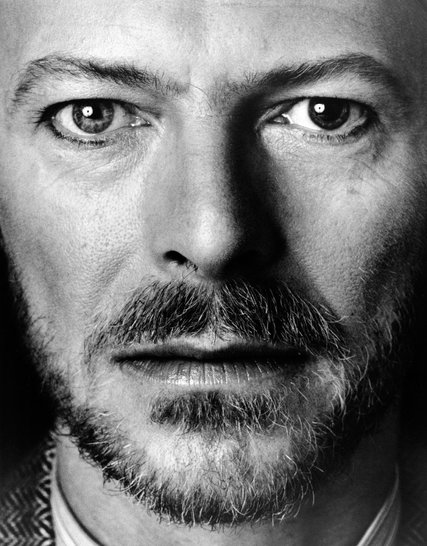 David Bowie's Final Album "Blackstar"
David's 27th and final studio album "Blackstar" was released two days before his death on Jan 10, 2016. The musicians who recorded with him in NYC had no idea that he was in the final stages of cancer. He worked on the music as if he would live forever, a serious artist to the end and devoted to his craft. The music is a swirling mix of rock and jazz, saxophones and bass, and his unmistakable voice.
The Barber of Seville - Berta's Aria

The Delaware Valley Opera presents the Barber of Seville at the Tusten Theater in Narrowsburg NY August 2015. Kathy Geary, Soprano Violetta Zabbi, Pianist The Delaware Valley Opera is a member of the Delaware Valley Arts Alliance, the Arts Council for Sullivan County, NY, and maintains an office in the Delaware Arts Center, 37 Main Street, Narrowsburg, NY, 845-252-3136.
"Lady of the Harbor" by Lee Hoiby
Recital March 2015 - Ned Rorem "For Poulenc"
Bleecker St. Reality Band "UNREAL"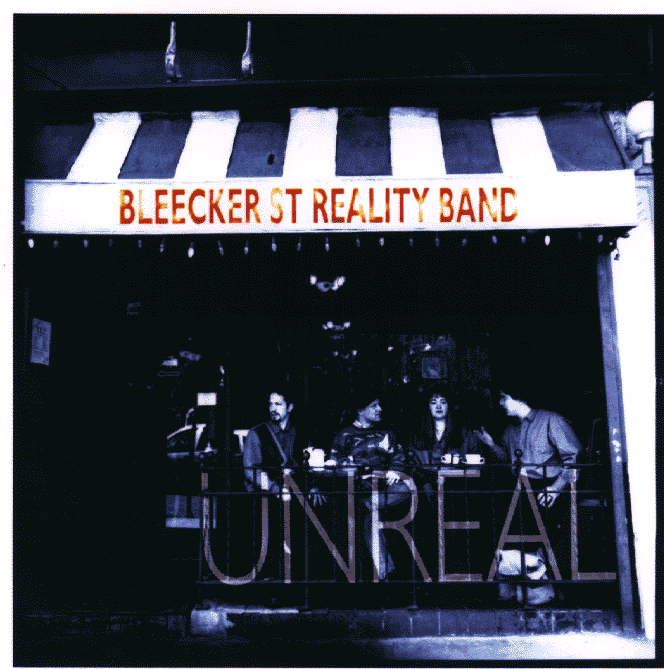 Bleecker St. Reality Band "UNREAL"
Kathy Geary, vocals and rhythm guitar
Kevin Giordano, lead guitar
Dan Martin, vocals and bass guitar
David Sokol, drums
Recorded at the Power Station in NYC 1992
Frozen in Time (Rabiet/Martin)
Falling Out Through Air (Rabiet/Martin)
Be Mine
Your browser does not support the audio element.
Emerald (Dan Martin) Your browser does not support the audio element.