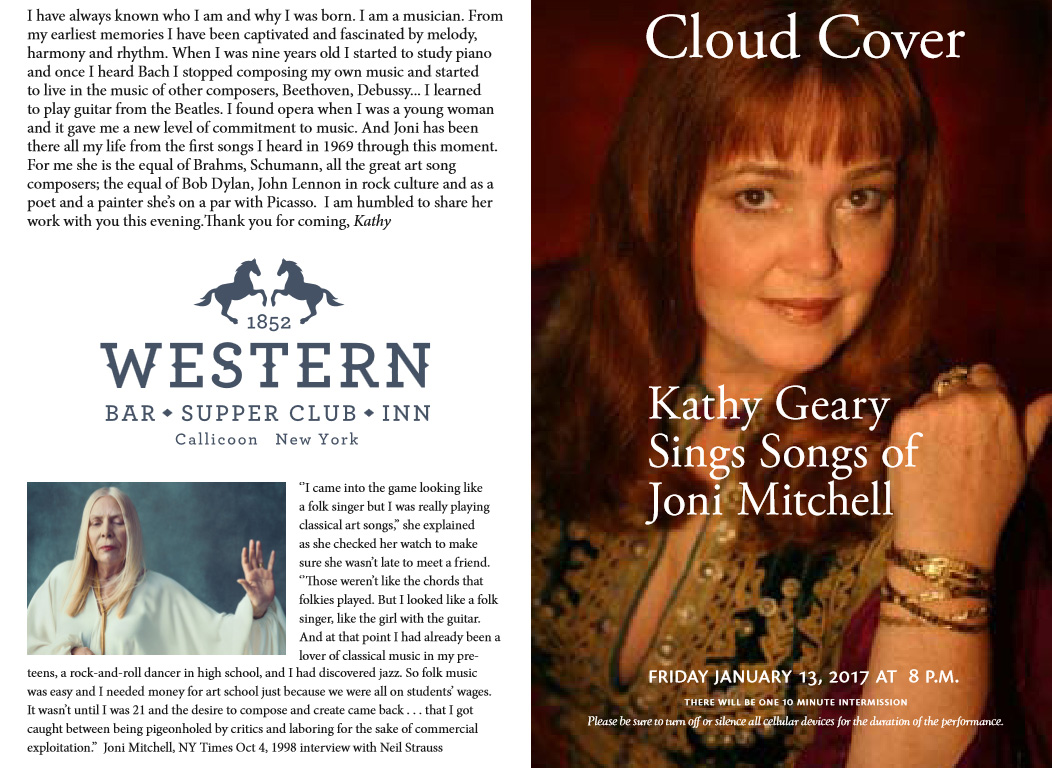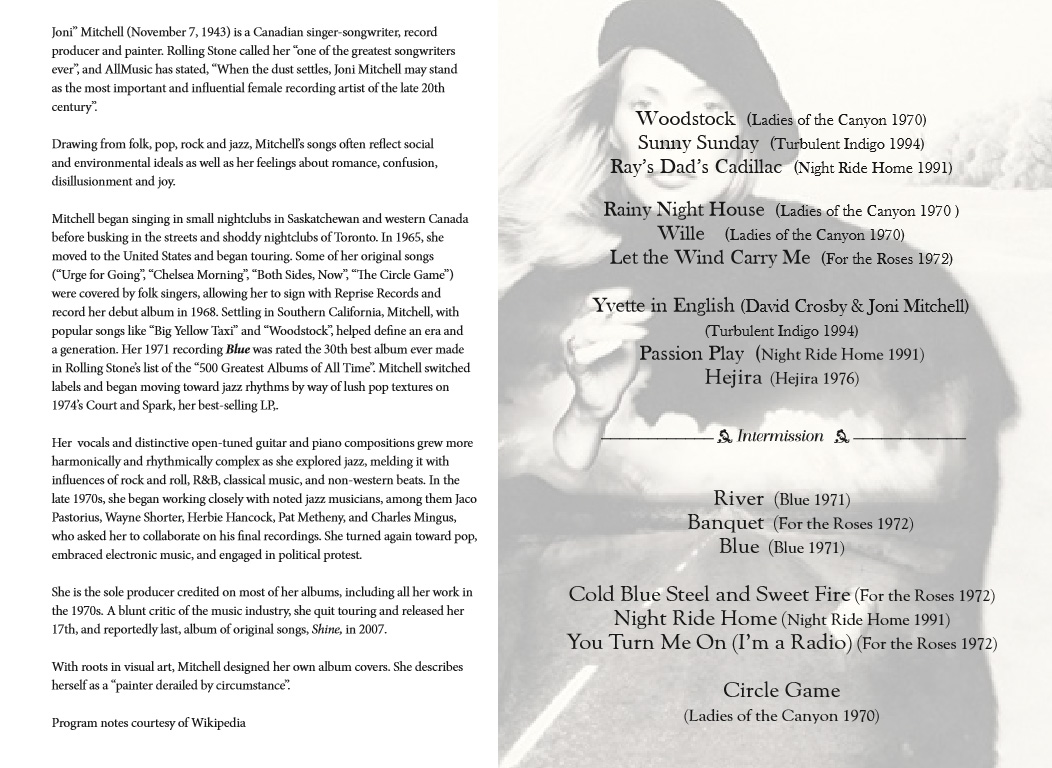 "Willie" (Joni Mitchell) Kathy Geary, voice and piano, at the Western Jan 13, 2017
---
"Let the Wind Carry Me" (Joni Mitchell) Kathy Geary, voice and piano, at the Western Jan 13, 2017
---
"Woodstock" (Joni Mitchell) Kathy Geary, voice and guitar, at the Western Jan 13, 2017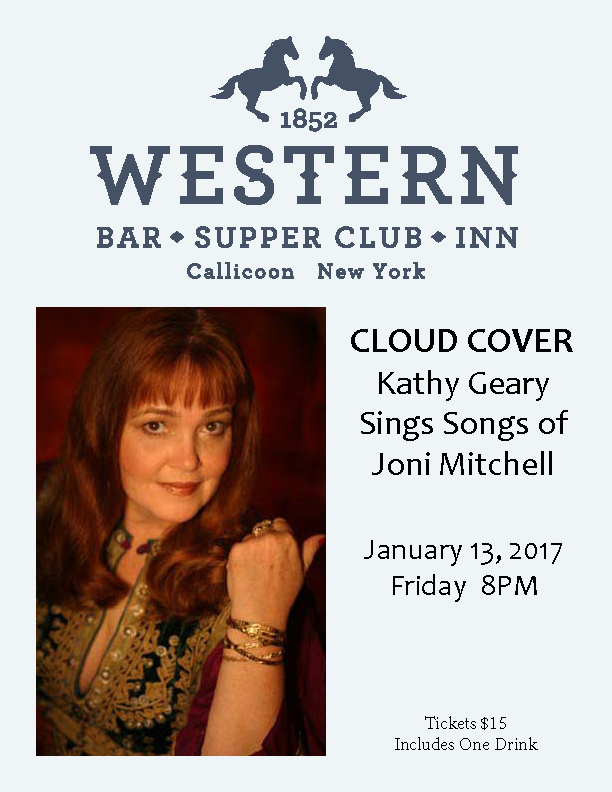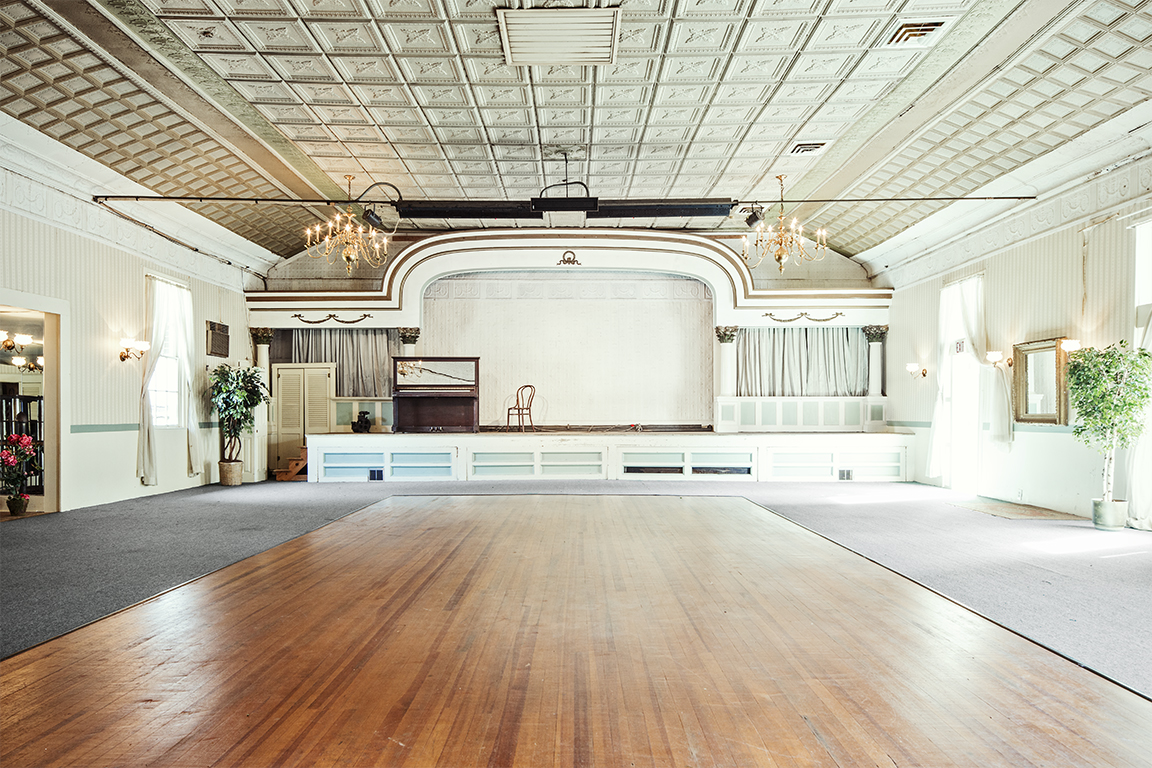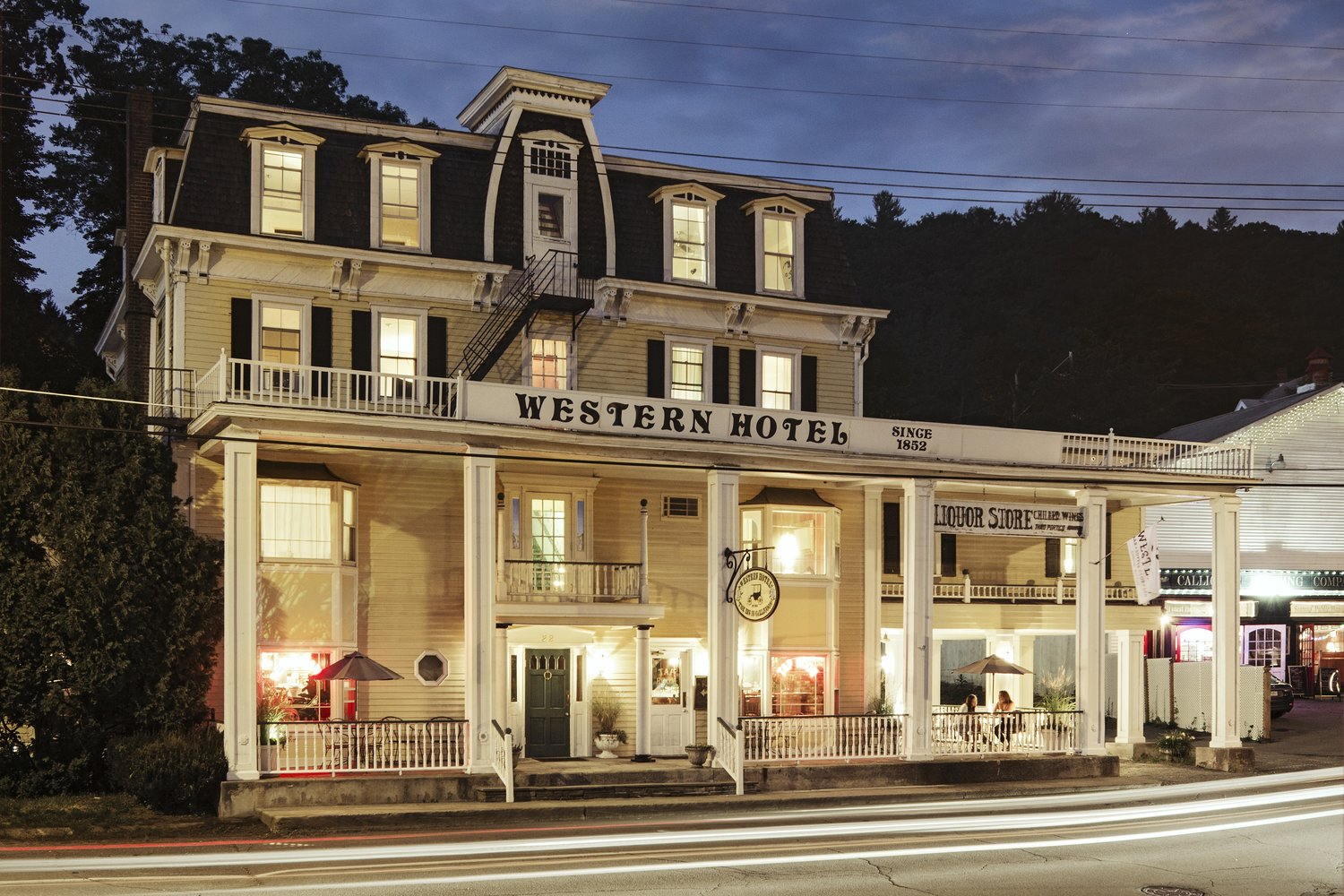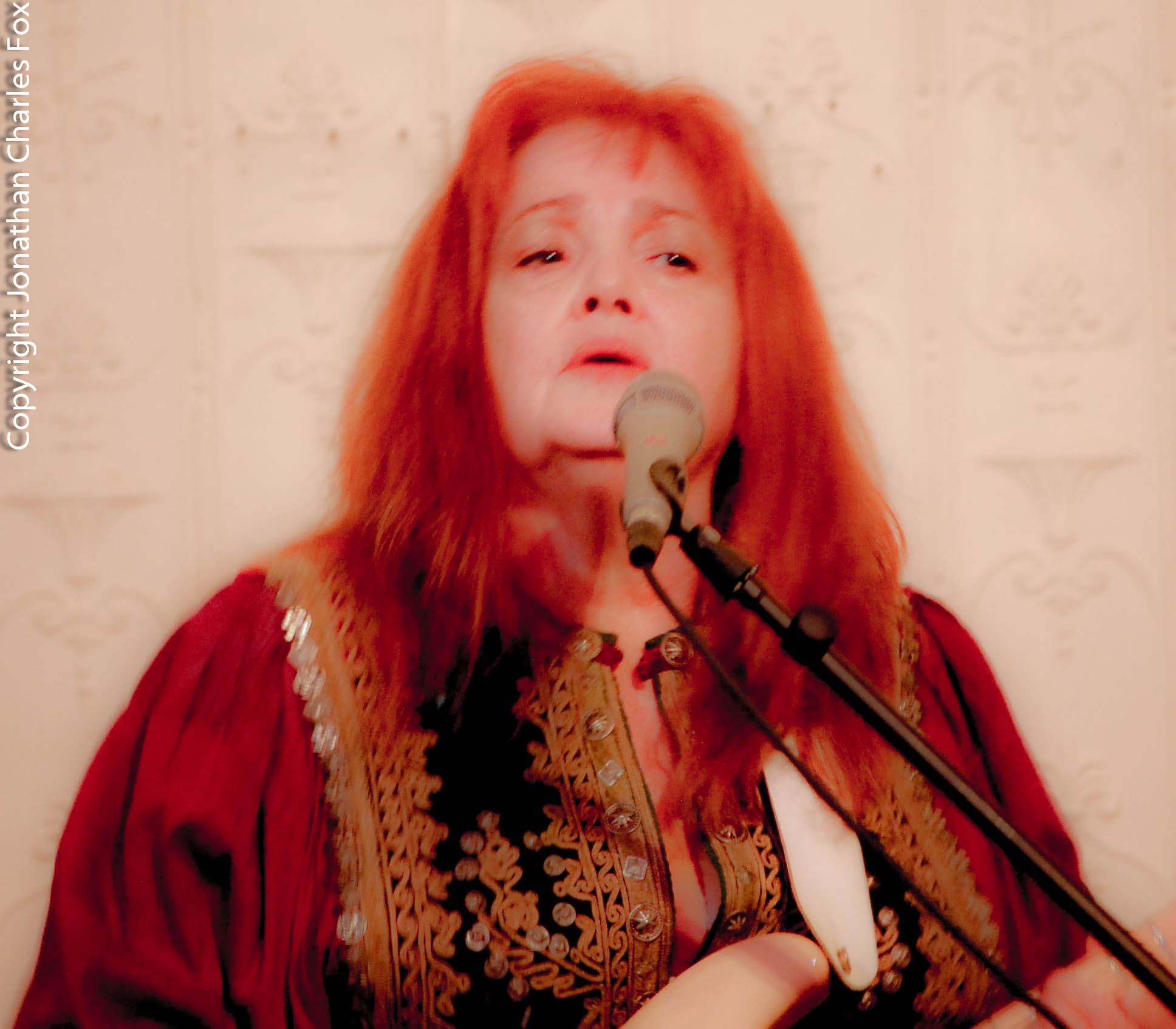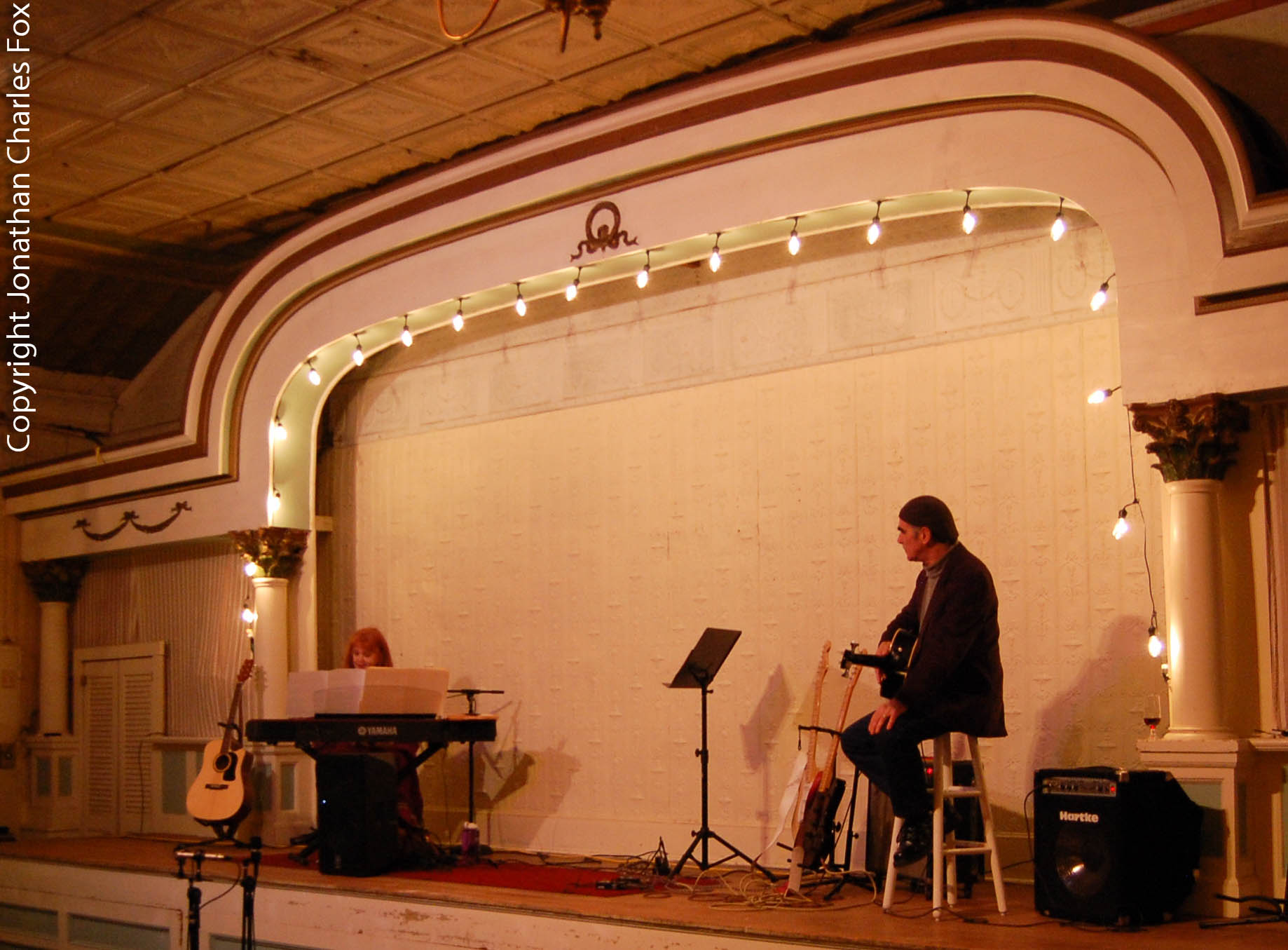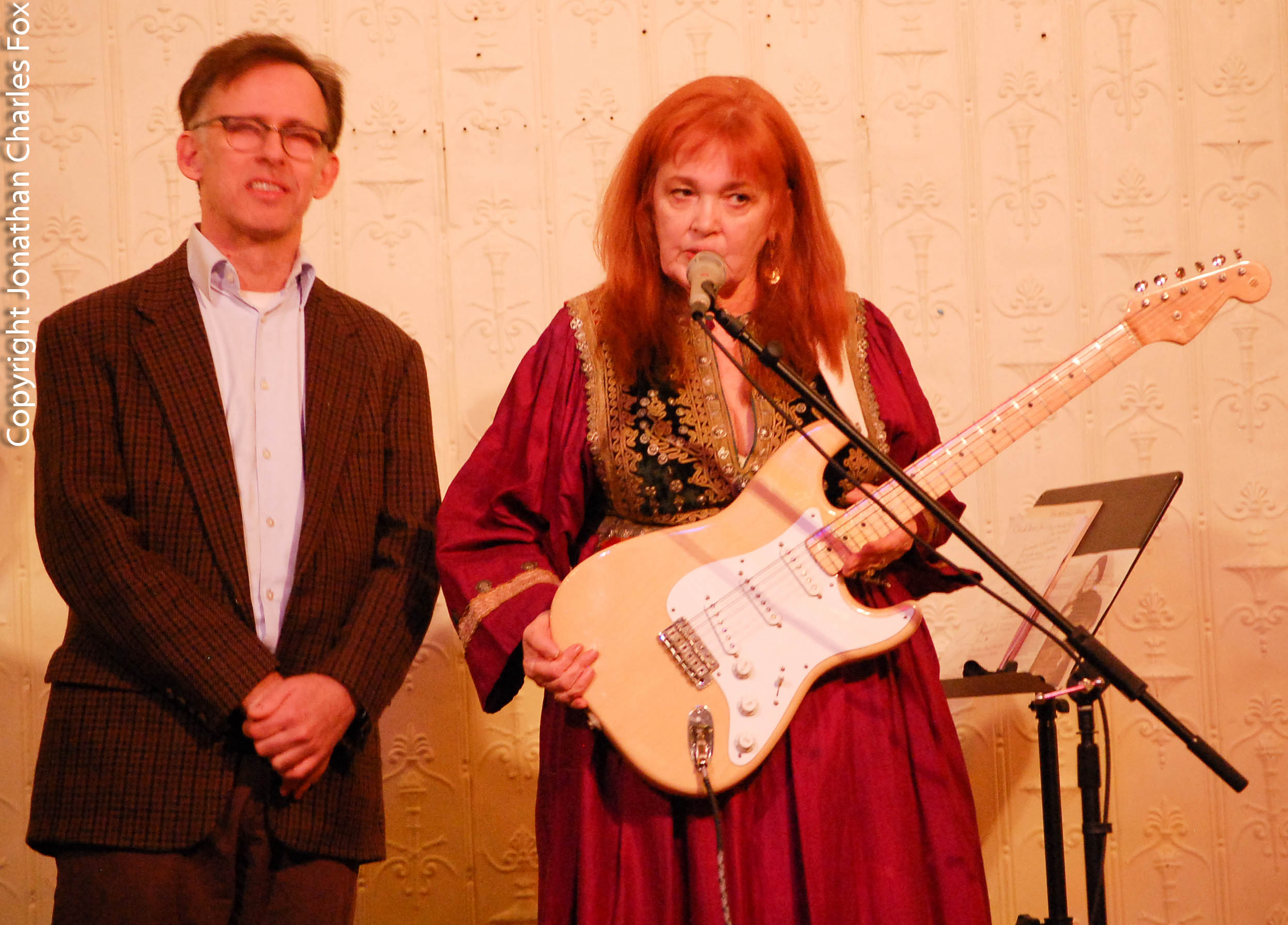 Soldiers and Presidents
Original air date Feb 11, 2017 | Time 59:00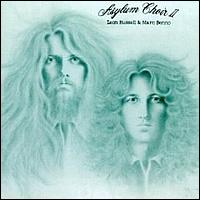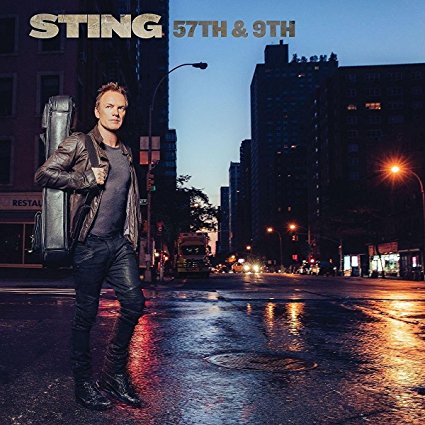 Sting "Pretty Young Soldier" from 2016's "57th & 9th"; Fotheringay "Banks of the Nile" by Sandy Denny from "fotheringay" in 1970; Leon Russell & Marc Benno "Ballad for a Soldier" from "Asylum Choir II" in 1971; Eric Burden "Invitation to the White House" from 2013's "Till Your River Runs Dry"; Crosby, Stills, Nash & Young "Let's Impeach the President" from 2003; Neil Young "Light a Candle" from 2009; Neil Young "Show Me" from his recordings at the Dakota Pipeline protests with the Native American Tribes in 2016 on "Peace Trail"; Joni Mitchell "Shine" from 2007 her last album to date and one of her saddest and bleak views of the world; Neil Young & Crazy Horse "This land is your land" composed by Woody Guthrie.
Sting, The Pretenders - Newest Recordings
Original air date Jan 28, 2017 | Time 59:00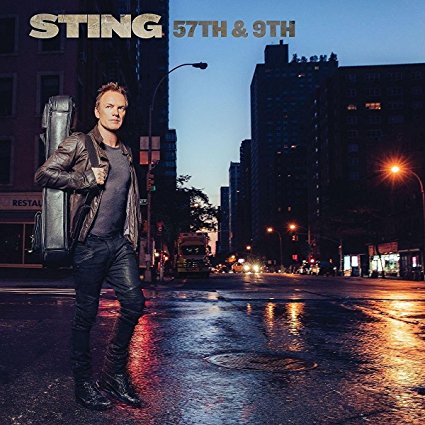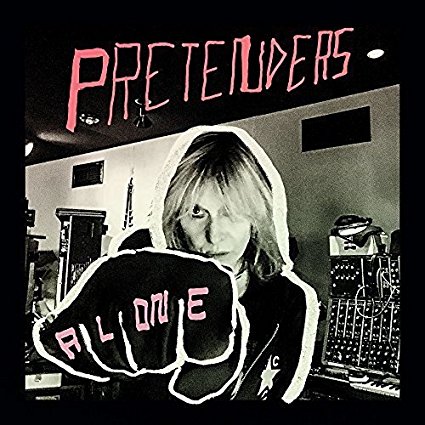 Sting released a new album of rock oriented music in Nov 2016 "59th & 7th", referring to the intersection in Manhattan where the recording studios are located. We hear "I Can't Stop Thinking About You" which is very reminiscent of the Police song "Don't Stand So Close to Me". So we hear them back to back with the Police LIVE in Buenos Aries 2007. Sting's previous project was a full length Broadway musical called "The Last Ship" and we hear "The Night the Pugilist Learned to Dance", a style far removed from rock n roll showing the breadth of his composition styles. Back to his newest record, he addresses the refuge crisis in "Inshallah" and the climate change in "One Fine Day".
The Pretenders is Chrissie Hynde singing and songwriting, and her latest recording was done in Nashville with the Black Key's Dan Auerbach producing, bringing in country and blues musicians for the sessions. We hear the title track "Alone" in contrast to the previous 2014 album "Stockholm" with the Swedish production creating a totally different sound. Back to the Nashville recordings we hear two sincere love songs "One More Day" and "Death is Not Enough".
America the Beautiful - Freedom of Expression
Original air date Jan 21, 2017 | Time 59:00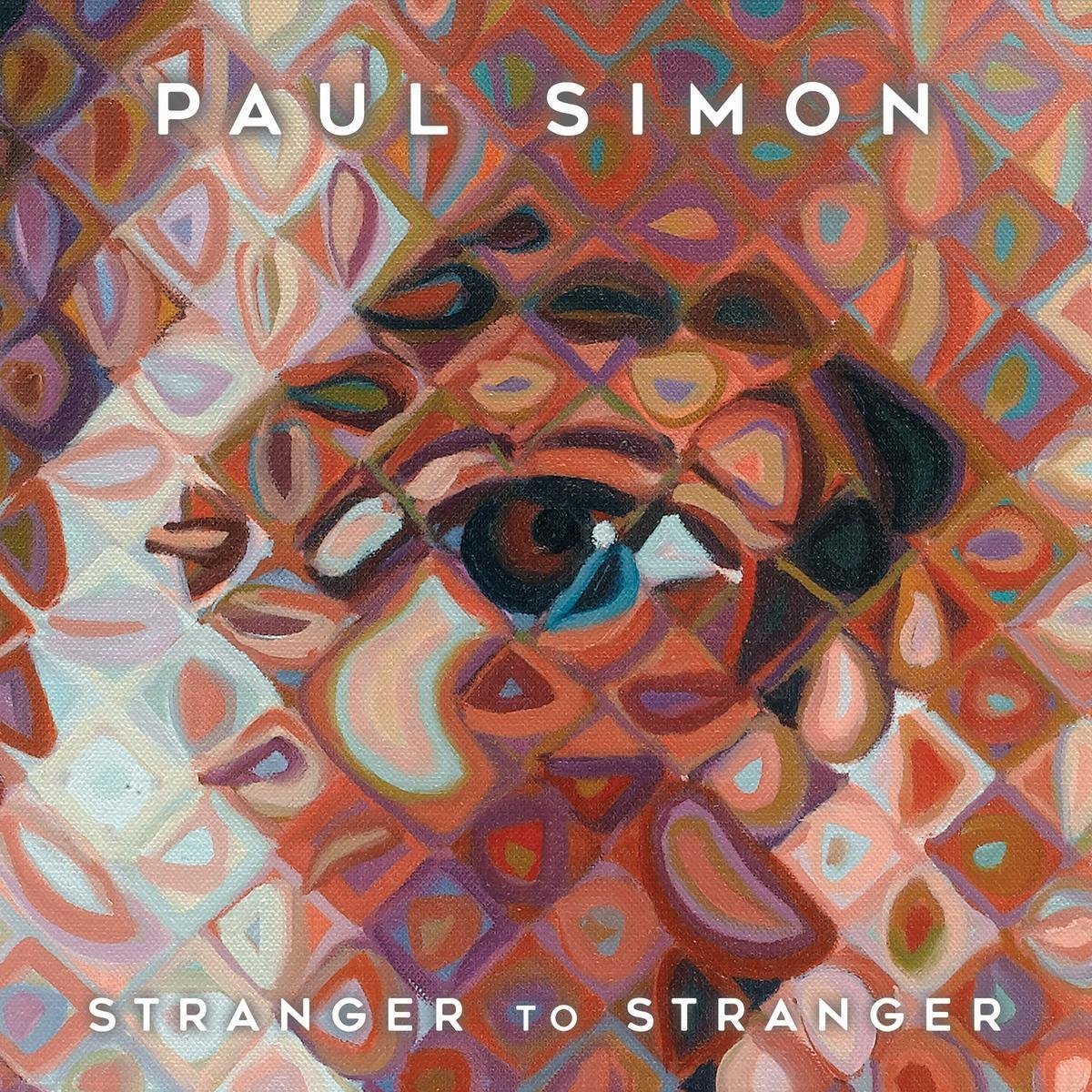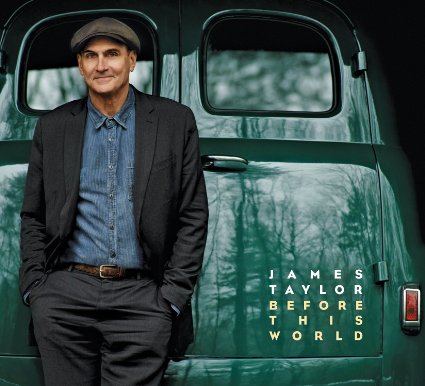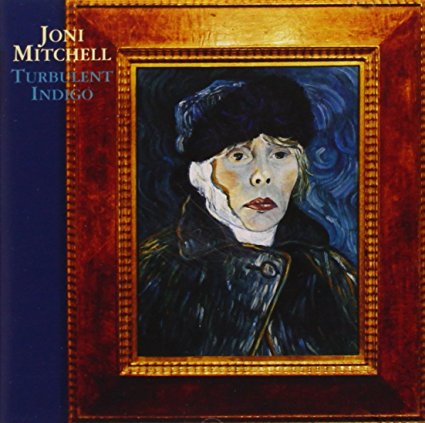 Neil Young's "Peace Trail" celebrates his participation in the protests at Standing Rock and we hear "Show Me" and the title track. As hundreds of thousands March today this music reinforces the ideas of freedom and expression.
Van Morrison's new release in 2016 "The Pen is Mightier than the Sword" adds to the discussion. we hear Joni Mitchell's song about women's right "The Magdalene Laundries". James Taylor and Paul Simon describe the effects of war on the American family in "Far Afghanistan" and "Riverbank". John Lennon's timeless song "Imagine" there's no heaven, no hell below us, above us only sky and Bob Dylan's "Master's of War" lay out a philosophy for our times.
Tom Petty's song "Power Drunk" (just look at this eyes) is chilling in the aftermath of the Presidential Inauguration.
Merry Christmas 2016!!
Original air date Dec 24, 2016 | Time 59:00
Peter Paul and Mary Holiday Celebration; Sting "If On a Winter's Night"; James Talyor "In the Bleak Midwinter"; Neil Young "Light a Candle"; Joni Mitchell "River"; Ringo Starr "Winter Wonderland"; John Lennon "war is Over"
Neil Young "PEACE TRAIL"
Original air date Dec 17, 2016 | Time 59:00
Neil Young "PEACE TRAIL" new Dec 2016. Performed at his recent visit to the Dakota Pipeline Protest at Standing Rock. You can hear the influence of Native American drums and flutes in the title track. Neil Young "Peace Trail","John Oaks","Texas Rangers" from "Peace Trail" on Reprise. Neil Young & Crazy Horse "Driftin' Back". "Psychedelic Pill","For the Love of Man". Neil Young "Light a Candle" from "Fork in the Road" 2009.