Climate Change - Graham Nash, David Crosby, Phil Ochs, Joni Mitchell, Sting
Original air date Sept 21, 2019 | Time 59:00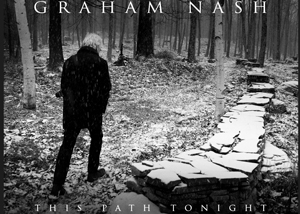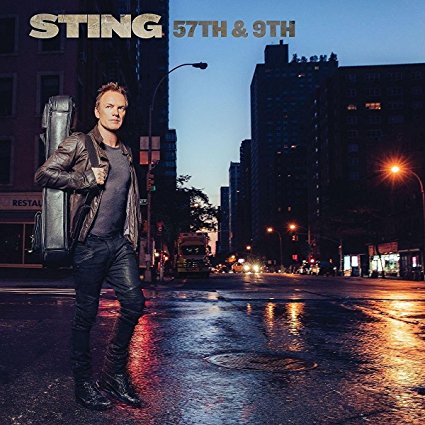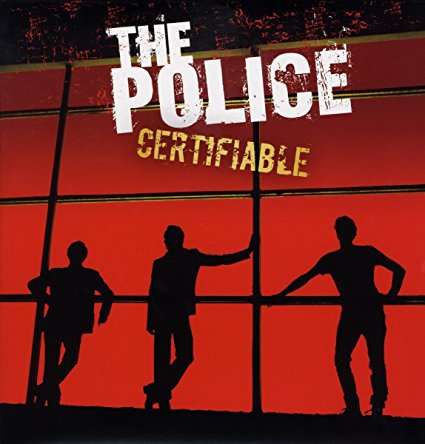 Graham Nash - Beneath the Waves from This Path Tonight, 2016
Peter Gabriel - Here Comes the Flood - 1977 and "Down to Earth" from Wall-E soundtrack, 2008
Paul Simon and Art Garfunkel - Citizen of the Planet from Old Friends, 2004
Phil Ochs - The Power and the Glory, 1963
Sting - One Fine Day from 57th and 9th, 2016
Police - Walking in Your Footsteps from Certifiable, 2007
David Crosby - Vagrants of Venice from Here If Your Listen, 2018

Jacob Collier - Genius on the Rise
Original air date Jan 4, 2020 | Time 59:00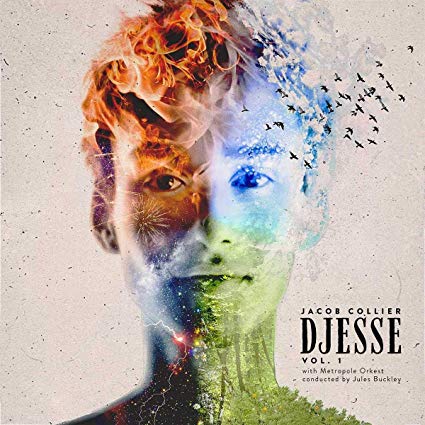 Jacob Collier was born August 2, 1994 and this 25 yr old has been signed to management by Quincy Jones. His mother is a violinist who teaches at the Royal Academy in London and his grandfater also taught there. His grandmother, Lila Wong, is Chinese. Jacob began his career at 17 yrs old, uploading homemade multi-instrumental videos to youtube in 2011, including Stevie Wonder's "Don't You Worry About a Thing". His work caught the attention of Quincy Jones who flew him to the Montreaux Jazz Festival where he also met Herbie Hancock. Jacob opened for Herbie and Chick Corea at the Montreaux Festival in 2015.
His first album "In My Room" was released in July 2016. That same year he was a featured soloist on Snarky Puppy's Family Dinner Vol 2. In Feb 2017 he received 2 Grammy awards for Best Arrangements for his Stevie Wonder's "You and I" and "The Flintstones". That same year he composed the ringtone for Samsung's Galaxy S8 phone. He produced and performed on two songs from Beccas Steven's "Regina". He collaborated with Hans Zimmer on the soundtrack for the movie "Boss Baby". He performed at the Coachella Festival in CA.
in 2018 he announced a four volume recording project with the first album "Djesse 1" being released in Dec 2018 and Vol 2 released in July 2019. He has received 2 Grammy nominations for work on Vol 2.
He appears on Coldplay's "Everyday Life" released in Nov 2019 on the song "Cry, Cry, Cry".
Native American Influence in Rock: Robbie Robertson, Jimi Hendrix, Walela, Rita Cooledge
Original air date Feb 23 2019 | Time 59:00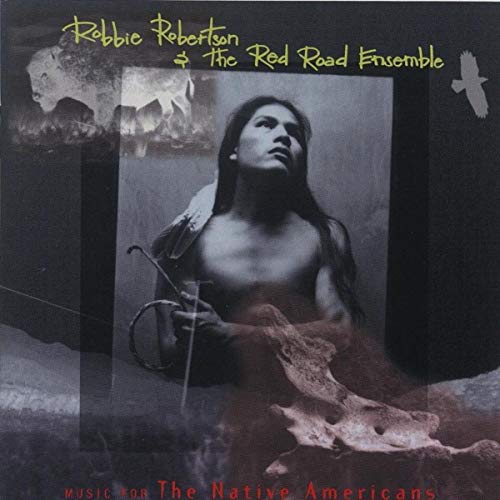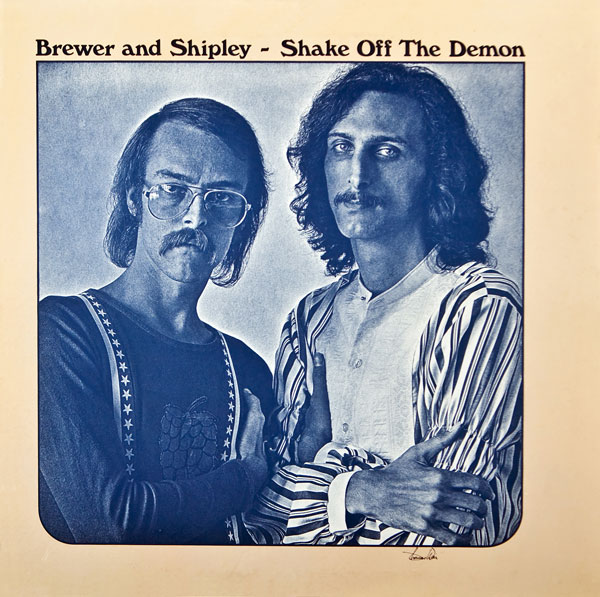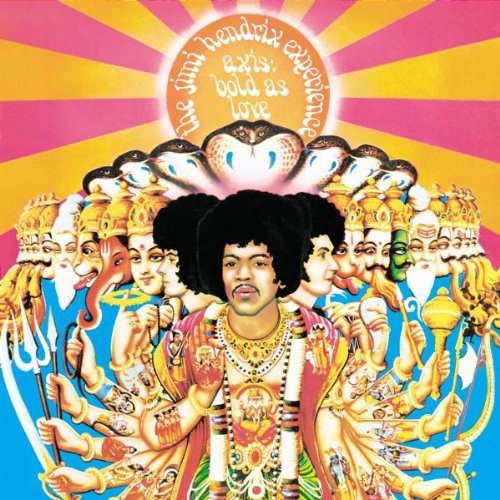 We listen to some tracks from Robbie Robertson "Music for the Native American" whose heritage is Mohawk. Jimi Hendrix's mother was Cherokee! We hear "Little Wing". Brewer and Shipley sing an indian chant "Whi Chi Tai Tai". From the "Best of Walela" we hear Rita Coolidge, who Cherokee.
Neil Young and Van Morrison Release Albums on Same Day!
Original air date Nov 9, 2019 | Time 59:00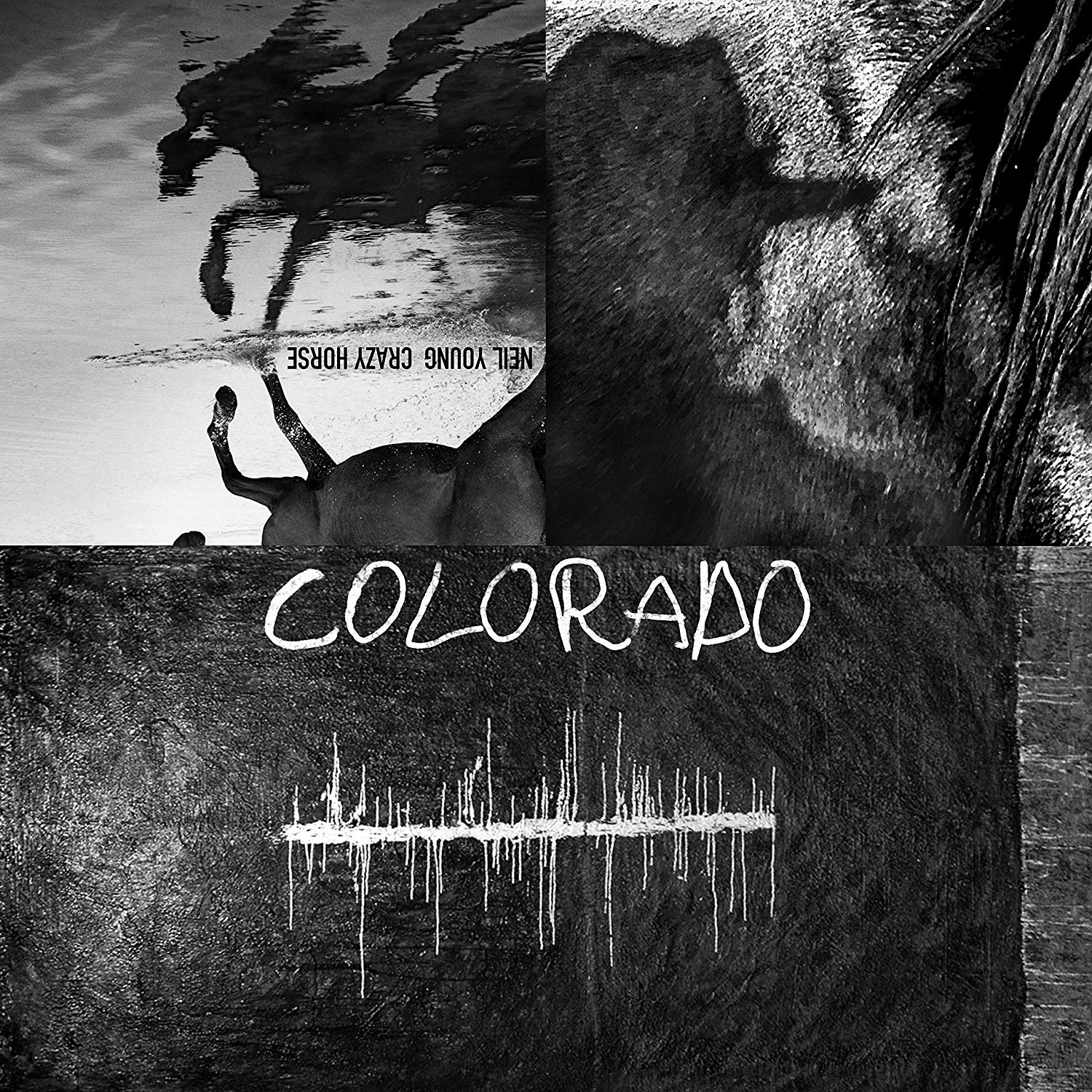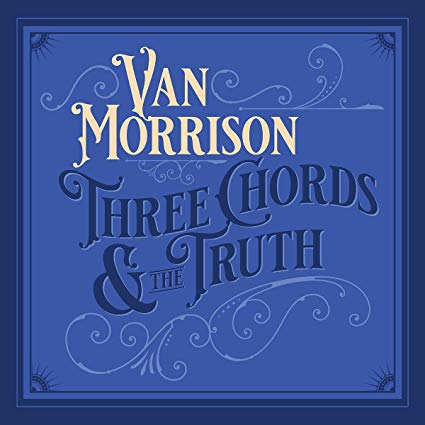 On Oct 25 , 2019 Neil Young and Crazy Horse released "Colorado", recorded while the band spent 10 days at the Studio in the Clouds at 9000ft in the Rocky Mountains of Colorado (oxygen tanks were there...). The same day Van Morrison released his 40th album "Three Chords and the Truth" all new original songs and one cover.