When Friends Meet and World's Collide - James Taylor, Sting and Yo Yo Ma
Original air date Feb 6, 2016 | Time 59:00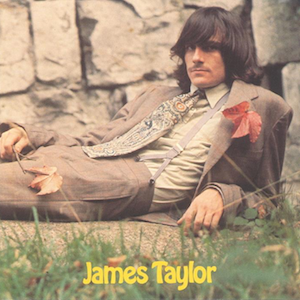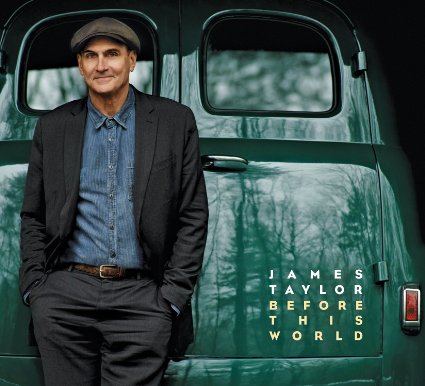 When Friends Meet and World's Collide
When does a pop song become an art song? It's astounding how genre is so slippery, how the people who participate in a recording can define the style and expand the native talents of a songwriter. We listen to James Taylor's 1968 debut album on Apple with Paul McCartney and George Harrison and his subsequent recordings for Warner Bros. in 1970-71. Sting performed at a tribute concert for James in 2007 and we hear him sing "You Can Close Your Eyes". Both Sting and Yo Yo Ma joined James on the title track of his latest 2015 "Before This World". We listen to Sting and Yo Yo Ma perform "Fragile" at the 2002 Olympics in Utah with the Mormon Tabernacle Choir and orchestra. We shift to 1987's "Nothing Like the Sun", Sting's second solo album and then his 2009 "If On A Winter's Night". We close the program with "Snow Time" from James "Beyond This World". Enjoy.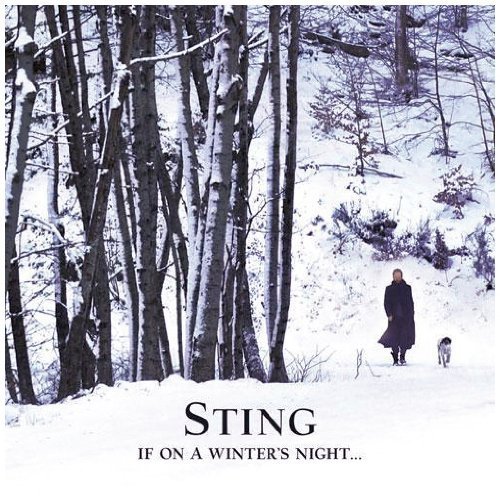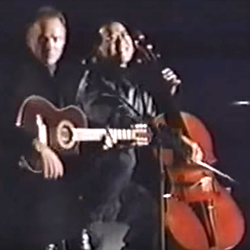 ---
/>
David Bowie's Final Album "Blackstar"
Original air date January 16, 2016 | Time 59:00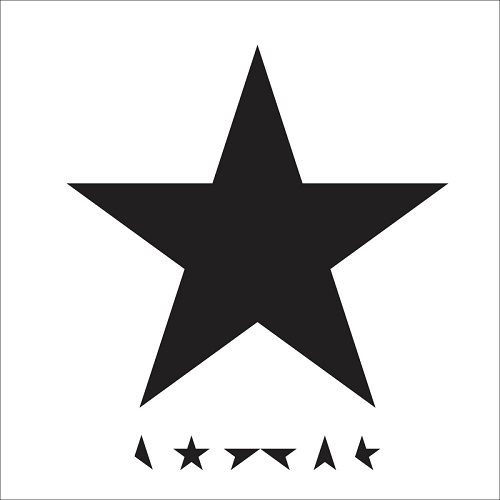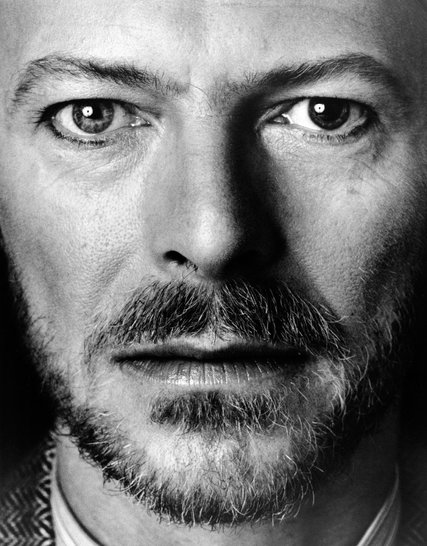 David Bowie's Final Album "Blackstar"
David's 27th and final studio album "Blackstar" was released two days before his death on Jan 10, 2016. The musicians who recorded with him in NYC had no idea that he was in the final stages of cancer. He worked on the music as if he would live forever, a serious artist to the end and devoted to his craft. The music is a swirling mix of rock and jazz, saxophones and bass, and his unmistakable voice.
The Barber of Seville - Berta's Aria

The Delaware Valley Opera presents the Barber of Seville at the Tusten Theater in Narrowsburg NY August 2015. Kathy Geary, Soprano Violetta Zabbi, Pianist The Delaware Valley Opera is a member of the Delaware Valley Arts Alliance, the Arts Council for Sullivan County, NY, and maintains an office in the Delaware Arts Center, 37 Main Street, Narrowsburg, NY, 845-252-3136.
"Lady of the Harbor" by Lee Hoiby
Recital March 2015 - Ned Rorem "For Poulenc"
Bleecker St. Reality Band "UNREAL"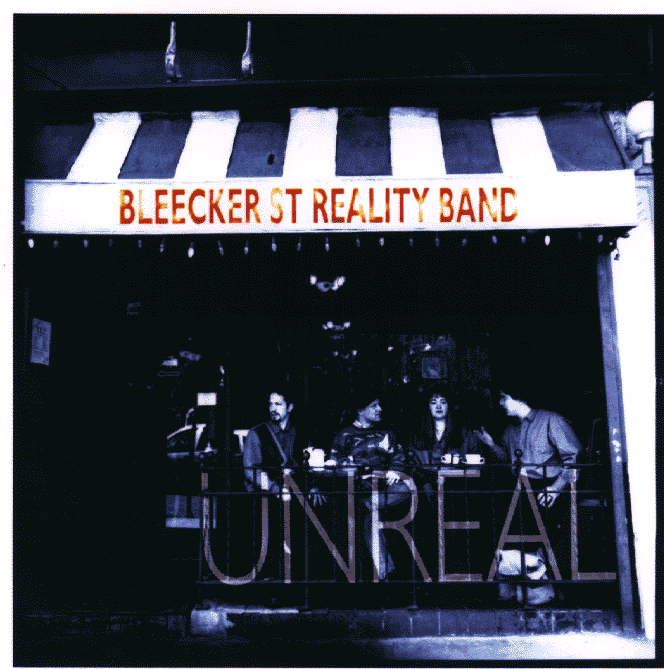 Bleecker St. Reality Band "UNREAL"
Kathy Geary, vocals and rhythm guitar
Kevin Giordano, lead guitar
Dan Martin, vocals and bass guitar
David Sokol, drums
Recorded at the Power Station in NYC 1992
Frozen in Time (Rabiet/Martin)
Falling Out Through Air (Rabiet/Martin)
Be Mine
Your browser does not support the audio element.
Emerald (Dan Martin) Your browser does not support the audio element.
Bleecker St Reality Band
Live at The Bitter End, New York City
April 10, 1996
"Nashville" (Dan Martin)
"It's Alright (I Know I'm Gonna Live) (Patti Rothberg)
"Badly Jointed Knees" (Dan Martin)
"If I Should Live Without Your Love" (Bret Gardner) - partial - see part 4 for end of this beautiful song...
"Er, der Herrlichste von Allen", R. Schumann
The second song in Robert Schumann's cycle Frauenliebe und Leben.