Original air date Nov 22, 2014 | Time 56:00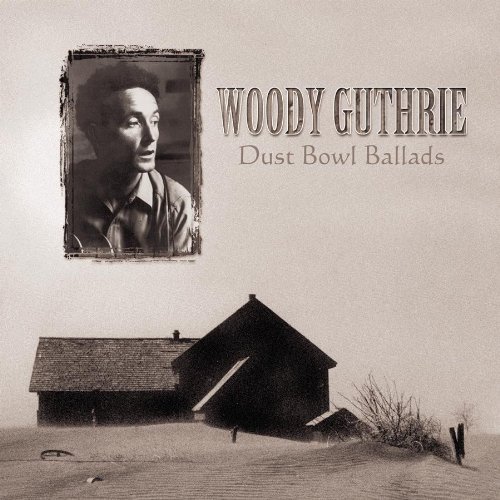 Thanksgiving and Gratitude
Home is a wonderful place and at the center of Thanksgiving. Woody Guthrie "I Ain't Got No Home In This World Anymore" from 1940 "Dust Bowl Ballads"; Carole King "Home Again" "Tapestry" in 1971; Biff Rose "Home Is Just as Good as Any Place" composed by Biff Rose from "Thorn 2" in 2011.
Thanksgiving is about giving and taking and asking for what you want. Simon and Garfunkel "Song for the Asking" composed by Paul Simon from "Bridge Over Troubled Water" 1970; Judy Collins "Since You Asked" from 1967's "Wildflowers" on Rhino/Elektra; Mimi and Richard Farina "Pack Up Your Sorrows" composed by Richard Farina from "Celebrations for a Grey Day" on Vanguard Records from 1965; Paul Simon "Born at the Right Time" from his solo album "Rhythm of the Saints".
Life is full when you take the time to do things that are important to you. Neil Young "Light A Candle" from "Fork in the Road" in 2009 on Reprise Records; Seals & Crofts "We May Never Pass This Way Again" from "Diamond Girl" in 1973; Stevie Nicks "For What It's Worth" from 2011 "In Your Dreams" on Reprise.
And finally expressing your gratitude for the love from people in your life. John Lennon's "WOMAN" from "Double Fantasy" in 1980; The Beatles 2nd Album in 1963 "Thank You Girl"; Paul McCartney "Gratitude" from "Memory Almost Full" in 2007; and finally Chrissie Hynde with The Pretenders "I'LL STAND BY YOU" "Live in London" in 2010.
HAPPY THANKSGIVING!