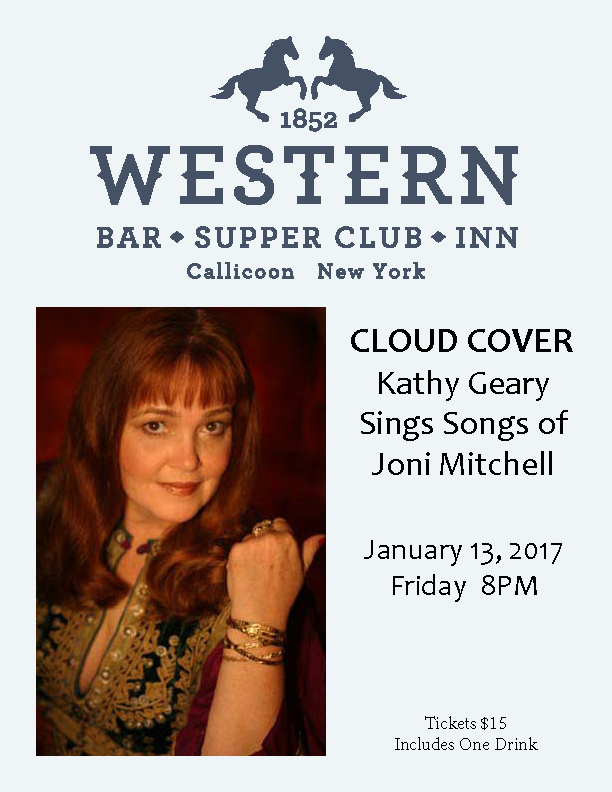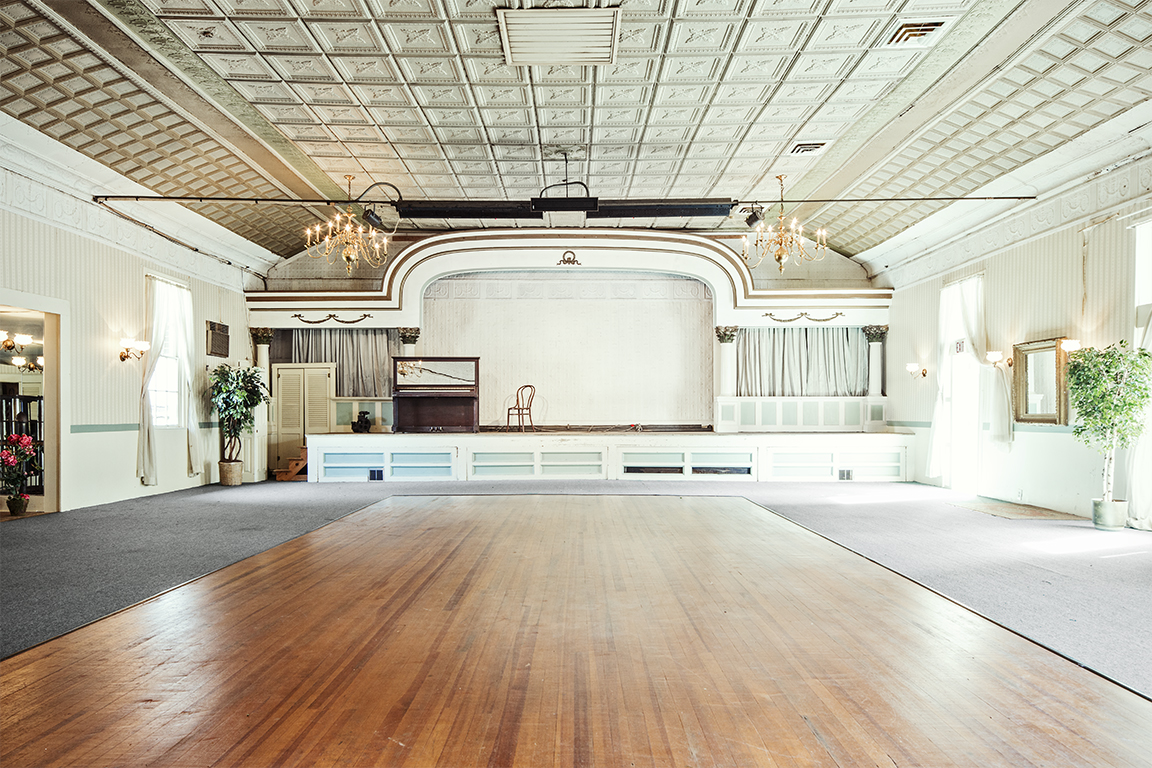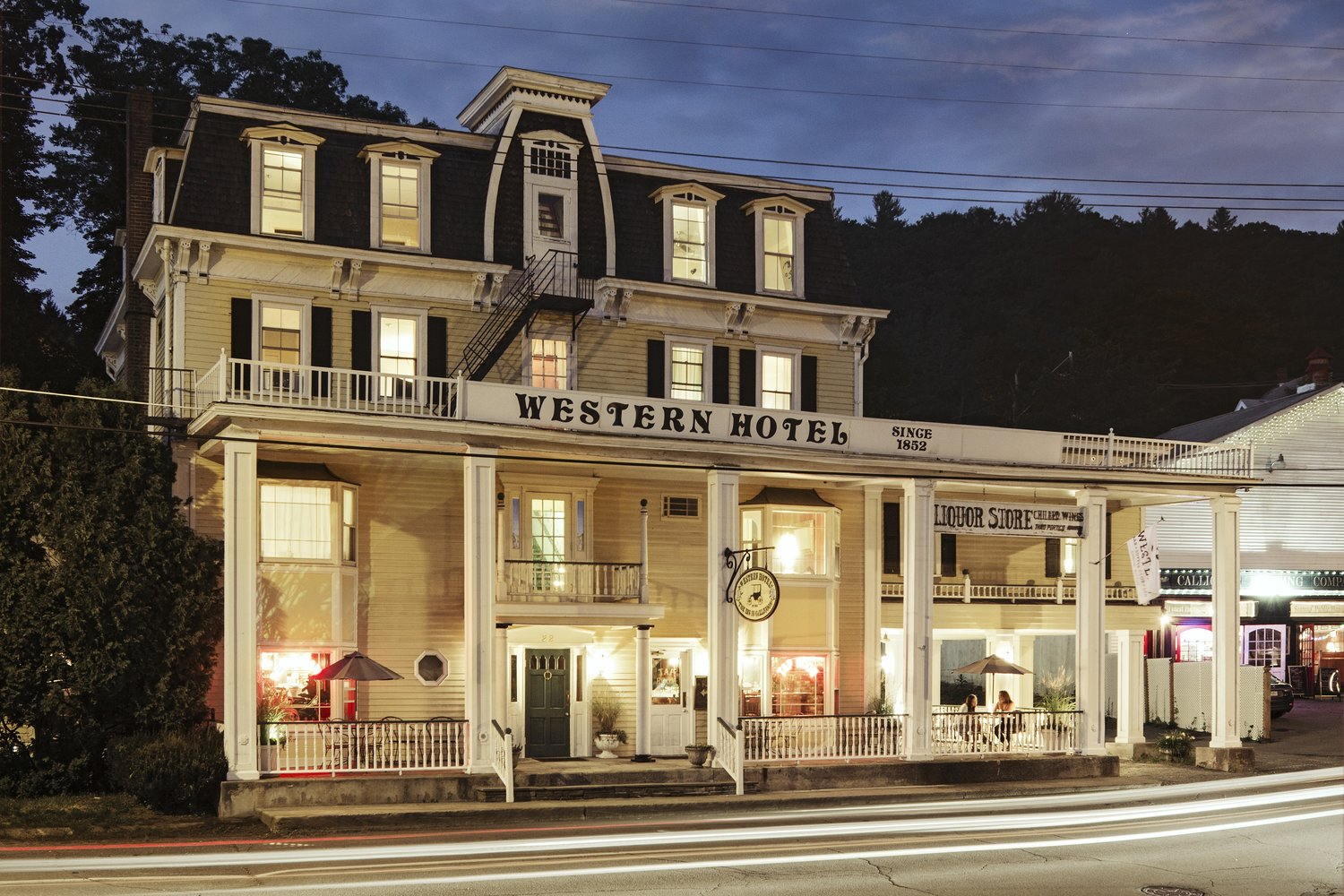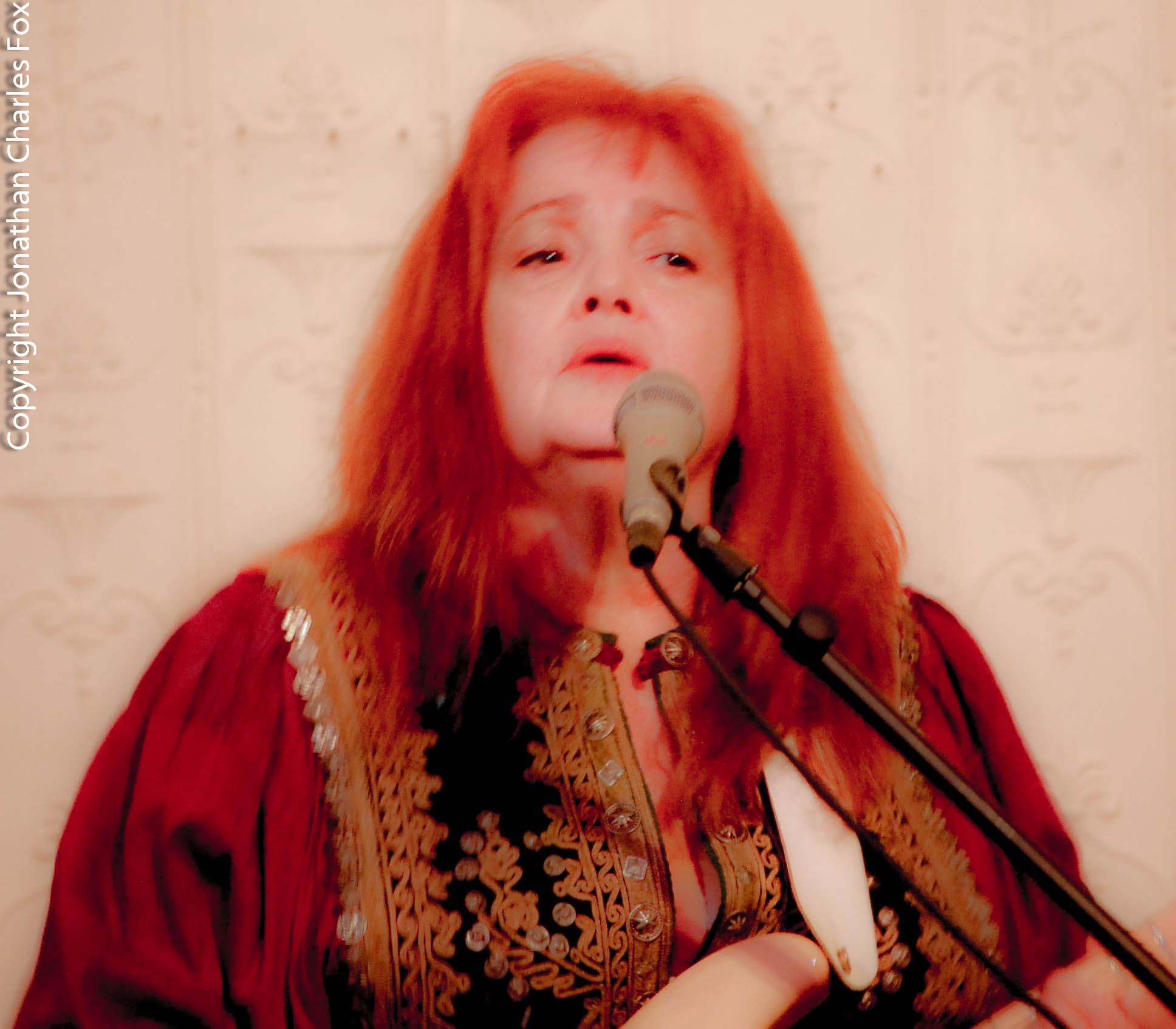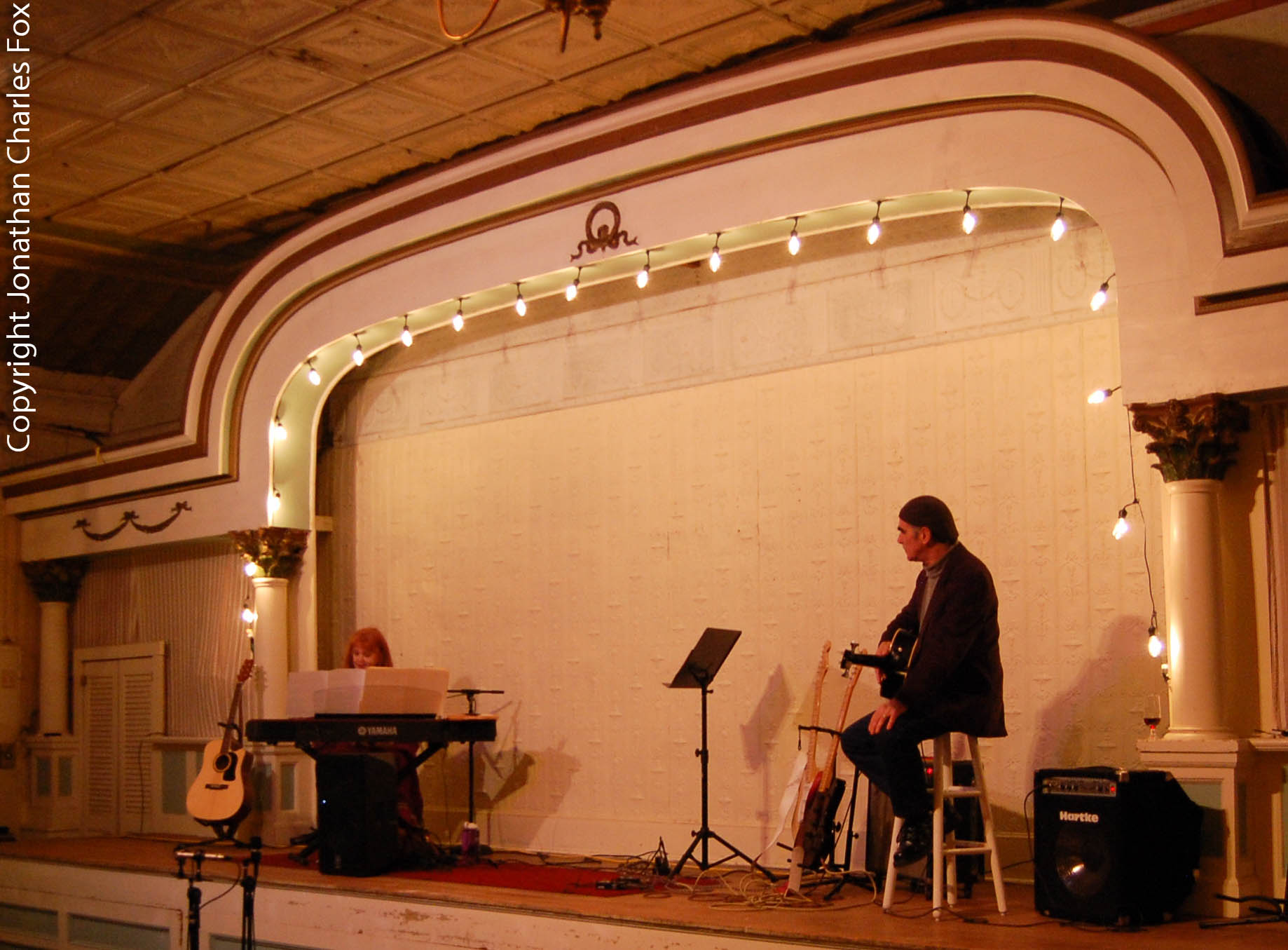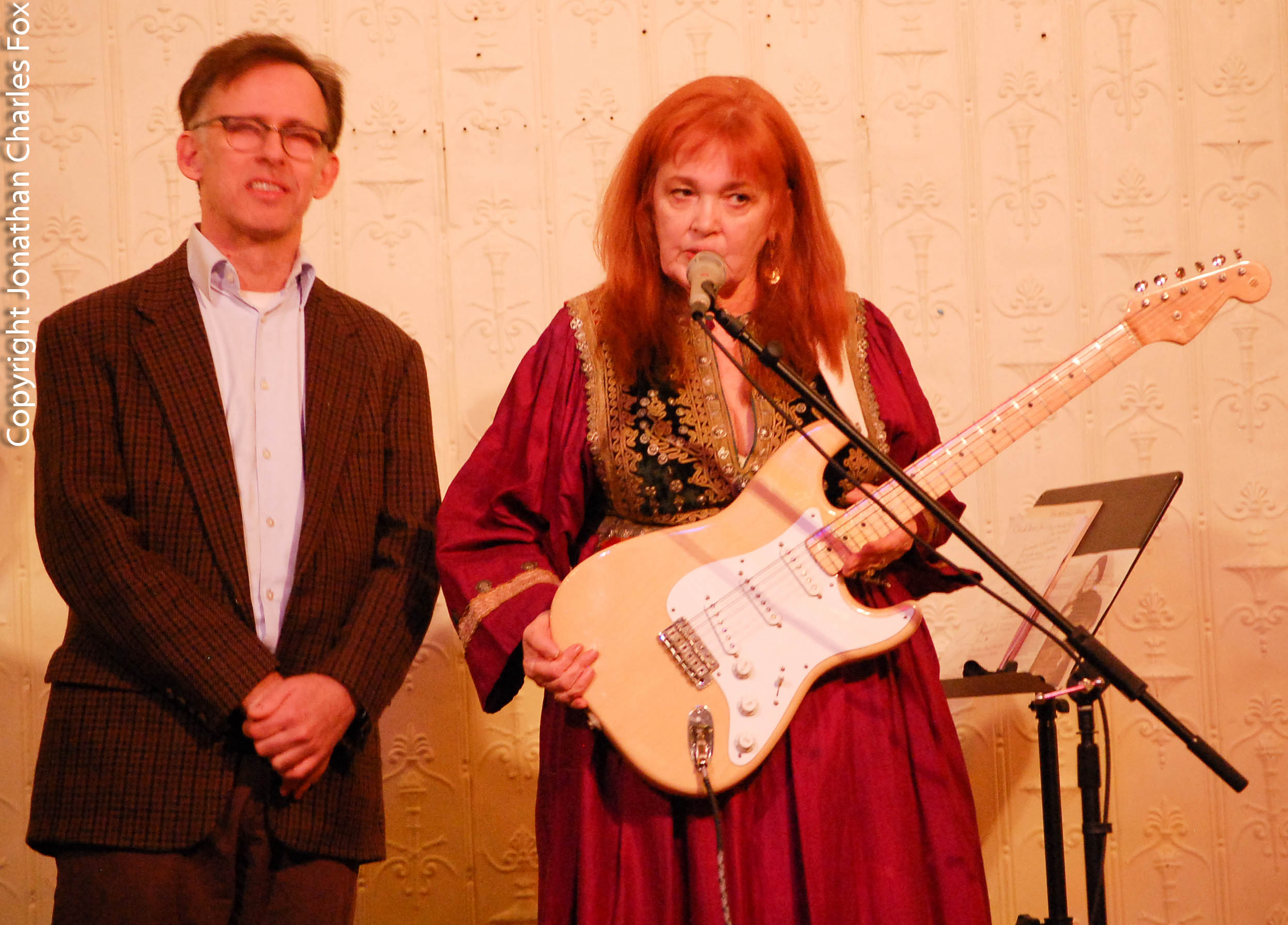 Thoughts for a Gray Day: Hendrix, Pretenders, Sting, David Crosby, Tom Petty, Cloud Cover
Original air date May 6, 2017 | Time 59:00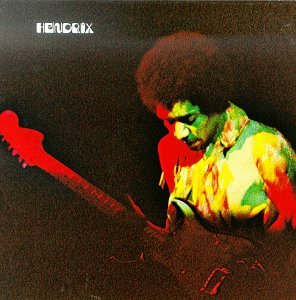 What's on Your Mind? Thoughts for a Gray Day
Rain: Jimi Hendrix. Romance: The Pretenders with Chrissie Hynde. Immigration: Sting and David Crosby. War: Tom Petty and the Heartbreakers and Bob Dylan. Chaos and collapse: Cloud Cover and David Crosby.
EARTH Day - Joni Mitchell, Pete Seeger, Neil Young, Peter Gabriel, Marvin Gaye
Original air date April 22, 2017 | Time 59:00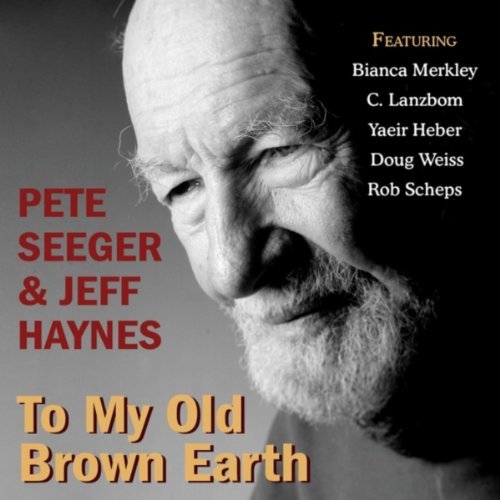 The first Earth Day was in 1970! Joni Mitchell "Big Yellow Taxi" from "Ladies of the Canyon" 1970; Cat Stevens "Where Do the Children Play" from "Tea for the Tillerman" 1970; Pete Seeger and Jeff Haynes "To My old Brown Earth" by Pete Seeger from "The Storm King" 2013; The Beatles "Mother Nature's Son" 1968; James Taylor "Before This World" 2016; Neil Young "Indian Givers" from "Peace Trail" 2016; Neil Young & Crazy Horse "This land is your land" and "Mother Earth" 1990; The Police "Walking In Your Footsteps (Live)" by Sting 2008; Peter Gabriel "Down to the Earth" from "Wall-E"; Marvin Gaye "Mercy, Mercy Me (The Ecology)" by Gaye from "What's Going On" 1971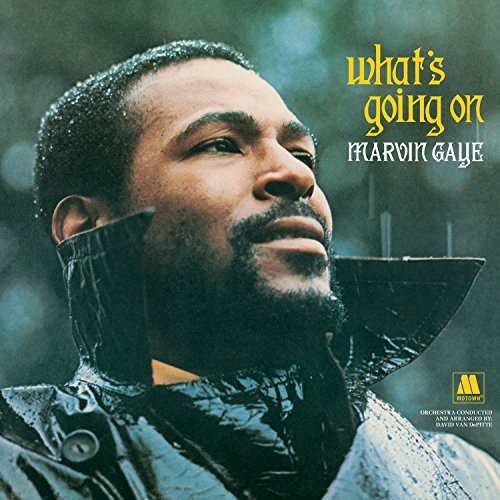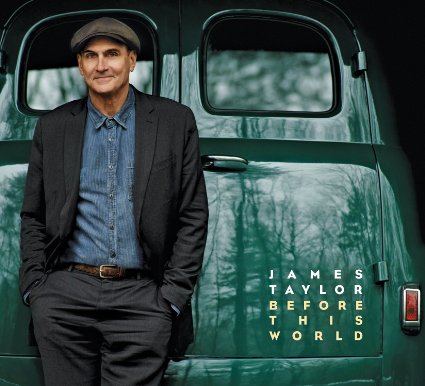 Ed Sheeran DIVIDE
Original air date April 15, 2017 | Time 59:00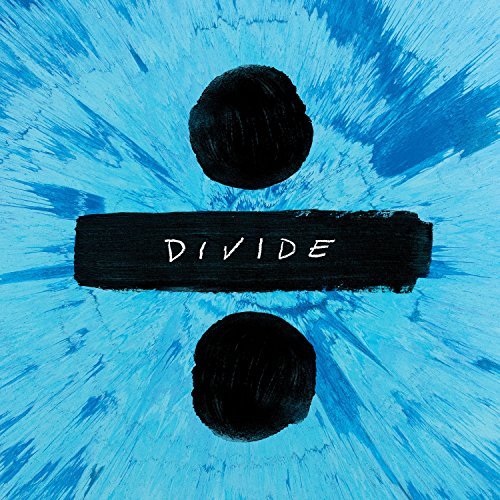 Ed Sheeran's new album was released in Jan 2017 and two songs have topped the Billboard 100 for weeks "Shape of You" and Castle on the Hill". We hear two musicians from Ed's new record label gingerman Records, Jamie Lawson and Foy Vance. Ed is a red-headed Irish man and is 26 yrs old.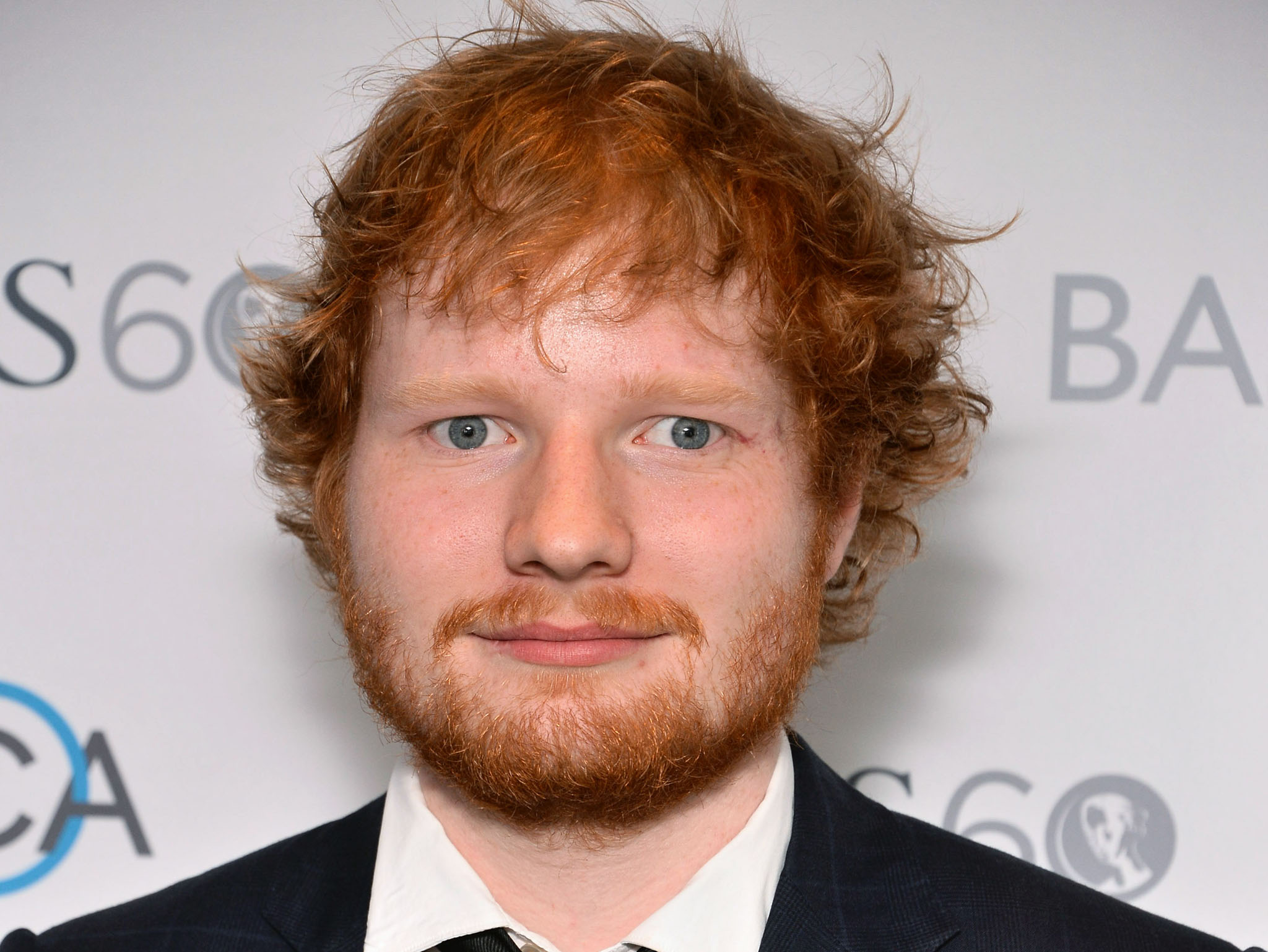 Chuck Berry Is Rock n Roll: Rolling Stones, Beatles, Elvis
Original air date April 1, 2017 | Time 59:00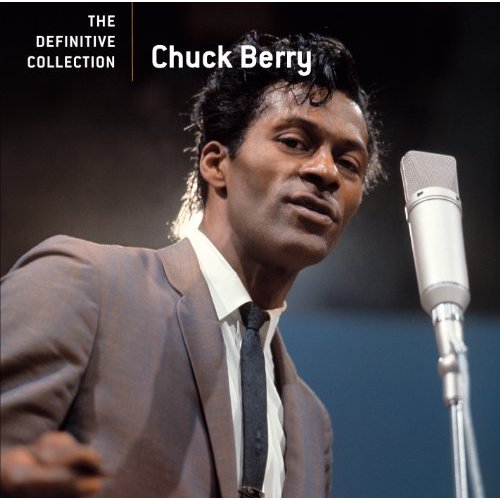 Born in St Louis MO, Chuck was 90 yrs old when he passed away at his home in March 2017, only 10 miles from the city where he was born. We hear the British musicians who were infatuated with American rock from the 50's - The Rolling Stones, The Beatles and recordings by Elvis Presley. Chuck Berry was inducted into the Rock n Roll Hall of Fame when it opened in 1986 and was honored for taking the lead guitar lines of Country Western and fitting them into a R&B song, creating the sound and performance energy of Rock n Roll.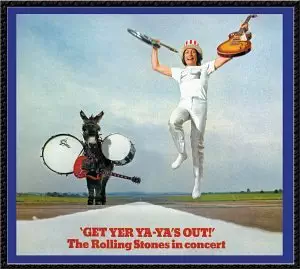 Music and Poetry of Ireland: Van Morrison, U2
Original air date March 18, 2017 | Time 59:00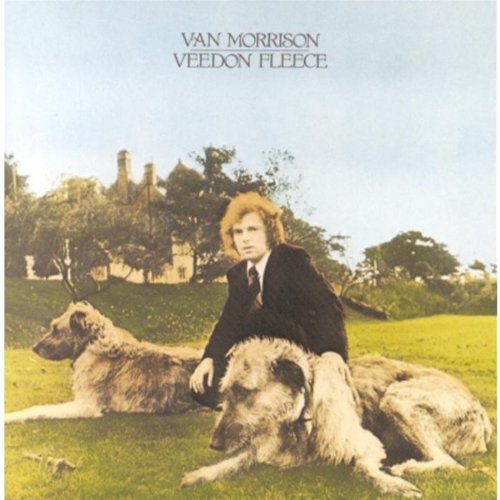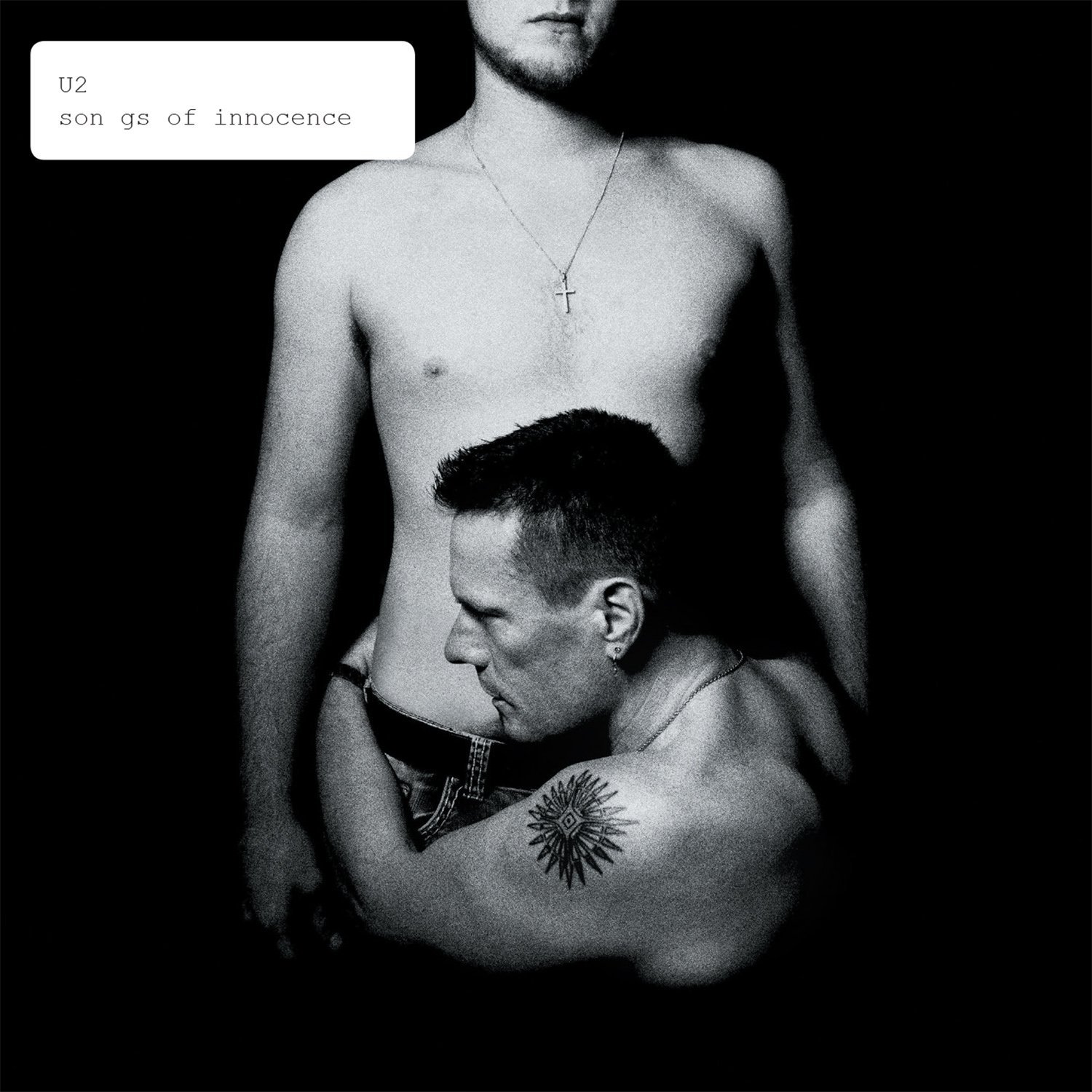 "The Streets of Arklow", a city on the east coast of Ireland, by Van Morrison from "Veedon Fleece" 1974.
Willaim Butler Yeats was born in Ireland in 1985 and we hear two of his poems set to music: Judy Collins "Isle of Innisfree" composed by William Butler Yeats, Hamilton Camp from "LIVING" in 1971; Joni Mitchell "Slouching Towards Bethlehem" from "Night Ride Home" 1991.
Van Morrison was born in Belfast Ireland: "Pagan Heart"from "Born to Sing, No Plan B" 2012; "Into the Mystic" from "Moondance" 1970; "Going Down to Bangor" from "Keep Me Singing" 2016.
U2 is from Dublin, lead singer Bono was born there in 1960, we hear "Sunday Bloody Sunday" from LIVE in Germany 1983 and then from the recent 2014 Songs of Innocence "The Miracle (Of Joey Ramone)" and "Iris" a song dedicated to his mother.
Merry Christmas 2016!!
Original air date Dec 24, 2016 | Time 59:00
Peter Paul and Mary Holiday Celebration; Sting "If On a Winter's Night"; James Talyor "In the Bleak Midwinter"; Neil Young "Light a Candle"; Joni Mitchell "River"; Ringo Starr "Winter Wonderland"; John Lennon "war is Over"
Neil Young "PEACE TRAIL"
Original air date Dec 17, 2016 | Time 59:00
Neil Young "PEACE TRAIL" new Dec 2016. Performed at his recent visit to the Dakota Pipeline Protest at Standing Rock. You can hear the influence of Native American drums and flutes in the title track. Neil Young "Peace Trail","John Oaks","Texas Rangers" from "Peace Trail" on Reprise. Neil Young & Crazy Horse "Driftin' Back". "Psychedelic Pill","For the Love of Man". Neil Young "Light a Candle" from "Fork in the Road" 2009.
David Crosby and Graham Nash - New Music
Original air date Nov 19, 2016 | Time 59:00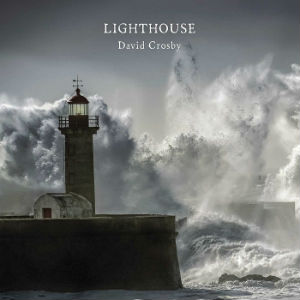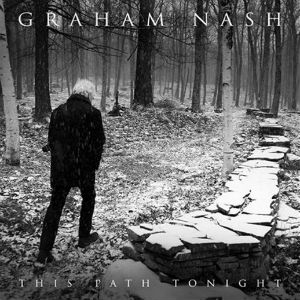 Crosby and Nash have history, and even though they are currently not speaking, they are both going through a great period of creativity. Each has released a new solo album, at the peak of their powers. Crosby's "Lighthouse" (Oct 2016) is a collaboration with Michael League, bassist for the jazz fusion band Snarky Puppy, they co-write and perform the songs. It's a light acoustic touch with choral backups. Nash's album "This Path Tonight" (April 2016) celebrates his renewal through divorce and change, as he moves from Hawaii to the Lower East Side of Manhattan to be with his young love, a photographer like him. The songs are catchy and full of meaning. Both of these songwriters can express complicated ideas with simple writing and I imagine they will work together again, hopefully soon.
Three Part Harmony! - Peter Paul and Mary, Beatles, CS&N, Uncle Walt's Band
Original air date July 23, 2016 | Time 59:00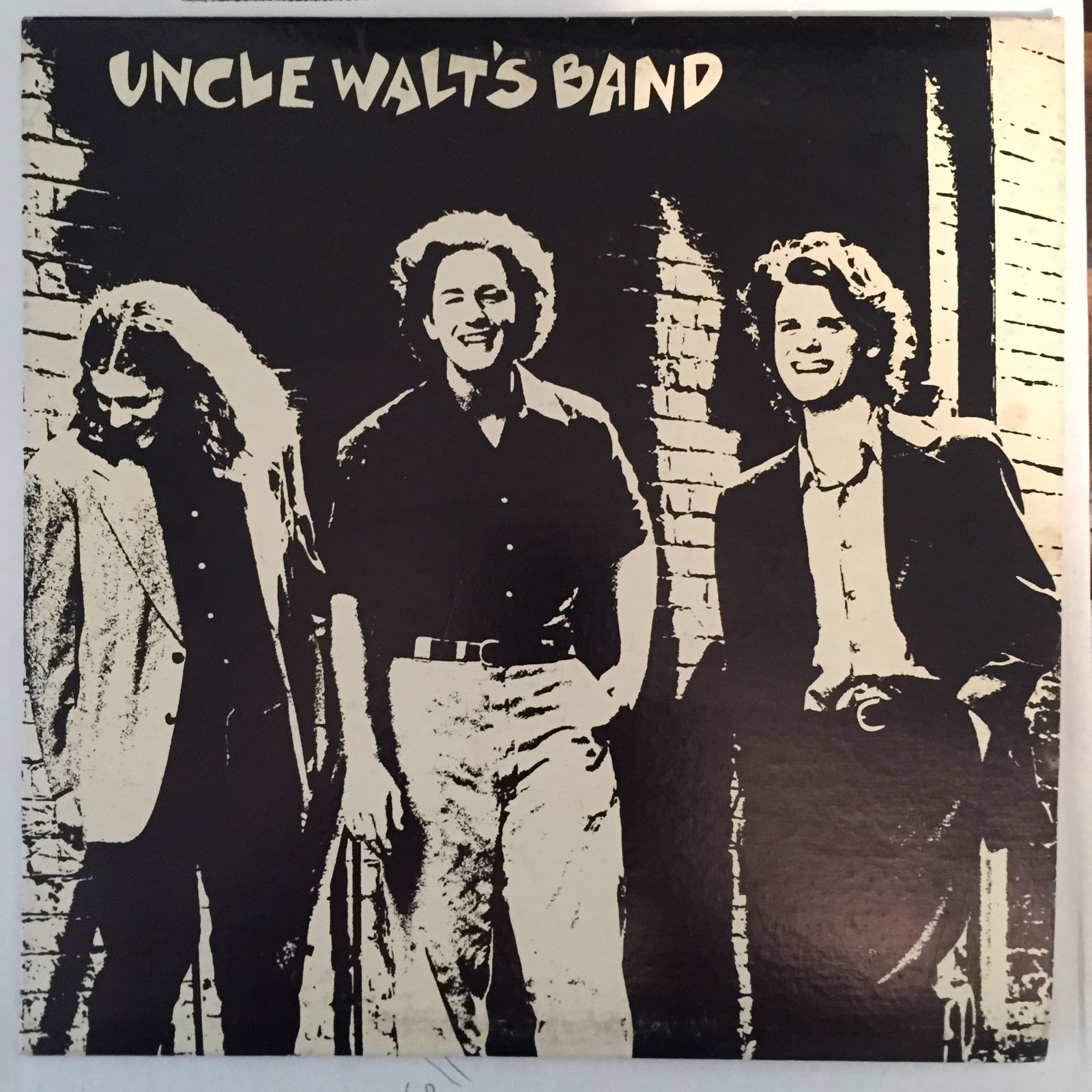 It's a special talent when three voices blend into one, this was a regular part of the vocabulary of early folk and rock in the early 60's. We hear Peter Paul & Mary from 1966, 1969 amd 2004: "Hurry Sundown", "Leaving on a Jet Plane", "Great Mandella" and "Don't Laugh at Me". The Beatles used three part harmony extensively in their early songs but it slowly disappeared in their work until their final Abbey Road Sessions in 1969; "You Can't Do That", "Yes It Is" and "Because". Crosby Stills and Nash built their sound around three part harmony and from their debut in 1969 we hear "Helplessly Hoping" and "49 Bye-byes". Finally, one of my personal favorites, friends of mine, had Uncle Walt's Band in Austin TX in the early 70's, we hear "Aloha" and "High Hill" from their debut album.