Original air date August 11, 2012 | Time 56:00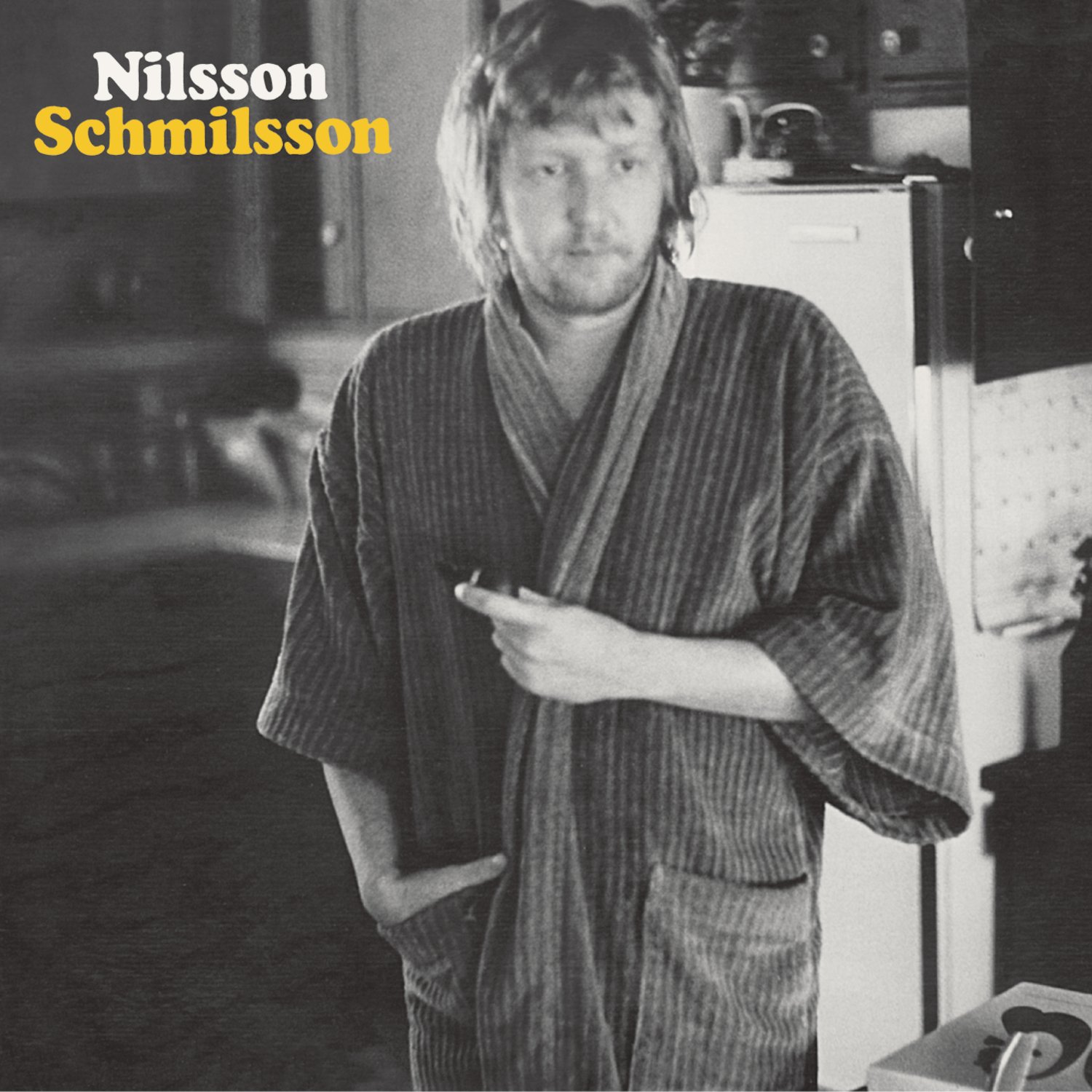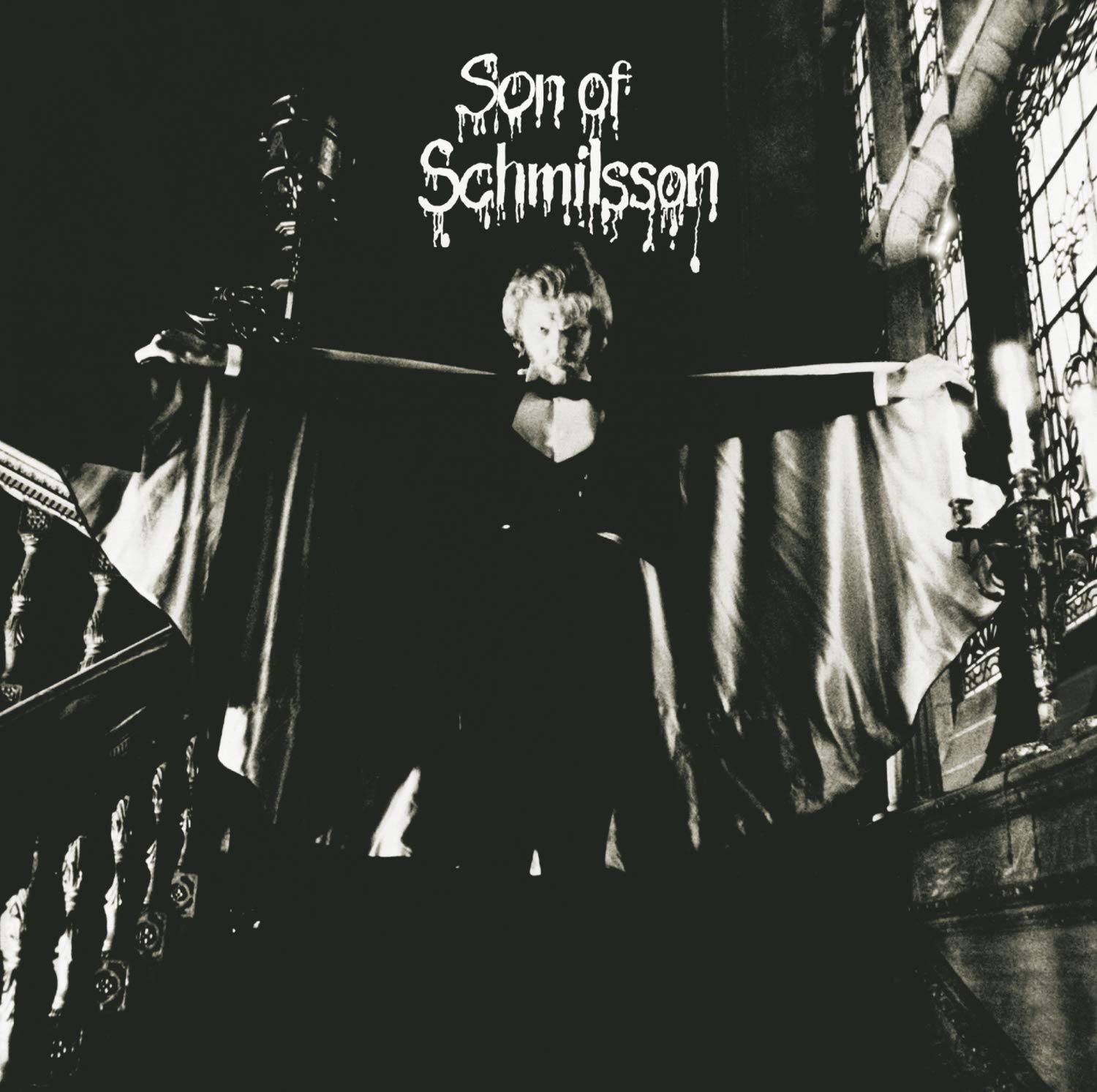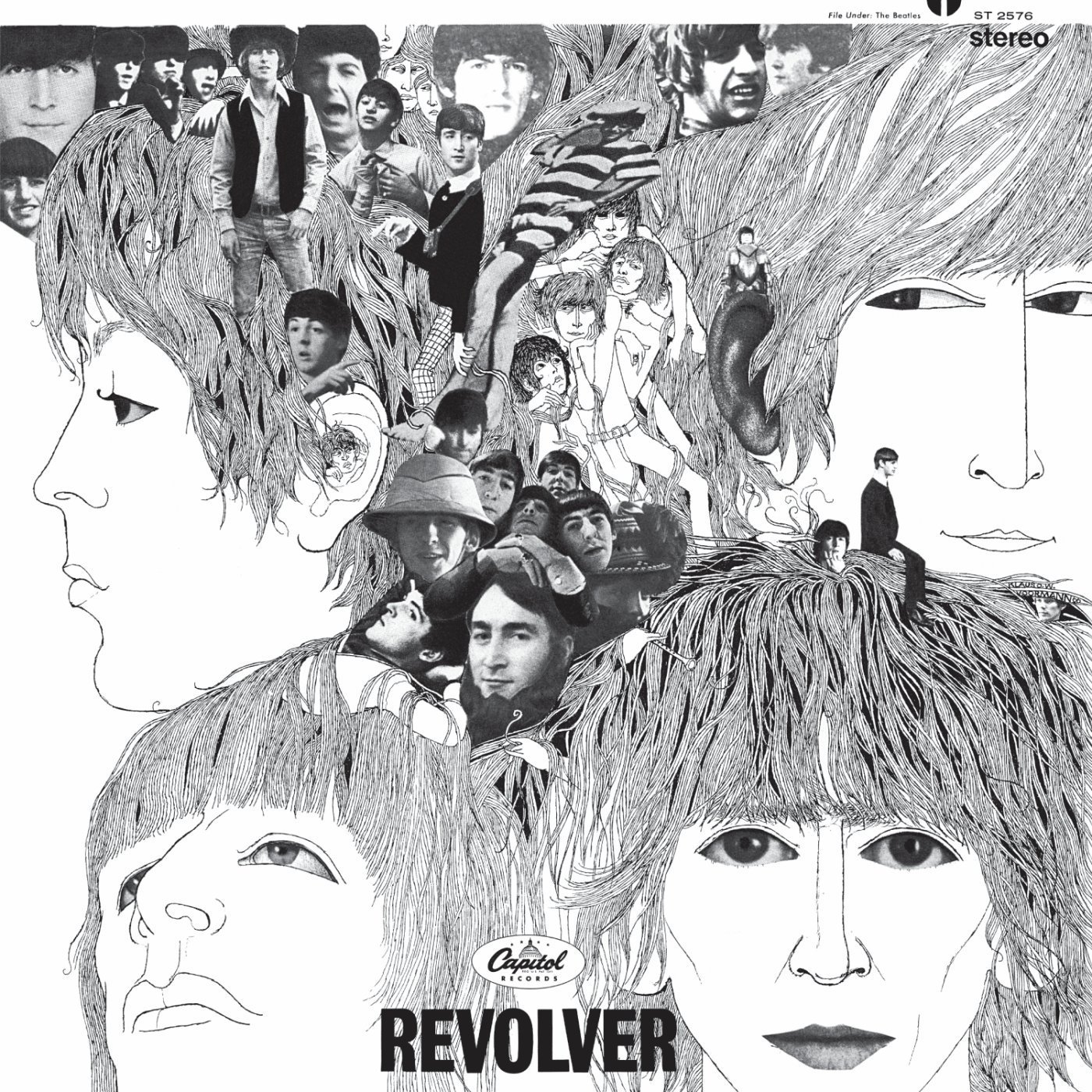 "Harry Nilsson, American Singer Songwriter"
Born in Brooklyn, Harry Nilsson released his first album on RCA Pandemonium Shadow Show which became a favorite of John Lennon and Paul McCartney. We hear "Without Her" by Nilsson, "For No One" by McCartney from 1966's album Revolver and Nilsson's song "One" in a famous cover by Three Dog Night in 1968. He goes to England to record 1971's album Nilsson Schmillson and we hear "Coconut" and at the very end of the program "Without You" a Grammy winning recording. Back in Los Angeles in 1974 John Lennon produces Nilsson's Pussy Cats and we hear "Mucho Mungo" co-written by Lennon and Nilsson followed by "#9 Dream" from John Lennon's Walls and Bridges. After Nilsson's death in 1994, a tribute album was released and we hear Randy Newman, Ringo Starr & Stevie Nicks, and Brian Wilson singing songs by Harry Nilsson.
Download file (right click and "Save As")